Economics should be about growth, not 'wellbeing'
The New Zealand government's new approach to the economy is nothing to celebrate.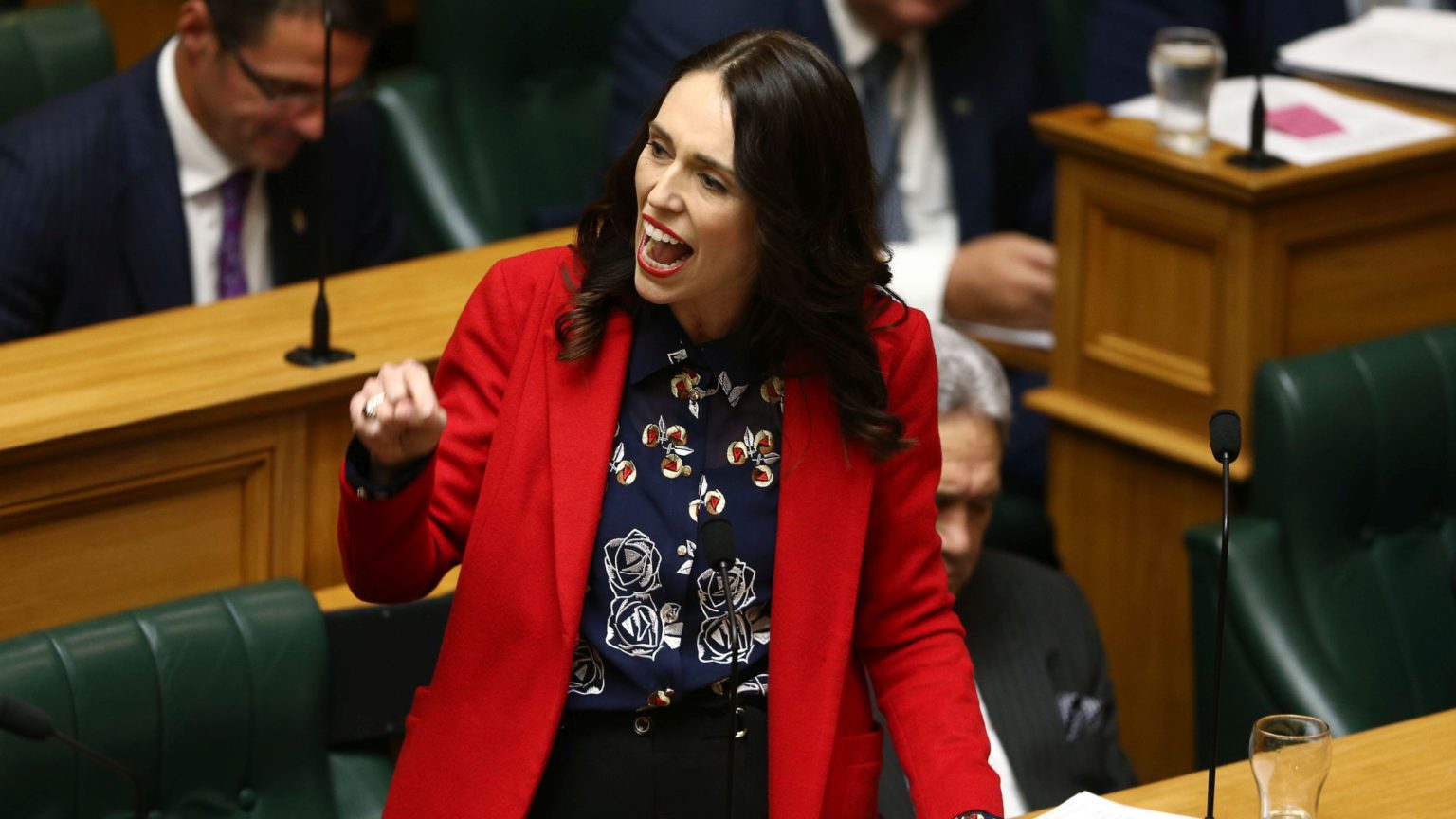 The New Zealand government recently announced that spending in its national budget is to be decided according to its contribution to the 'wellbeing' of New Zealanders.
Proponents say this is a progressive step as it refocuses political priorities away from bare, cold economic indicators like GDP, toward those things that really contribute to people's wellbeing and happiness. The New York Times described the New Zealand government as a 'beacon in increasingly populist times'.
The policy requires all public spending to satisfy one of five government-decreed wellbeing priorities: 'Improving mental health, reducing child poverty, addressing the inequalities faced by indigenous Maori and Pacific Islands people, thriving in a digital age, and transitioning to a low-emission, sustainable economy.' True bliss, at last!
These five wellbeing policies call to mind the Kingdom of Bhutan's much-celebrated but little-understood 'four pillars' of happiness that it first introduced in the 1970s. Bhutan is often heralded as a progressive little kingdom with a smile, which has bravely foregone the global push to increase wealth at all costs. Instead, Bhutan advocates the simple life.
In truth, Bhutan's gravitation towards 'happiness' policies was initially driven by their fear of modernity, progress and change, particularly following an influx of migrants in the mid-20th century. One of Bhutan's four pillars of happiness was the preservation and promotion of cultural values – specifically those of the ruling elite. Naturally, upholding this pillar required suppression and even expulsion of large numbers of ethnic minorities. Of course, there is no suggestion yet of anything so sinister in New Zealand's promotion of wellbeing. But the policies in both New Zealand and Bhutan are driven by a similar backward-looking romanticism.
There is also a strong, paternalistic and anti-democratic impulse in these policies. It is never for the regular layperson to decide what makes for a happy life. There is a longstanding happiness and wellbeing movement in policymaking and academia. One of its proponents' key claims is that ordinary citizens often get their priorities perilously wrong. What ought to make us happy is to be decided by those in power. If you like a drink on a Friday night, you're out of luck. Recycling and avoiding junk food are where 'true' happiness lies, according to the wellbeing experts.
The famous line in the American Declaration of Independence that all should have the right to life, liberty, and the 'pursuit of happiness' implies a political subject. Wellbeing advocates lament that the meaning of 'happiness' in the Declaration was never defined. But that is precisely the point. Happiness was never defined because it was taken for granted that human beings, once unburdened by the chains of the past, would be free to pursue their own desires, whatever these might be.
It is entirely possible that little will change as a result of New Zealand's 'wellbeing budget'. It could be little more than a rebranding exercise for a tired government. One critic observes that New Zealand is facing significant economic risks, 'but this government is focusing on a marketing campaign.'
But this is more than just rebranding. It is an attempt to deflect political scrutiny from the economic structures that underpin everyday life. After all, it is economic growth that ultimately pays for the expansion of social policies – and these are the first things to be cut should the economy fail to grow at a sufficient rate. By embracing wellbeing over economic growth, the New Zealand government is really trying to say that this economics business is really just too complex for political and democratic debate. Leave the money stuff to the technocrats, in other words. But economic is everyone's business. Every worker is an economist.
New Zealand's five wellbeing priorities also echo the kinds of policies that have long plagued the developing world, in which material development has been displaced by low expectations. Forget about large-scale infrastructure and growth, learn to live sustainably, Africans are regularly told.
It is amazing how the sidelining of economic growth and the embrace of low expectations has come to acquire a vaguely leftist, progressive air. This is despite the fact that nobody in history has ever joined a picket line to ask their employer to pay them less. For centuries, the ruling classes have asked us to moderate our desires. They have now managed to repackage this as a progressive project in the promotion of 'wellbeing'.
To enquire about republishing spiked's content, a right to reply or to request a correction, please contact the managing editor, Viv Regan.