Why inclusion isn't working
Calls to lower Oxbridge admissions standards ignore the great work that schools can do.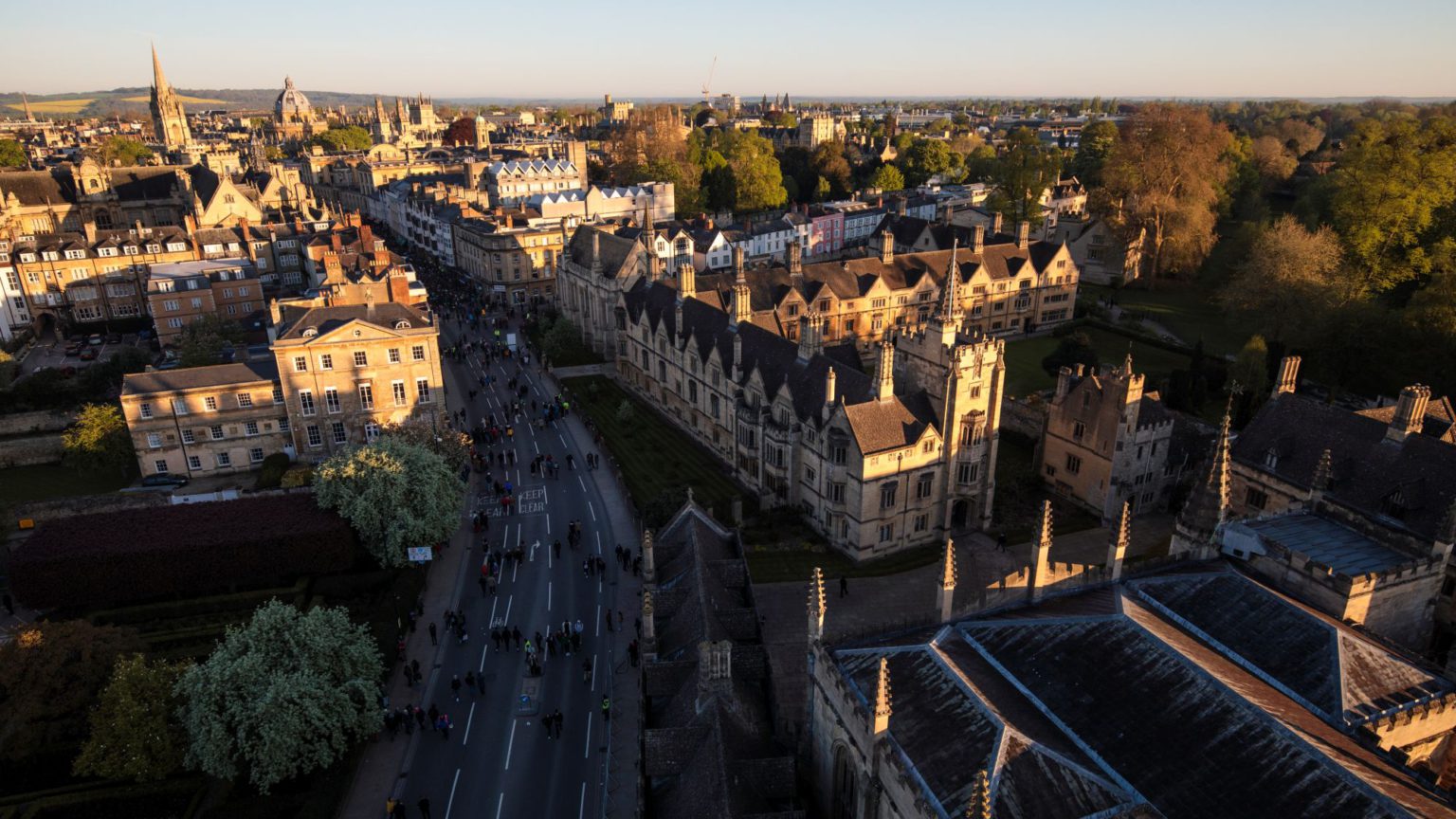 Disadvantaged students will soon be able to enter Oxford University on lower grades than their more affluent peers. This is part of a raft of ambitious measures by Oxford to tackle accusations that it is socially exclusive. The university hopes to ensure that a quarter of its students come from disadvantaged backgrounds by 2023.
Such announcements are nothing new. The top universities' signal their commitment to inclusion and diversity every year around exam time. The only difference between one year and the next is the shrillness of the headlines.
In the late 1970s, French sociologists Pierre Bourdieu and Jean-Claude Passeron coined the term 'cultural capital'. It identified the resources that elites use to preserve their power, position and privileges. Cultural capital is everything that educated parents give to their children. It is the accumulation of years of reading, music lessons, private tuition, days out to museums, theatres and the countryside, guided TV viewing, exotic foreign holidays and shared meals around the dinner table, at which discussions might be held about current affairs.
Children who have been given these things go on to combine them with the knowledge they learn at school. According to this view, this puts them at a distinct advantage. Children who lack cultural capital, on the other hand, often find it impossible to make up the deficit.
Consequently, Bourdieu took a dim view of schools. Pupils with cultural capital tend to end up in the kind of schools where they teach Latin, whereas pupils at schools for the disadvantaged get given comic books. Schools, he argues, do little more than entrench the inequalities caused by imbalances in cultural capital, while universities are primarily fortresses for preserving elite power.
Bourdieu's view is now mainstream. Despite the countless attempts by universities to open up admissions, shadow education secretary Angela Rayner knows many will agree with her when she describes leading universities as a 'privileged, closed club'.
But this argument comes with a host of assumptions that deserve to be challenged. Why should universities be held responsible for the academic ability of those who apply to them? Can social inequalities like a lack of cultural capital be simply engineered away with access schemes and quotas? Oxford has promised 'support' for disadvantaged students with additional seminars. But are universities the appropriate place to make up for years of missing knowledge?
Bordieu was right about cultural capital to a certain extent. Beyond raw intelligence, cultural capital is often what determines whether someone has what it takes to get into Oxford or Cambridge. While it cannot be obtained overnight, there is no need for it to be the preserve of a wealthy elite. It is perfectly possible to provide children with cultural capital in schools.
All cultural capital really is is a love of knowledge and learning. Good schools can provide pupils with experiences and ways of thinking that are truly liberatory, enabling them to explore new places and things, both physical and intellectual, that are beyond their immediate experience.
The constant attempts to get universities to 'open up' to disadvantaged applicants shows that we have wrongly given up on the potential for our schools to provide an inspiring, well-rounded and knowledge-rich education.
Gareth Sturdy teaches mathematics and English in London and is co-organiser of the Academy of Ideas Education Forum.
To enquire about republishing spiked's content, a right to reply or to request a correction, please contact the managing editor, Viv Regan.