Solidarity with Camille Paglia
These student censors are reactionaries posing as progressives.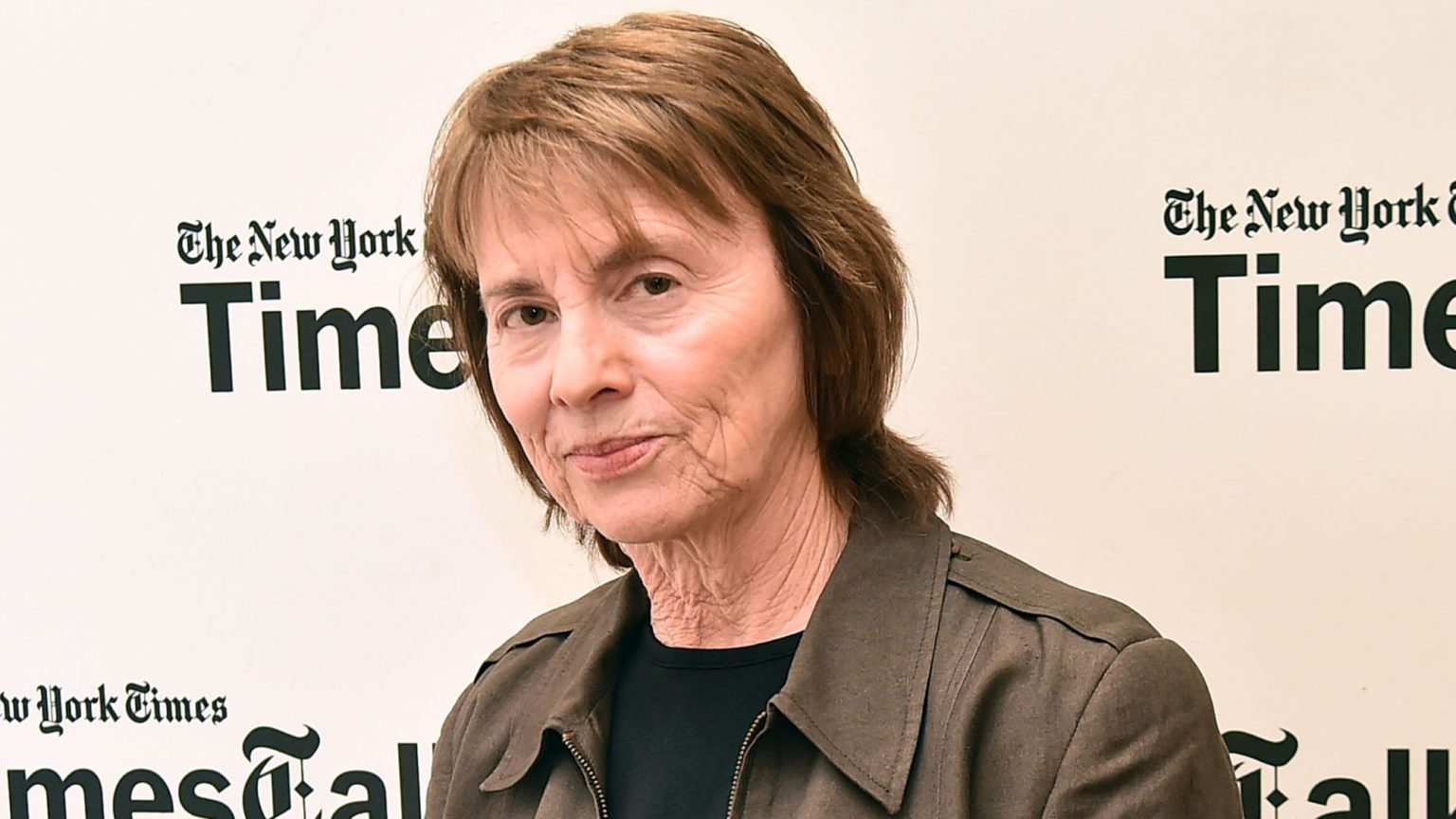 Silencing Camille Paglia is all but impossible. Anyone who has interviewed the academic and social critic, or just watched her in a debate, knows about her ability to catapult words and ideas at the listener. And as a long-time feminist and campaigner for gay rights, Paglia has used her unstoppable voice over the years to demand freedom for men and women.
But silencing Paglia is exactly what a group of students at the University of Arts (UArts) in Philadelphia is trying to do. Paglia is a professor of humanities and media studies at UArts, and has been for 35 years. As a dissident feminist and critic of victim politics, she has been protested against in the past due to her views. But now, over a thousand people have signed a petition calling for Paglia to be 'removed from UArts faculty and replaced by a queer person of colour' because of her views on #MeToo and transgenderism.
If, due to tenure, it is impossible to remove Paglia, the students demand that the university provide alternate classes 'taught by professors who respect transgender students and survivors of sexual assault'. They also want UArts to apologise, stop inviting Paglia to public events, and sit down with trans students and survivors of sexual assault to listen to 'how they can best be supported moving forward'.
One wonders whether these students have ever listened to what Paglia has to say about #MeToo and transgenderism. The petition links to an interview I conducted with Paglia for spiked at the university in April 2016, in which she talked about the panic about 'rape culture'. She said that, when it comes to sexual harassment and assault, contemporary feminists are engaging in a 'prima donna exposure of… wounds' rather than taking men to task for their bad behaviour.
If the students watched the 35-minute interview, rather than the one-minute clip they have been circulating, they would hear this comment put into context by a much longer discussion about how women should fight to be free. Paglia has been kicking against the pricks for decades. She critcises the current panic about sexual assault because she is so dedicated to women's freedom, not because she has no 'respect' for survivors.
As for her comments on transgenderism, it seems Paglia is just the latest old-school feminist to come under fire for not adhering to the new trans orthodoxy. Paglia is slightly different from other notable feminists who are critical of trans ideology – people like Germaine Greer, Linda Bellos or Sheila Jeffreys – in that she has described herself as transgender. As she told the Weekly Standard in June 2017, 'I was donning flamboyant male costumes from early childhood on'. Indeed, Paglia was outspoken on gay rights and her own sexuality back when being open about these things was a dangerous thing to be.
What Paglia takes issue with is what she calls the 'current transgender wave'. When we spoke in 2016, she raised widely held concerns about the dangers of trying to treat mental ill-health by transitioning from one sex to another. 'All unhappiness is consolidated into the gender issue – and maybe that is a genuine issue for you, but it may not be the whole issue', she told me. She also said she would have probably considered transitioning if she were young today, and she said she is worried about the pressures on young people to do so. These are not the words of a bigot or a transphobe. These are the words of someone sympathetically questioning a particular cultural trend.
Paglia has not and does not hold bigoted views, or opinions that put students 'in danger' – she merely holds views that challenge their worldview. The petition calls Paglia's views 'controversial' – are controversial views not allowed on campus anymore? UArts president David Yager bravely released a statement defending Paglia, stating that 'limiting the range of voices in society erodes our democracy'. For this, he was told to apologise for his 'wildly ignorant and hypocritical letter' by the petitioners. Their arrogance and ignorance is really rather frightening.
Universities are in danger of losing their reason for existing – interrogating ideas and challenging students to learn and think. If the petitioners get what they want, and Camille Paglia is sacked or silenced, it would be an affront to women's rights, gay rights and, more importantly, to the idea of a free society. More than that, the university would be losing a key asset. I would love to be taught by Paglia – the hour I spent interviewing her was electric. So let's stand in solidarity with her, against these reactionaries posing as progressives.
To enquire about republishing spiked's content, a right to reply or to request a correction, please contact the managing editor, Viv Regan.