Leavers, it's time to experiment
To stand up for democracy, we need new forms of political organisation.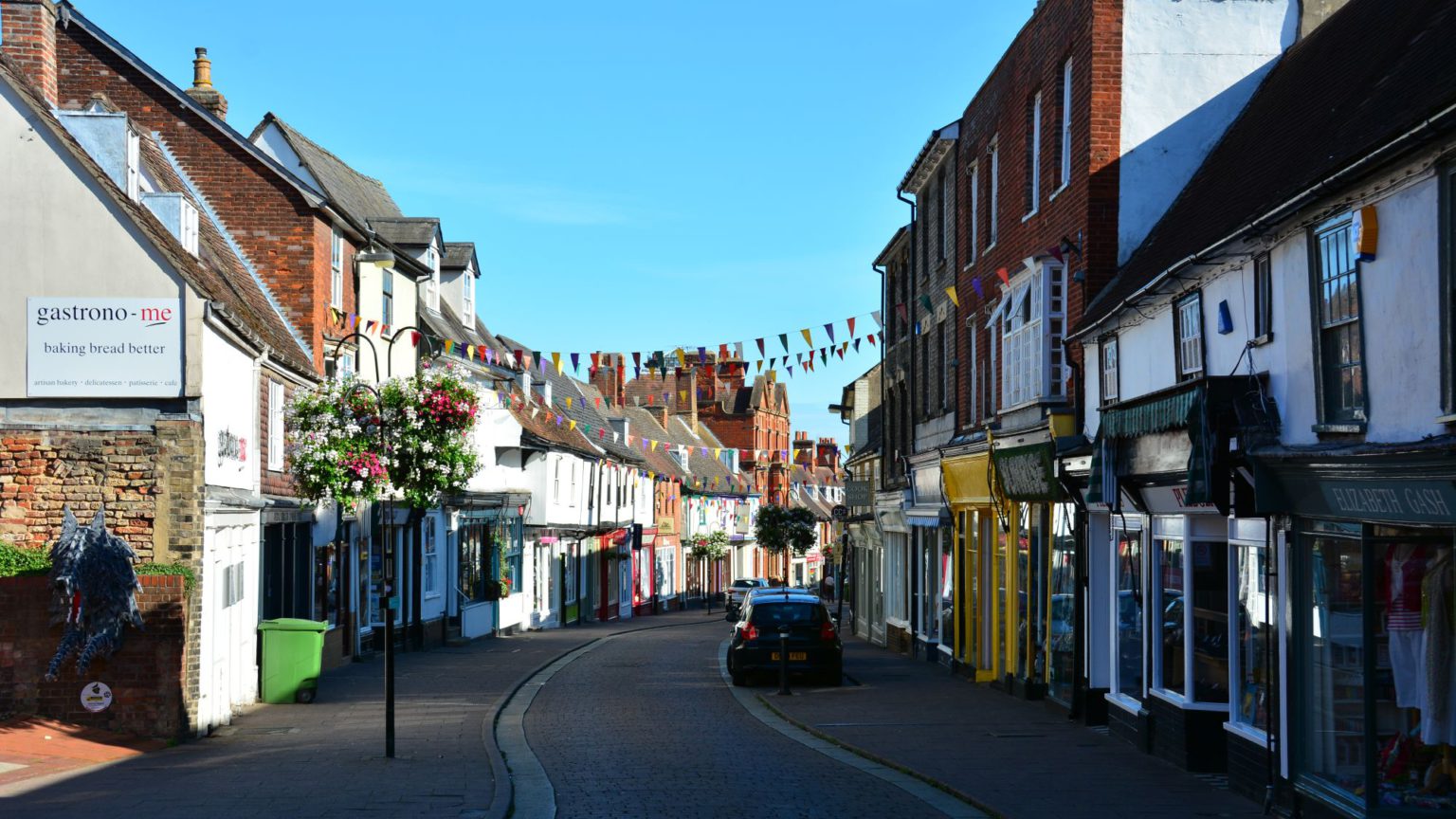 'We need more people to overcome our leaders who are blocking what we want.' So said a smartly dressed, middle-aged Jamaican couple, who I met on a train journey recently. They were on their way to a christening, and they were talking about Brexit – which is on the lips of the nation as much as ever before, to the annoyance of politicians who would prefer it went away. The couple thought they would raise the issue with their pastor, to see if he could help get the church involved.
Now that traditional party politics is so discredited, people are looking for a lead from all sorts of sources. Whether it is your place of worship or other social networks, those of us who are angry with the Brexit betrayal are coming together in new forms of organisation. This is a hopeful and mature response to the foul and infantile machinations of our political class.
In December last year, four of us decided to set up Leavers of West Suffolk, as part of the Leavers of Britain network, to offer social support to local Leave voters and discuss actions we can take. Disillusioned Tories, UKIP members, ex-leftists and people of no political affiliation come along to our meet-ups. Conversation is always lively and intriguing, and we all benefit from listening to a wide range of personal experiences.
What we share is a strong democratic impulse. This is what brings us together. Talk always returns to democracy and freedom, in between us planning our next activity. Listening to Leave-voting nurses from the local hospital, and hearing about the vitriol meted out to them by doctors ('silly people like you should not be allowed to vote'), makes you realise the forces of reaction are on the march.
Our meet-ups are unstructured and conversation can meander, but this encourages tolerance of a wide range of views. When a Swedish TV journalist and cameraman came to interview our group, they were expecting a traditional party committee meeting. They were surprised at the open, friendly and loose nature of the forum.
When we are leafleting in the town centre, the sense of anger is strong. And this is in genteel Bury St Edmunds! And for every three or four Leavers who come up to us to offer their support, an ex-Remainer, understanding the democratic betrayal, does the same.
As Brexit is in the process of destroying the traditional parties, anyone with a democratic bone in their body needs to experiment with new forms of organisation. Any new political party that emerges must have inspiring political, economic and organisational objectives. It must remake the case for democracy and freedom.
After what we have been through in the past three years, it is clear we need something new.
Tony Pierce is a co-founder of Leavers of West Suffolk.
To enquire about republishing spiked's content, a right to reply or to request a correction, please contact the managing editor, Viv Regan.