Mueller has not absolved Trump
The focus on Russian collusion has blinded us to many more scandals.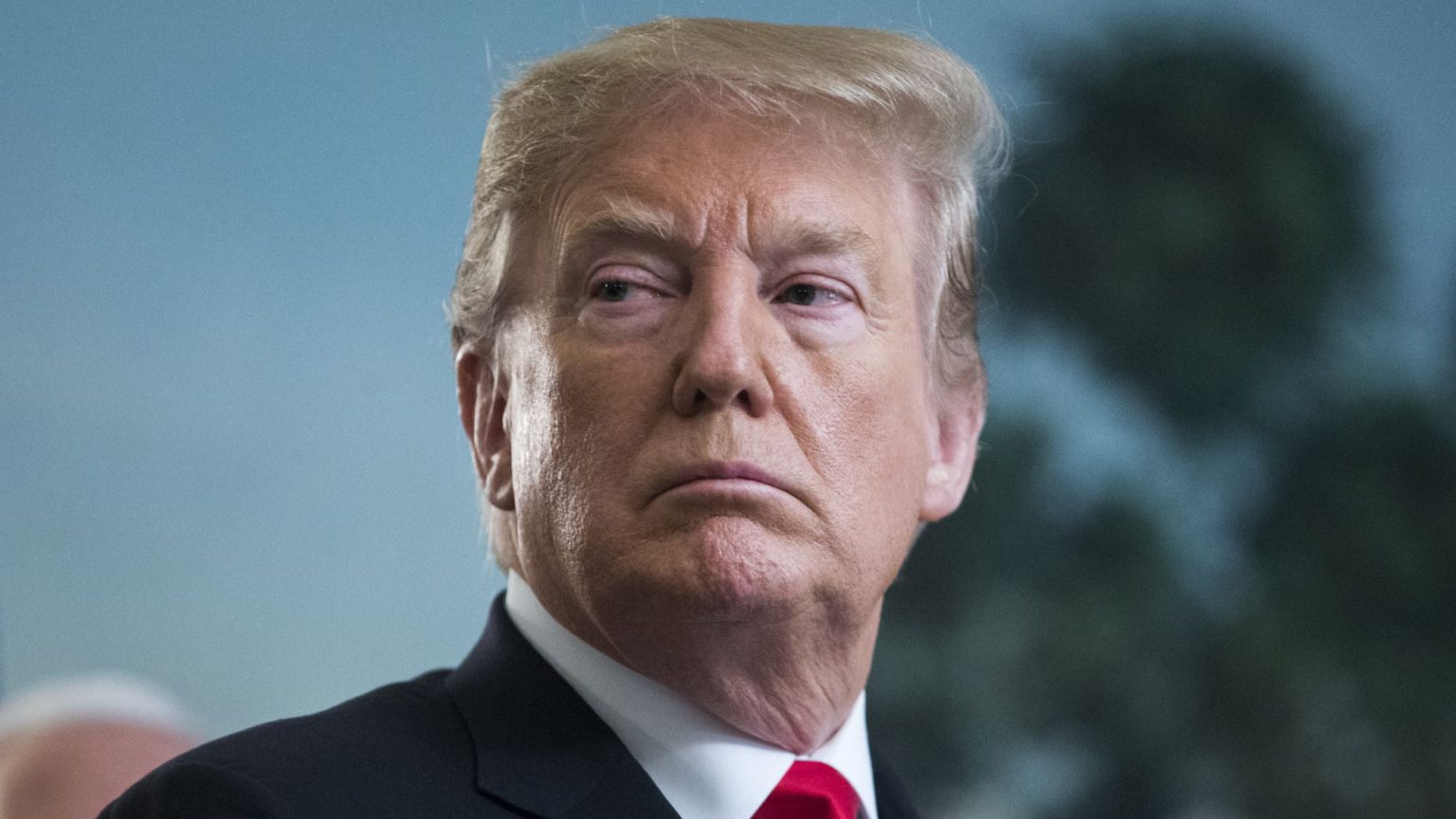 Robert Mueller's reported finding that neither Trump nor his campaign conspired with Russians to influence the 2016 election surely increases the president's chances for re-election in 2020. Does it also 'lift the cloud' over 2016, as Wall Street Journal editorialists and other Republicans claim? Only if we ignore that fact that Mueller did find strong evidence of Russian meddling in the 2016 election, even indicting 12 Russians for hacking into Democrats' computers. We'll never know the effect of Russia's multi-pronged efforts, also confirmed by US intelligence agencies, but we can be sure that they will continue, putting the 2020 election at risk. Trump's insistence that Russians did not interfere in 2016, based on assurances from Vladimir Putin contradicting American intelligence, means that his administration will continue to ignore or belittle this risk, taking no steps to address it. That doesn't qualify as a criminal conspiracy, but it is a serious dereliction of duty.
Questions about Trump's involvement in Russia's 2016 meddling are important, of course, and we can all welcome their apparent resolution. But they're not comprehensive: they don't include questions about suspected Russian influence over Trump, based partly on his long-held hope of building a Trump Tower in Moscow and his lies about business dealings with Russia during the campaign. Mueller's finding that Trump was not a knowing conspirator is not a finding that he wasn't, and isn't, a useful idiot.
Also entirely unresolved are questions about Trump's efforts to obstruct the investigation into Russian meddling. Mueller apparently declined to decide those questions as he decided the question of conspiracy. Instead he is reported to have laid out evidence for and against a finding of obstruction – evidence that Congress and voters surely have a right and good reason to see. Attorney general William Barr's conclusion that Trump did not commit obstruction was gratuitous and entirely predictable, given his highly controversial, previously stated belief that presidents cannot legally be guilty of obstruction in the performance of their constitutionally authorised duties: in this view, a president's possibly corrupt motives in taking actions within his authority (like firing prosecutors investigating him or his allies), are irrelevant to the legality of those actions.
Barr's stated reason for declaring Trump innocent of obstruction is also questionable, as a number of legal experts have pointed out. He emphasised the finding that Trump was not found guilty of an underlying crime of conspiracy, implying that he had no motive for obstructing an investigation. But the presence of an underlying crime is not an element of an obstruction charge, nor should it be. You might illegally interfere with a legitimate investigation in order to hide damaging non-criminal conduct or other inconvenient facts. Trump has always denied the clearly established fact of Russian meddling. He would obviously not welcome an investigation that could provide further evidence of it. According to Barr, Mueller did find evidence of obstruction, while declining to declare it dispositive. And whether or not that evidence would constitute grounds for a criminal indictment, it most likely includes strong evidence of misconduct, which Congress and the voters are entitled to see.
But presidential misconduct may not matter anymore. Or it may only matter to Republicans and Democrats respectively, when their opponents hold the White House. Hillary Clinton would have been impeached by a Republican Congress in 2017, based on a fraction of the scandals associated with Donald Trump. Imagine if she had continued profiting from a global business while holding office, or if she had refused to release her tax returns in the face of strong evidence of tax evasion over the years. Or if she had lied about business dealings with Russia during the campaign and issued a letter lying about a campaign meeting her daughter Chelsea held with Russian operatives. Or if, once in office, she granted Chelsea a top-secret security clearance over the objections of intelligence officials. Imagine if her top advisers turned out to be convicted felons.
No one will miss the irony of Trump benefiting from the Mueller investigation, the legitimacy of which he so vehemently and repeatedly denied. But he has benefitted most of all not by being effectively cleared of conspiracy, but by the way in which the focus on conspiracy, by both Trump and the Democratic base, has lowered the bar for acceptable presidential conduct. Investigations into profiteering by the president or his family, tax fraud, violations of security protocols, or efforts to ensure that the 2020 census will undercount Democratic constituencies, among other concerns, will be dismissed as partisan witch-hunts – as if a finding clearing Trump of conspiracy clears him of all other possible, unrelated crimes and misconduct.
Trump has also been saved less by the Mueller report than by the sheer number of scandals in which his administration has been mired. They are exhausting and quite complicated. Normal Americans with jobs and families and other normal, apolitical concerns lack the time and energy to follow them and sort out all the actual and alternative facts they generate. Lying is an extremely effective strategy for people engaged in unethical or illegal behavior. Weave a sufficiently tangled web and few observers will successfully untangle it. Here is a central lesson of the Trump administration: one act of corruption is a scandal, but scores of them are the background noises of an imperial presidency, drowning out democracy.
Wendy Kaminer is an author, a lawyer and a former national board member of the American Civil Liberties Union.
Picture by: Getty.
To enquire about republishing spiked's content, a right to reply or to request a correction, please contact the managing editor, Viv Regan.