Why the arts should take the Sackler money and run
Arts institutions have a duty to cultivate and propagate the arts, not solve social problems.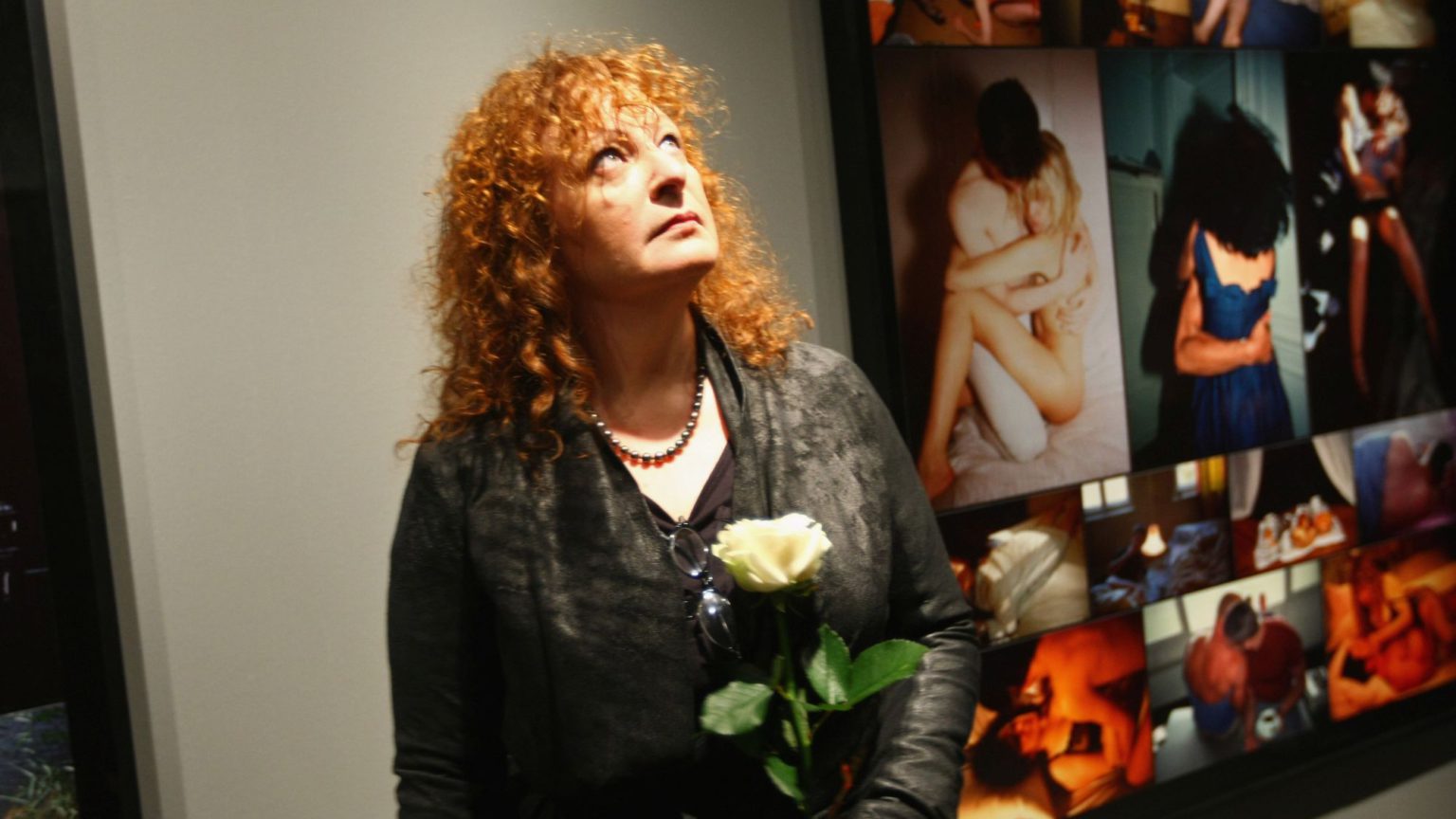 The 14th-century Scrovegni chapel in Padua, Italy, features some of Giotto's most exquisite art – a fresco cycle featuring Biblical scenes and the allegories of Vices and Virtues. It is one of the triumphs of Renaissance, indeed world culture. And what made its existence possible? A wealthy banker called Enrico Scrovegni. He commissioned it, and dedicated it to the Holy Virgin, so as to save the soul of his notorious usurer father, Reginaldo, who, according to Dante, was cast into Hell for his sins. So it is not just a piece of glorious art; it is also an example of glorious art's financial dependency on morally dubious financial sources.
This is worth bearing in mind today, when so many activists are demanding that arts institutions refuse sponsorship deals with philanthropists who may have benefited from, and corporations seen as guilty of, bad practices.
Not that the attempt to purge arts of funding deemed to be from immoral sources is a surprise. In countries like the UK and the US, where the arts have become increasingly subject to moralistic and politicised agendas, arts institutions have become very defensive about their 'ethics policies'. They want to be seen to be doing the right thing. But is there anything really to be gained by arts institutions refusing 'tainted' money? Perhaps we should look more critically at what is at stake here.
Take Nan Goldin, the artist who is campaigning against arts institutions taking money from the philanthropic Sackler family. She became addicted to opioids after taking the prescription drug OxyContin, which is made and marketed by Purdue Pharma, a company owned by the Sacklers since 1952. This drug, which has been used to help manage chronic pain since its launch in 1996, has made billions of dollars for Purdue Pharma and is the source of much of the Sackler family's wealth.
Goldin's is a complicated story, not least because Goldin has a history of drug abuse. But others also blame Purdue Pharma for its role in the opioid epidemic currently plaguing the US. And perhaps with good reason, too. In 2007 Purdue directors pleaded guilty to misleading regulators, doctors and patients about the risks of OxyContin, and several lawsuits are pending against Purdue Pharma.
But there are other factors that complicate the singling out and demonisation of Purdue Pharma. First, it was not the only company that promoted and distributed opioid-based prescription drugs. Second, healthcare professionals, doctors and patient-advocate organisations initially welcomed such painkillers, and encouraged their use as a cheaper, more effective form of pain management. And third, drug abusers and dealers have taken full advantage of easier access to the opioids. The story is therefore a lot more complex and knotted than Goldin and her supporters indicate.
Goldin claims the money the Sacklers give to the arts would be better used to help rehabilitate drug addicts. But this obfuscates the issue. No amount of Sackler money is going to fix a problem that arises out of a much wider crisis of healthcare. Chronic pain is an extremely complex condition with multiple causes and managing it effectively is still an unsolved problem.
Moreover, it is unfair and irrational to implicate the arts in the opioid crisis. What effect would not taking the money have? It certainly would not compel funders to use the money to address the opioid epidemic. And nor would it address the legal processes currently underway against Purdue and other drug companies. Moral grandstanding might assuage a sense of helplessness at the scale of the problem, but it will only get in the way of a clear understanding of the problem of opioid abuse and the possibilities of dealing with it effectively.
Unfortunately, the contemporary art world is all too susceptible to the idea that the arts should be seen as socially responsible and morally irreproachable. Artists and arts institutions have long made exaggerated claims about the role of the arts in solving society's problems and changing the world. They even brand themselves as a force for social and political good. So inevitably, when it emerges that they take money from allegedly dubious sources, they are quickly called hypocrites .
Arts institutions need to stop seeing themselves as instruments of social policy. They do not exist to solve social problems. Rather, their primary concern should be to care for and cultivate the arts, to make them as accessible to as many people as possible, and to support new artistic endeavour. Sponsorship, whether by philanthropists or by corporations seeking to promote their brands, facilitates this work. Arts institutions therefore have a responsibility to reach out for funding from any legal source that is available to them. The only consequence of a funding boycott would be to make the arts more expensive to the public, and accessible only to the wealthy.
In many ways, for arts institutions to refuse the Sackler money would be an abrogation of responsibility – their responsibility, that is, to continue to cultivate and provide access to the arts. Sponsorship of the arts might not save any souls, but it allows the arts to flourish and that alone makes the world we live in a better place.
To enquire about republishing spiked's content, a right to reply or to request a correction, please contact the managing editor, Viv Regan.