Women: A Success Story
Catch WORLDwrite's new documentary at a screening near you.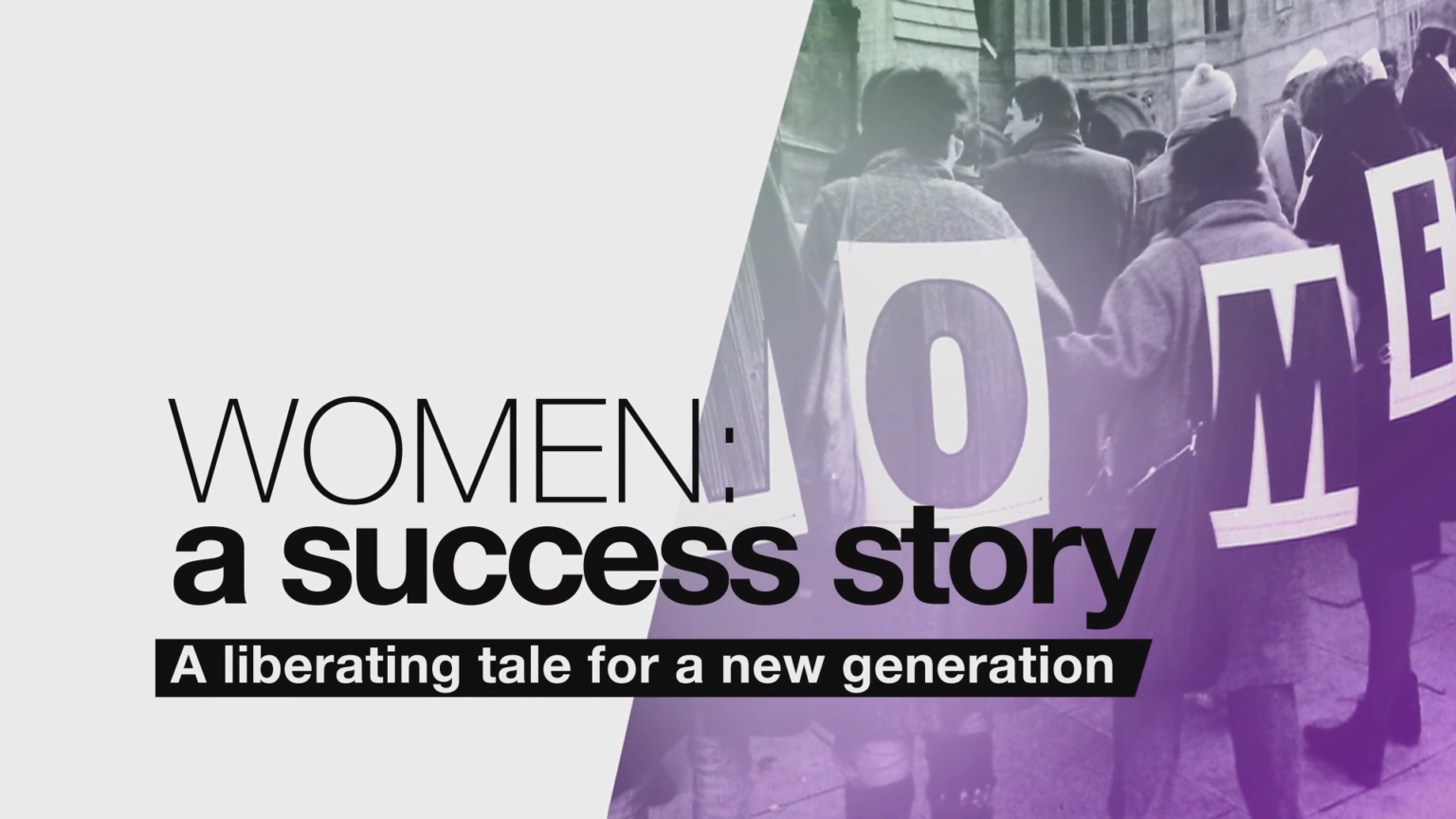 Funny, intelligent, wicked, powerful — just some of the words reviewers have used to describe WORLDwrite's new documentary, Women: A Success Story. The film is a feisty antidote to contemporary 'fear feminism'. The 40 women who feature in the film provide rousing witness testimony – for them, contemporary feminism just doesn't make sense today, and might even have lost the plot entirely.
Former ACLU president Nadine Strossen tells us we live in 'a persecutorial culture, not a rape culture'. World middleweight boxing champion Ivana Habazin laughs at the ludicrous problematising of wolf-whistling. And businesswoman Hilary Salt says she can't imagine why board members having vaginas makes any real difference at all.
From the daughter of an Eritrean freedom-fighter to a nurse, a banker, a barrister, a plus-size model, a grid girl and a mother of four, all the women concur that women don't need protecting from anyone. The world is not awash with predatory men, and campaigns like #MeToo have done women a great disservice, in presenting us as the helpless victims of men.
Portraying women as victims, at a time when we've never had it so good, is completely alien to the diverse range of women who feature in our film. Out of this world, too, to these generations of women, are the wild and wistful gender pay-gap claims – an issue which only seems to concern the rich, not the men and women forced to get by on £10 an hour.
Forged as a timeline, interviewing women aged 90 to 16, we learn about life in the cotton mills, sexy GIs during the war, terry nappies, pulling, premarital sex, the pill, and how women made it in what was once a man's world. This is a documentary about women who love life and love sex. It suggests we stop being hung up on what supposedly holds us back and start celebrating equality.
It is a must-watch for International Women's Day, on 8 March, when we'll be holding a screening in east London. There will then be screenings across the country in March. Be sure to catch a screening near you.
Screenings:
LONDON: Friday 8 March, 8pm – Leytonstone Library, E11 1HG
CAMBRIDGE: Sunday 10 March, 1.15pm – Cambridge Central Library, CB2 3QD
CUMBRIA: Monday 11 March, 7.45pm – Kendal Brewery Arts Centre, LA9 4HE
LONDON: Tuesday 19 March, 6.30pm – Idea Store Chrisp Street, E14 6BT
LEEDS: Friday 29 March, 7pm – Carriageworks Theatre, LS2 3AD
Watch the trailer:
To enquire about republishing spiked's content, a right to reply or to request a correction, please contact the managing editor, Viv Regan.