'ISIS brides like Shamima are guilty of genocide'
Yazidi campaigner Pari Ibrahim on the fight to bring ISIS to justice.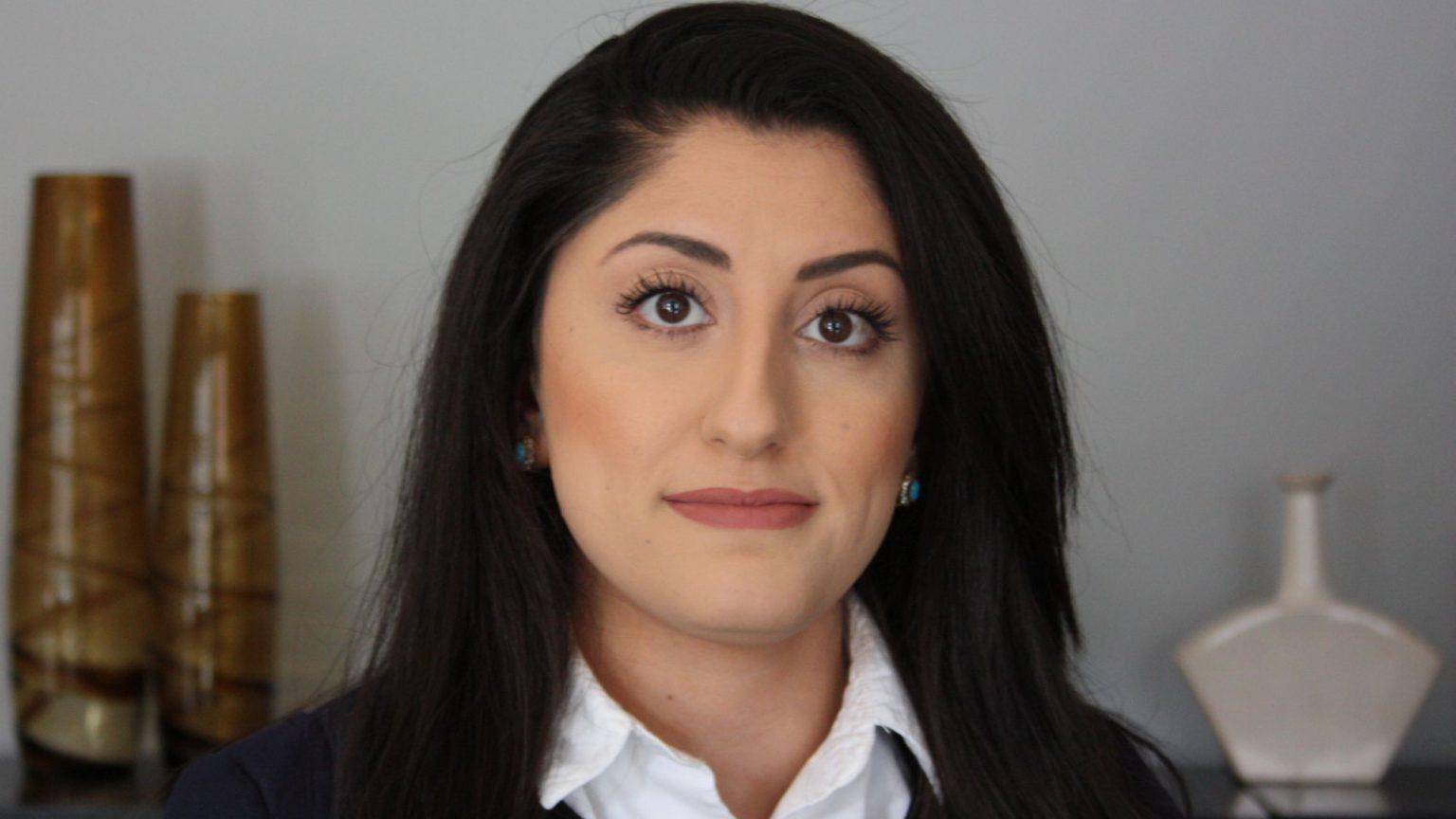 Since Shamima Begum was discovered by The Times in a Syrian refugee camp, debate has raged about how to deal with returning ISIS militants and their wives. Few have suffered more at the hands of ISIS than the Yazidis. Hundreds of thousands of Yazidis were displaced, thousands were kidnapped, sold into sex slavery and massacred. Pari Ibrahim of the Free Yezidi Foundation is fighting to bring those responsible to justice. She told spiked about the plight of her people and why the ISIS brides were no innocent bystanders.
spiked: What do you make of the Western response to ISIS brides like Shamima Begum?
Pari Ibrahim: I lost 19 girls from my family – two of them came back but 17 are still missing. Of the men, 21 members of my family have been murdered by ISIS. Or, we assume they have been murdered because they are still missing.
So from a Yazidi perspective, the sympathy that we have seen for these ISIS brides is terrible. The world needs to know about the Yazidi women who have suffered at the hands of these women. Instead of that, the ISIS wives are invited on TV. They say that they are innocent or that they were young and didn't understand what they were doing. But this is ridiculous. We know from the Yazidi women who have escaped ISIS that these brides have committed serious crimes. They are participants in genocide.
ISIS's genocidal campaign against the Yazidi community started in Sinjar in August 2014. They killed men and older women. They kidnapped women and children. Young children were brainwashed to become child soldiers and suicide bombers for ISIS. Women and girls were sold as sex slaves in markets in Iraq and Syria. Yazidi girls that escaped have told me that the ISIS brides would lock them up and beat them. They would shower the girls, put them in nice clothes and put makeup on their faces to get them ready to be raped.
spiked: How should the ISIS brides be brought to justice?
Ibrahim: Personally, as a Yazidi (and all the Yazidis I speak to think this), I think they should all get the death penalty. But we have to stick within the law. There are international laws for crimes against humanity and genocide. Let's use the systems already in place. What we Yazidis want is for a court somewhere to recognise that these people are guilty of more than just terrorism, that they have committed genocide or crimes against humanity. That hasn't happened and that is a problem.
The way the West has responded has been totally inadequate. Taking these ISIS members' passports away is not enough. They are your citizens and your responsibility. You cannot just wash your hands of them and leave them in Iraq and Syria.
The UK, for instance, makes a great deal of noise about ending sexual violence in conflicts. It hosts all these grand international summits on it. But now we see British citizens committing these horrific acts of sexual violence against the Yazidi community and other minorities in Iraq and Syria, but all the UK can think to do is remove their passports.
I'm incredibly disappointed in the international community more broadly. There has been all this media exploitation of Yazidi girls that says nothing more than 'Look at the ISIS sex slaves!'. It is very easy to just take pictures of them. But 3,000 girls have been kidnapped by ISIS and nobody has helped us to try to get them back. Scores of them have now been beheaded. 300,000 Yazidis are still displaced and there is no solution for getting them back to Sinjar.
spiked: What are the prospects for Yazidis now that ISIS's caliphate is collapsing?
Ibrahim: One of our concerns is that ISIS has not fully gone away. Even if it has been defeated on the battlefield, a lot of ISIS fighters have gone back to Europe as refugees. Others have merged back into Iraqi and Syrian society. This is something we are afraid of.
We are also worried that if US troops withdraw too quickly from Syria, ISIS could return and regroup. There are many ISIS members out there who are waiting for another opportunity to resume the mass murders and mass rapes.
Shamima Begum is a good example because she does not regret what she did. People like her still support ISIS. It is only because they are losing the war that she and others want to return home. They have no regrets about participating in genocide, sex slavery or imprisoning and killing Yazidi women. It is astonishing that they expect to just return to their old lives just because the caliphate is losing ground. But wherever they go, they will continue to spread their ideology.
Pari Ibrahim was taking to Fraser Myers. You can support the Free Yezidi Foundation here.
To enquire about republishing spiked's content, a right to reply or to request a correction, please contact the managing editor, Viv Regan.