Even woke comics aren't safe
PC is bad for comedy of all political persuasions.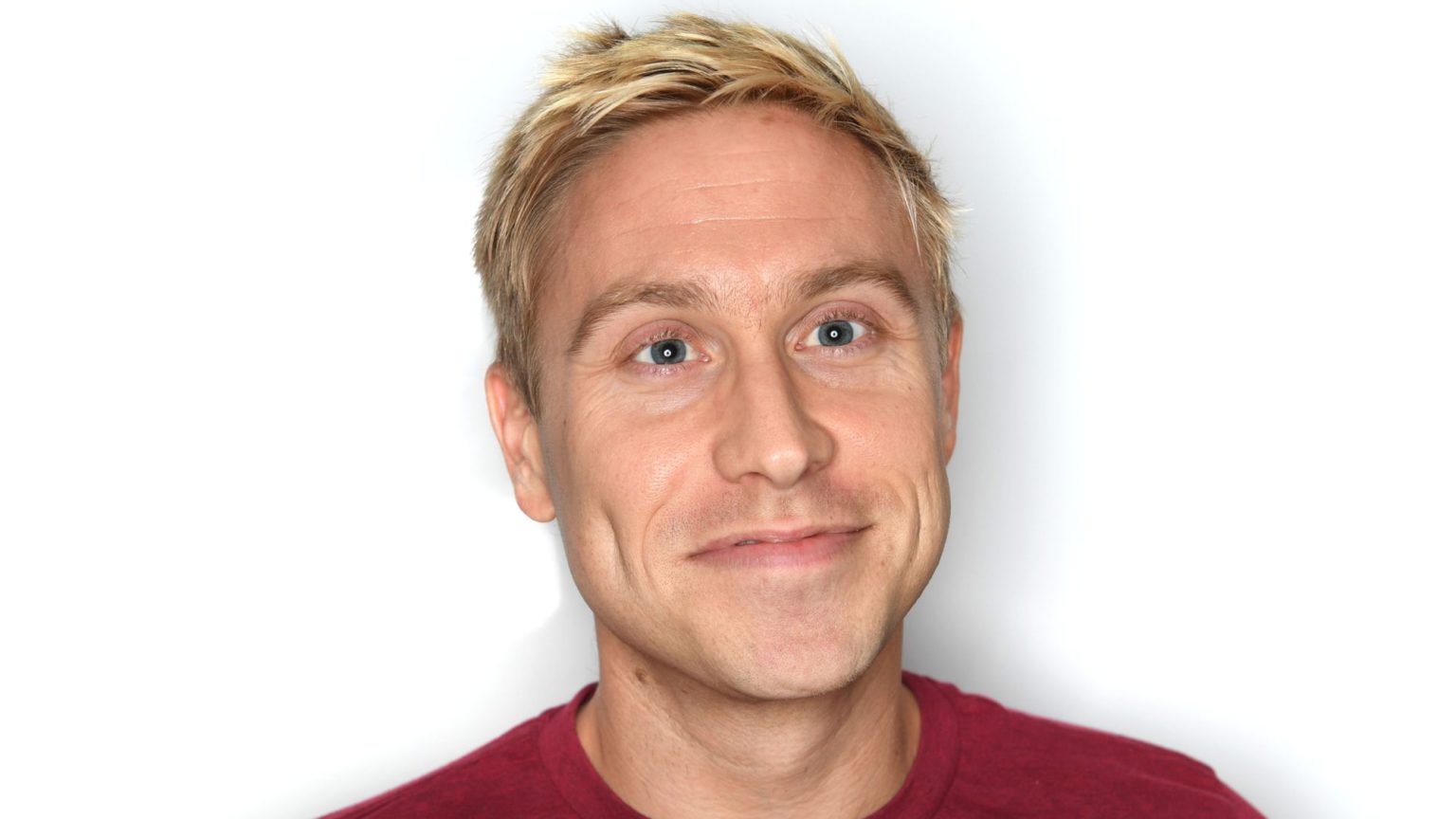 Russell Howard claims the BBC asked him to tweak a routine in case it offended ISIS. Seriously. In the latest episode of his Sky One show, The Russell Howard Hour, the Bristol comic did a routine about freedom of speech, in which he told this remarkable story from his time working for the Beeb.
In the wake of the Paris attacks, he wrote a bit for his then BBC show, Russell Howard's Good News, lambasting the ISIS killers as 'warmongering pricks' and insisting that they aren't Muslims, but terrorists. This apparently set off alarm bells with the executives, who made him change it to say that the jihadists aren't 'devout Muslims'.
'Are you worried we are going to offend ISIS? Are they going to write in?', joked Howard, on his Sky show last week: 'Dear Points of View, Imagine my horror when I was misrepresented on a late-night satire show. Farouk and I will be cancelling our TV licence. Please excuse my handwriting, I have a hook for a hand.'
The story has been met with some 'typical PC Beeb' reactions on social media. But if anything this was an odd kind of departure for the corporation. The BBC's clunky house style has it so that the words Islamic State only ever appear in quote marks or prefaced by 'so-called'. In Howard's case, the execs seemed to be conceding that ISIS is, at least a bit, Islamic.
That might be splitting hairs. But it reminds us that political correctness, for lack of a less tired phrase, isn't just about silencing certain opinions. Rather, it's a kind of free-floating speech phobia that can take over whenever someone strays into controversial territory – even to make, as in Howard's case, a thoroughly right-on remark.
Take another example – that of Nimesh Patel. Last year, the New York stand-up and Saturday Night Live writer was pulled off stage at a student event. The organisers took issue with a joke he told about how getting to know gay, black men proved to him that homosexuality isn't a choice. 'No one looks in the mirror and thinks, "This black thing is too easy; let me just add another thing to it"', he quipped.
It's a good line, and no one in the audience could possibly have disagreed with the message of it. But the fact that Patel even 'went there' was apparently enough to render his set 'problematic'. So often we talk about PC as the silencing of opinions certain people find disagreeable. But what we're looking at here is something more irrational – a knee-jerk fear of even taking on certain issues.
Those concerned about our society's stifling culture of self-censorship – and particularly about its impact on comedy, that most free-thinking of popular artforms – are often dismissed as hysterical right-wingers. But the cases of Howard and Patel remind us that if we live in a culture where words and jokes are taken so seriously, even thoroughly right-on comics will get bitten.
Tom Slater is deputy editor at spiked. Follow him on Twitter: @Tom_Slater_
Comedy Unleashed, London's free-thinking comedy club, will have its next show on 12 February at the Backyard Club in Bethnal Green. The line-up includes Lewis Schaffer, Dane Baptiste, Ria Lina, Joe Jacobs and Sam Eley. Tickets are available here.
To enquire about republishing spiked's content, a right to reply or to request a correction, please contact the managing editor, Viv Regan.