Frank Magnitz and free speech
The brutal attack on an AfD politician should not be used to sanitise debate.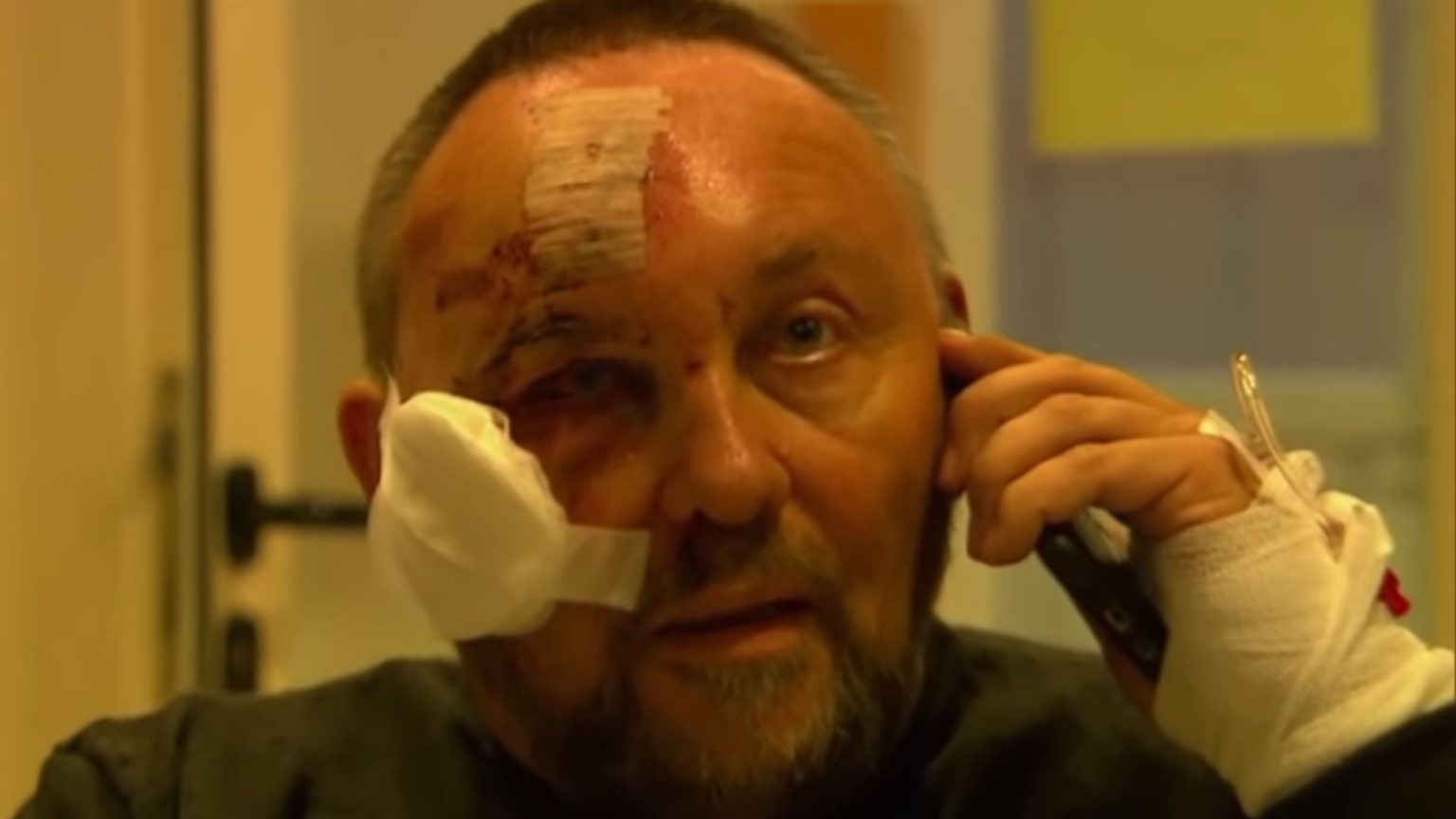 Frank Magnitz, the leader of Alternative für Deutchland's (AfD) Bremen chapter, was hospitalised last week after an attack by masked assailants. The details of the incident remain unclear, but the police have described it as a politically motivated attack.
This is one of several attacks on the AfD, a right-wing populist party that has surged in support in recent years. Just days before Magnitz was attacked, three men detonated explosives in front of an AfD office in Saxony, damaging the office, adjacent buildings and two vans parked in front. Being an AfD politician is a dangerous job, says the Frankfurter Allgemeine Zeitung newspaper.
The assault against Magnitz, and the other attacks, are a blow to democracy. They undermine our most fundamental right – the freedom of political engagement and expression. The attack on Magnitz was quickly condemned by politicians and journalists. 'Violence must never be a means of political confrontation – regardless of… what the motives are for it', tweeted foreign minister Heiko Maas. But many of the responses tended to condemn violence in general, rather than make clear that this was an attempt to intimidate those who hold a particular political view.
The attack on Magnitz is a bit of an embarrassment for politicians and commentators, who have for years presented the AfD as the greatest threat to democracy in Germany. Liberal commentators have repeatedly said that the success of the AfD has put Germany on a slippery slope towards a new fascist era. But the pictures of the blood-drenched Magnitz, lying in his hospital bed, don't fit the usual victim-perpetrator scheme. The AfD posts of theses photos went viral. Unlike most other incidents, this attack could not be ignored.
In a perverse turn, some have tried to suggest that the AfD's rhetoric paved the way for this attack. 'Where does such violence begin?', asks DW's Jens Thurau. For Thurau, it is the AfD that has introduced a shrill tone into politics, and 'Germany's other parties have yet to find a way of dealing with the AfD that calms, rather than escalates, tensions'. In a similar vein, a lead article in the Frankfurter Rundschau argued that we should rethink the way we conduct political debates, and that 'the incitement of some parts of the population has been accepted by sections of the AfD'.
The fact that an attack on free expression is being used to promote a further sanitation of debate is deeply irritating. As is the fact that the AfD is now left to make the case for free speech. It is the wrong party to do this. Indeed, in the wake of the attack on Magnitz, AfD leaders have tried to fight back in kind, suggesting it is the tone of their opponents' rhetoric that is to blame for the violence. AfD leader Alexander Gauland said the attack was 'thugs enforcing what others had already tried to enforce through speech'.
We must condemn violent attempts to shut people up, but we must not let attacks like this be used as a pretext to chill political discussion more broadly. The last thing Germany needs is less debate and less anger, and a fake, imposed consensus.
Sabine Beppler-Spahl is head of the board of the liberal thinktank Freiblickinstitut e.V., which has published the Freedom Manifesto. She is also the organiser of the Berlin Salon.
Picture by: Getty.
Join Brendan O'Neill, Nadine Strossen and Paul Coleman at 'Should we be free to hate?', a Spiked US panel discussion in NYC on 29 January. Get your free tickets here.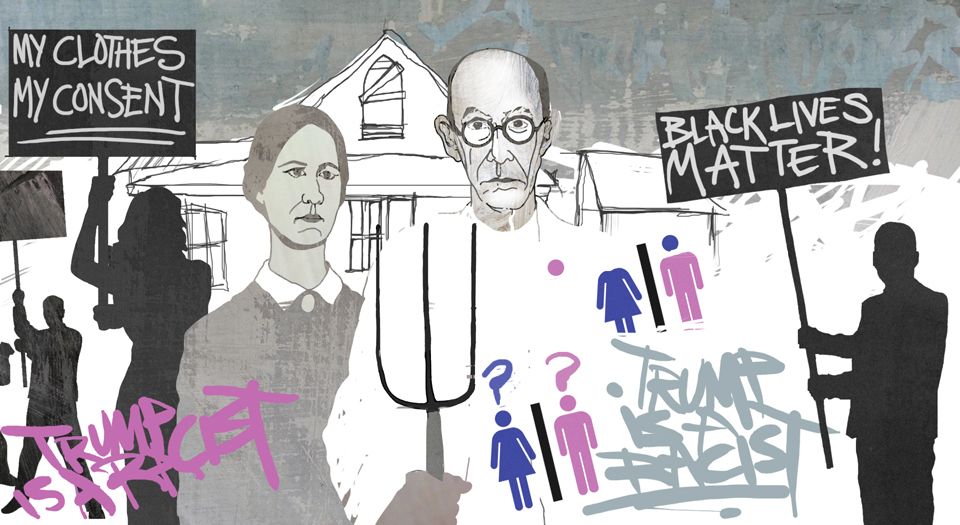 Should we be free to hate?
Spiked Event
Tuesday, January 29, 2019 – 6.30pm-8pm
New York Law School,
New York, NY
Brendan O'Neill, Nadine Strossen and Paul Coleman
To enquire about republishing spiked's content, a right to reply or to request a correction, please contact the managing editor, Viv Regan.