Misogynists are a minority
#MeToo is breeding fear and mistrust in the workplace.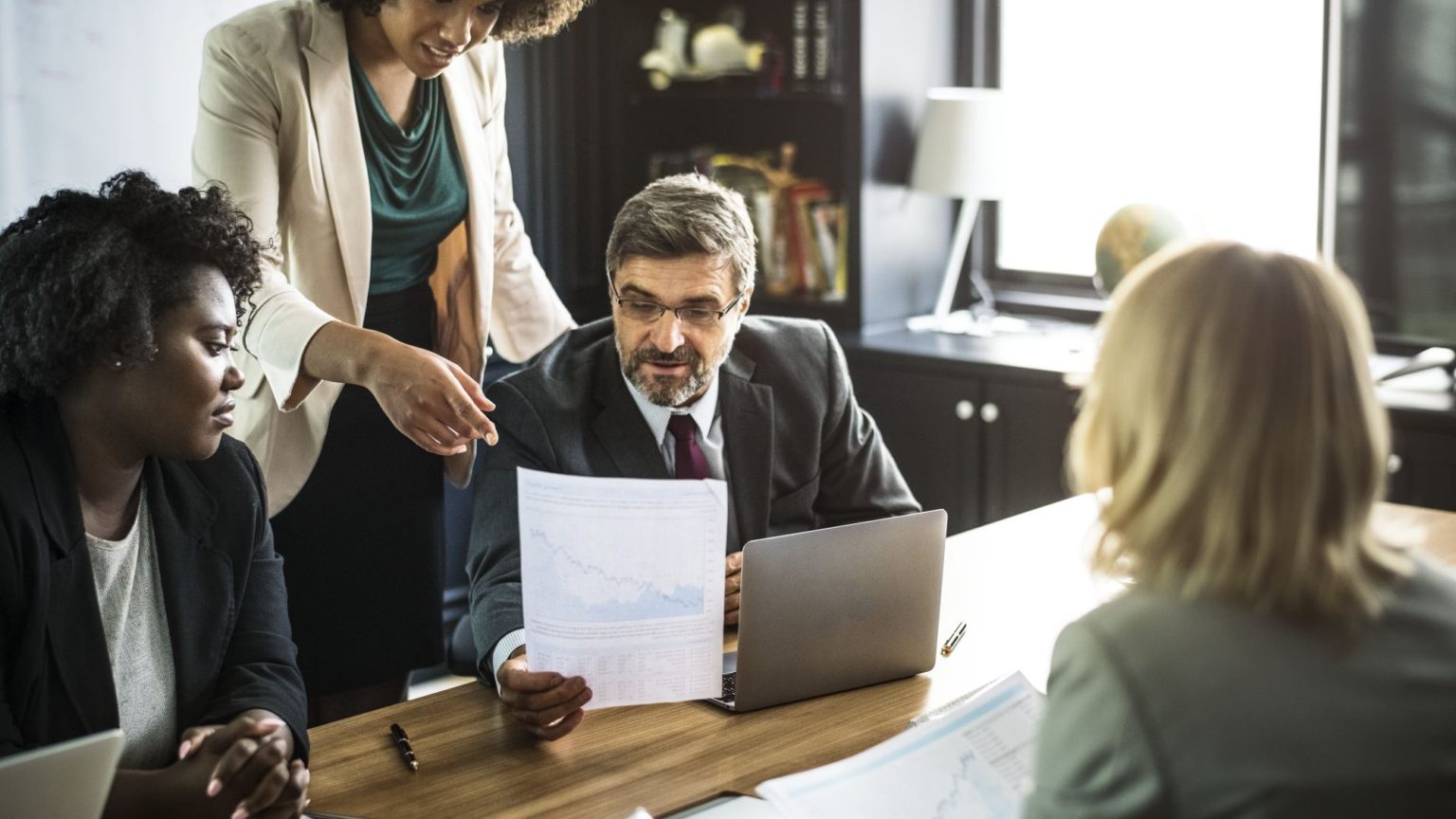 When I was 16 years old, I got my first job working at a rundown burger joint. After a few weeks of waitressing, I was reassigned to the hostess stand because the owner wanted to have 'a pretty face up front'.
Later on, in my first job after college, I made many suggestions for improving things in the office, which were dismissed as 'negative' and 'detracting from workplace culture'. Meanwhile, a male colleague was praised for his 'critical thinking' and 'leadership' for making similar suggestions.
As a woman working in the world of politics and non-profits, I have been talked over, dismissed as bossy and arrogant, and I have been taken less seriously, in part, because of my gender. These examples confirm what most of us already know: sexism in the workplace is real.
In theory, some of my experiences should make me an ideal advocate of the #MeToo movement, which claims to expose the ways that women can be discriminated against, harassed and assaulted both in the workplace and in society at large.
But I have serious doubts about the movement. And while many would assume that my experiences would leave me resentful or frustrated, they have actually made me more sympathetic towards the men I work with.
In its rush to proclaim all women as victims of harassment, #MeToo has tarred all men with the same brush, transforming them into a villainous monolith. Feminists often peddle the idea that men are inherently sexist predators. They encourage an us-vs-them mentality. As the #MeToo movement has grown in popularity, so has the notion that masculinity is fundamentally toxic. The original aim of drawing attention to sexual misconduct has spiralled into a hatred of all men.
But not all men are to blame for workplace sexism – and nor is masculinity. In fact, a specific kind of man is usually to blame for sexism in the workplace: the kind of man who is insecure in his masculinity – the kind of man who feels threatened by a female supervisor or believes that acknowledging a female colleague's criticisms will damage his credibility. This man sees a successful woman and feels resentful and embarrassed, turning those emotions back on her.
But this type of man is not the norm. For every male colleague who has viewed me and my ideas with scepticism, I have met many more who were excited to hear my point of view. For every act of discrimination, I have found nearly double the number of helpful mentors, supportive contributors and respectful team members. Whether it was the male intern who sought my advice, the supervisor who encouraged me to challenge his thinking or the colleague who viewed me as a sounding board, supportive men are far more common than sexist men.
But thanks to feminism, all men are made to share the blame for the behaviour of a minority. #MeToo characterises all men as potential aggressors and masculinity itself as a form of predation that women should view as a threat. This isn't just insulting to men — it also encourages women to see themselves as victims.
In the post-#MeToo era, men now find themselves walking on eggshells, fearing that any unintended misstep will be interpreted as a form of harassment or even a fireable offence. This has negative consequences for men and women alike. It results in a culture so absurd and uptight that some corporate communications experts are calling for all meetings to be recorded in a public log and restricted to a designated portion of the office.
In my own experience, workplace sexism, while infuriating, has not prevented me from reaching important milestones in my professional life. Instead, they have pushed me to become a strong and articulate self-advocate.
Instead of constantly highlighting the actions of a misogynistic minority of men, we should focus on rewarding those who encourage a workplace atmosphere of fairness, productivity and growth. Sadly, the #MeToo movement has created the opposite, fostering an atmosphere of distrust.
Rachel Tripp writes about liberty from Washington, DC for Young Voices. Follow her on Twitter: @retripp
To enquire about republishing spiked's content, a right to reply or to request a correction, please contact the managing editor, Viv Regan.