Kate Osamor isn't a threat to press freedom – her party is
It is Labour that wants to beat the press into submission.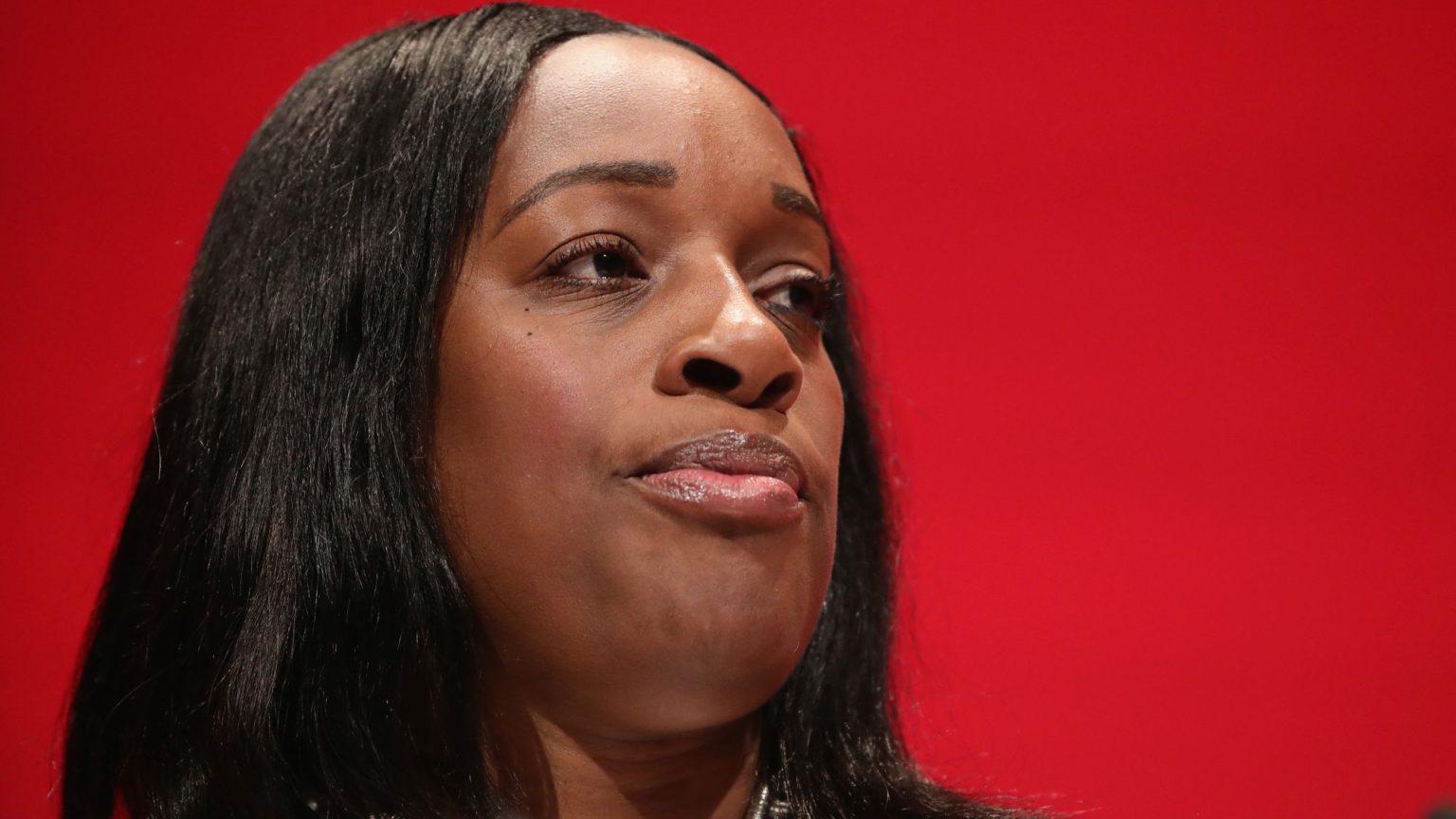 We can only imagine how frosty the dinner table must have been at the Osamor household over the weekend.
On Saturday, Labour MP Kate Osamor resigned from her position as shadow international development secretary after she was accused of misleading the public over the case of her son Ishmael, a convicted drug-dealer employed by her parliamentary office.
Labour Party officials had previously claimed that Osamor was unaware of her son's drug charges until he was sentenced in October, but reports emerged at the weekend suggesting she must have known after all, since she had submitted a character reference to the judge in time for her son's trial.
When a reporter from The Times knocked on Osamor's door to give her a chance to respond to these allegations, the disgraced MP clearly wasn't in the festive spirit. The paper claims she told the reporter that she 'should have come down here with a bat and smashed your face in', before emptying a bucket of water over him.
Predictably, the National Union of Journalists wasn't happy about this, and issued a slightly over-the-top statement suggesting that Osamor's response to being doorstepped represented a broader threat to press freedom. According to general secretary Michelle Stanistreet, 'There is a disturbing and febrile international climate at the moment that is facilitating and legitimising the notion that it is open season on journalists'.
While it's true that press freedom is under attack, it is far-fetched to suggest that Osamor's moronic outburst has anything to do with it. There may have been water, but Watergate it wasn't.
Instead, it is Osamor's party which poses the real danger to the press in Britain. Fuelled by fear of the tabloids and their readers, Labour wants to force all newspapers to sign up to Impress – Britain's first state-backed press regulator since Crown licencing of the printing press was abolished over 300 years ago.
Under Labour plans, any publication which doesn't 'voluntarily' sign up to be regulated would be forced to pay both side's legal fees any time they are sued – even if they win the case.
Not only would this draconian law likely bankrupt many local papers, which would be unable to withstand even one malicious lawsuit – it would also empower the rich and powerful to punish any publisher holding them to account.
There is no point wasting energy on one angry Labour MP when there are hundreds of them in the House of Commons, all threatening to beat reporters into submission, albeit through legislation rather than with bats. And rather than worry about Osamor sloshing water on one journalist, we should be terrified by Labour's attempts to drown publishers in legal fees.
While press freedom is robust enough to withstand an idiotic outburst from one Labour MP, there are grounds for serious concern when Kate Osamor's entire party is coming out swinging for the redtops.
George Harrison is a writer. He tweets at @George_Haz
Picture by: Getty.
To enquire about republishing spiked's content, a right to reply or to request a correction, please contact the managing editor, Viv Regan.