Andrej Babis, the phoney populist
The Czech PM is not a man of the people.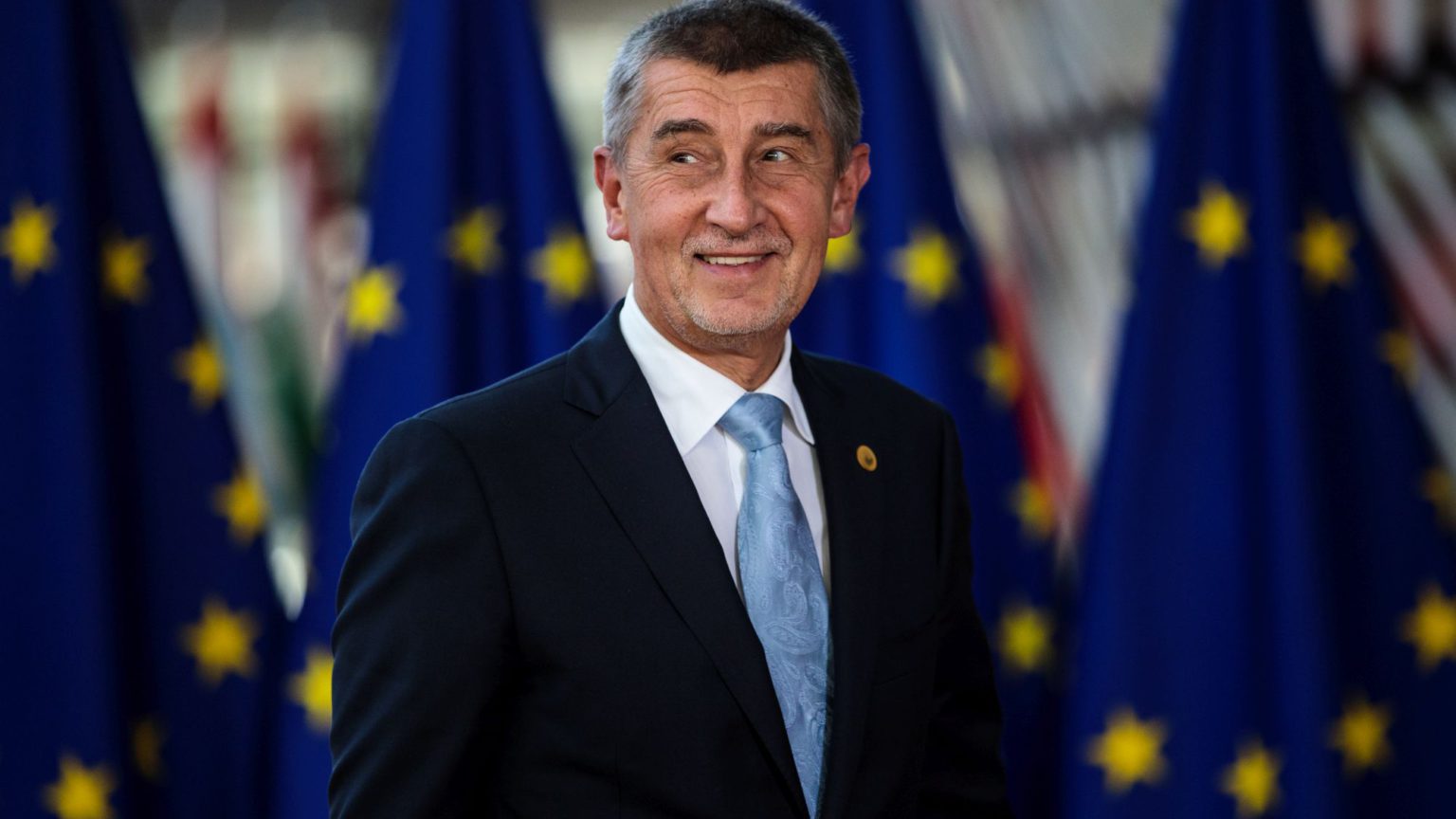 Czech prime minister Andrej Babis is one of the wealthiest men in central Europe. Born in neighbouring Slovakia, he founded the vast conglomerate, Agrofert, in the Czech Republic.
He made headlines in Britain when he called for Brits to vote again on Brexit during the EU's Salzburg summit. In the same week, it was alleged Agrofert received up to €75million in EU subsidies in 2017. It is no surprise that such a man, who stands to profit so vastly from free movement of goods and people, would call for a second referendum.
Babis is an oligarch. His interests spread far beyond his country's borders: his part in the sale of Unipetrol in 2004 caused a major political scandal in neighbouring Poland. One of the Czech Republic's most popular mobile apps allows people to scan the barcodes of items and tells them, in turn, to what degree Babis profits from their sale.
He also owns a media empire to rival Silvio Berlusconi's in Italy. In an interview with the Financial Times in 2016, he said that while his outlets were 'independent', they did engage in a degree of 'self-censorship'. He has been accused of using his newspapers to go after political opponents. Not for nothing is he nicknamed Babisconi.
Babis' business dealings have been under scrutiny for many years. When he was finance minister in 2017, he placed Agrofert into a trust to comply with new Czech conflict-of-interest laws. But the group Transparency International claims he remains the primary beneficiary of its success, and will certainly be so should he resume control when he leaves office.
Despite relinquishing control of his company, his entry into government, at the Finance Ministry in 2014, still ended in disgrace. He was removed as a minister for allegations of tax fraud. He and members of his family were subsequently charged with fraud in 2017.
He is precisely the kind of politician anti-EU Europeans have grown sick of. And yet he owes much of his political success to populist rumblings of discontent. His party, ANO (the Czech word for 'Yes'), was founded in 2012, and grew out of a movement called 'Action of Dissatisfied Citizens'. Babis quickly gained ground railing against corruption and the cosy relationships between business and politics. He railed against the free movement of people and the resettling or refugees; a current domestic crisis he faces stems from his unpopular refusal to house 50 Syrian orphans.
But unlike other populist movements in Europe, ANO betrayed its founding principles, to the extent that it had any to begin with, before it even entered government. It now appears to have no ideology beyond trying to warp an anti-corruption cause to install its acolytes in the corridors of power.
It is no wonder Babis is anti-Brexit. ANO is not a party for or of the people. It is the old politics under a new name.
Benedict Spence is a writer based in London.
Picture by: Getty
To enquire about republishing spiked's content, a right to reply or to request a correction, please contact the managing editor, Viv Regan.