Boris's burqa-bashing is not 'Islamophobic'
Ring-fencing Islamic culture from criticism has created a new intolerance.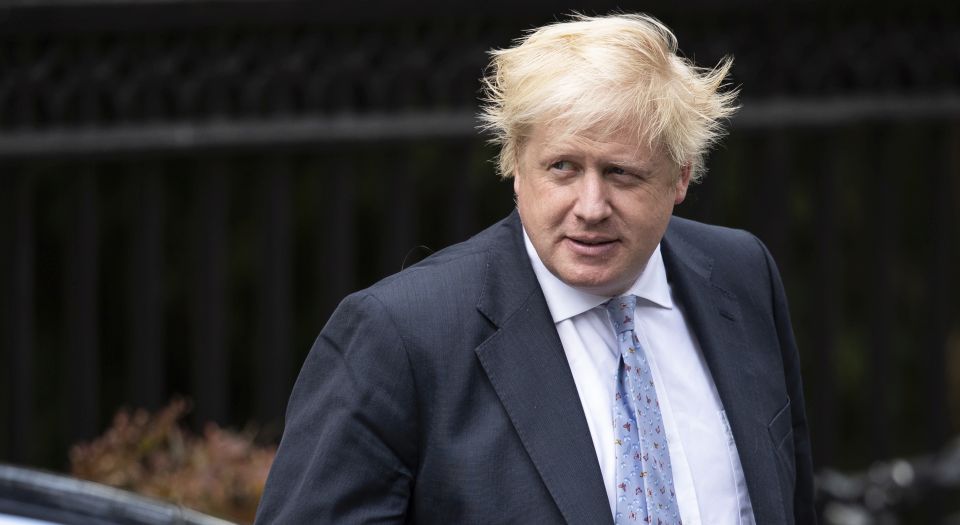 For an illustration of just how kneejerk accusations of Islamophobia have become, look no further than the row over Boris Johnson's latest column. Writing in the Telegraph, the former foreign secretary criticised Denmark's ban on the burqa. A ban runs against Denmark's 'spirit of liberty', he said. He makes clear that he opposes the introduction of a similar ban in the UK.
Yet while Johnson is against banning the burqa, he is nonetheless critical of this garment. It is 'oppressive… to expect women to cover their faces', he says. He adds that it looks ridiculous and its wearers sometimes 'look like letterboxes' and 'bank robbers'. For making these remarks, despite his call not to ban the burqa, Johnson stands accused of right-wing, racist demagoguery.
The Muslim Council of Britain has accused him of 'fanning the flames of the far right. Labour MP David Lammy calls him a 'poundshop Trump'. Stella Creasy says that, in Johnson's 'racist' behaviour, she sees the hand of Trump's erstwhile spindoctor, Steve Bannon. Tory peer Sayeeda Warsi labelled the article a 'dog whistle' – unwittingly revealing her own prejudices about the supposedly animalistic voters who respond to such Pavlovian cues.
For all the fuss over the burqa, very few British Muslims actually wear it. Johnson's critics know this, of course. 'You'd be forgiven for thinking, given how often this issue comes up in political debate and the right-wing press, that there is an utter epidemic of burqa-wearing', says one in the Guardian, before denouncing Johnson for being 'unafraid to tell those Muslims in their bin liners what their place is'. We should certainly be critical of the right's burqa obsession. But so too should we challenge the idea that criticising this fringe practice is an attack on all Muslims. Left and right are equally keen to engage in a culture war over the burqa, it seems.
That questioning this rare and obscure religious practice is deemed off-limits is telling. Criticism is forbidden merely because of the burqa's association with Islam. Today, all aspects of Islam have come to be ringfenced from open debate. Consider the outrage that greeted Richard Dawkins when he stated his preference for Christian bells over what he saw as the 'aggressive-sounding' call-to-prayer. Dawkins was labelled Islamophobic and a 'tedious old racist'. If passing judgement on aspects of Islamic culture is deemed beyond the pale, heaven forbid anyone questions the more fundamental tenets of the religion. Both before and after the staff at Charlie Hebdo were murdered for drawing the prophet Muhammed, many Western liberals felt the cartoonists went too far.
These shrill accusations of Islamophobia turn tolerance on its head. In criticising what he sees as an oppressive religious practice, while refusing to ban it, Johnson is advocating for a genuine religious tolerance. True tolerance means allowing the expression of ideas and practices that you don't like. Today, however, tolerance has been replaced by multiculturalism – an ideology which insists that all beliefs and cultural practices are equal and we should withhold judgement. This is why Boris's critics are calling for his views to be investigated, for him to attend diversity training to have his views corrected, or to teach him to keep them to himself. The message is clear: you must approve of this practice or be quiet. While it would certainly be intolerant to ban the burqa, it is equally intolerant to prevent people from criticising it.
Fraser Myers is a writer. Follow him on Twitter: @FraserMyers
Picture by: Getty
To enquire about republishing spiked's content, a right to reply or to request a correction, please contact the managing editor, Viv Regan.