Why is crime in London rising?
Simplistic narratives around gangs, police and austerity are wide of the mark.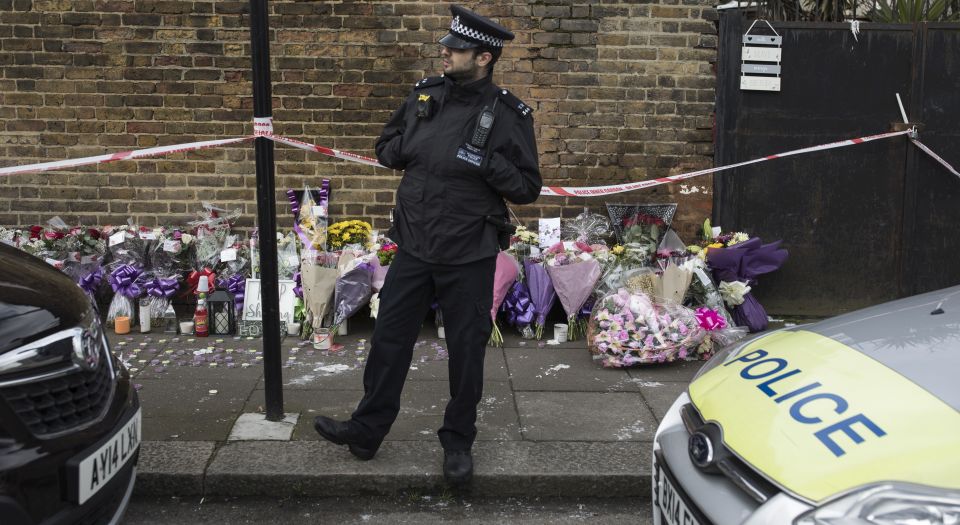 Metropolitan Police statistics show that there were 1,296 stabbings in London between January and April. The number of murder victims has now reached 66. Politicians and commentators are still struggling to make sense of these crimes.
Last week, the mayor of London, Sadiq Khan, blamed the spike in crime on people taking cocaine at 'middle-class parties'. He said there was a 'definite link between drugs and criminal gangs'. Prior to this, he wrote a piece in the Independent blaming cuts to police funding under the Conservative government for the rise in crime.
Some argue that crime increases are down to cuts in public spending more broadly – not just to policing, but also to community-based projects like youth clubs. According to one commentator, 'poverty-stricken households and decimated youth services push young people into a cycle of violence'. With the vast majority of these crimes committed by working-class men, there is little doubt that poverty plays a role. While many on the right say these young men need to be controlled and managed by more stringent policing, the left says they need to be kept busy by greater investment in youth clubs. But both of these arguments are just two sides of the same coin. Both fail to treat the perpetrators of these crimes as rational individuals. Instead, they see these young men as blindly reactive to their environments.
Much of the reporting and commentary fails to engage with the specific circumstances of each offence. Cases are rarely reported in any real detail in the media. Crimes committed at a house party are dealt with in the same way as offences connected directly to organised crime. Teenage fights which get out of hand are treated the same as drive-by shootings. Everything tends to be lumped under the broad heading of 'gang' violence.
Most disturbing is the failure to distinguish between crimes committed by adults and those committed by children. Last week, a judge took the decision to name five defendants convicted of murdering the 15-year-old, Jacob Abraham. All five defendants were 14 years old at the time of the murder. All the boys were involved in selling drugs. But the decision by the judge to name the boys, to allow the publication of their images, reflects a climate in which all so-called gang violence is treated the same – even the moral immaturity of children is deemed irrelevant now.
We have to recognise the basic differences between different crimes. Different factors lie behind violence committed by children and teenagers and by those who are involved in criminal gangs. Poverty may be a factor in some of these offences. But lots of people in the UK have low incomes and very few of them resort to extreme violence to solve their problems. We also need to recognise that the people who commit these offences are not mindless automatons. They are not blindly reacting to fewer police on the street or the closure of their local youth clubs. If we don't start to get to grips with the real motives behind these crimes, we have little hope of preventing them in future.
Luke Gittos is law editor at spiked and author of Why Rape Culture is a Dangerous Myth: From Steubenville to Ched Evans. (Buy this book from Amazon(UK).)
To enquire about republishing spiked's content, a right to reply or to request a correction, please contact the managing editor, Viv Regan.