The persecution of Sarah Champion
The MP is being punished for daring to talk about Muslim grooming gangs.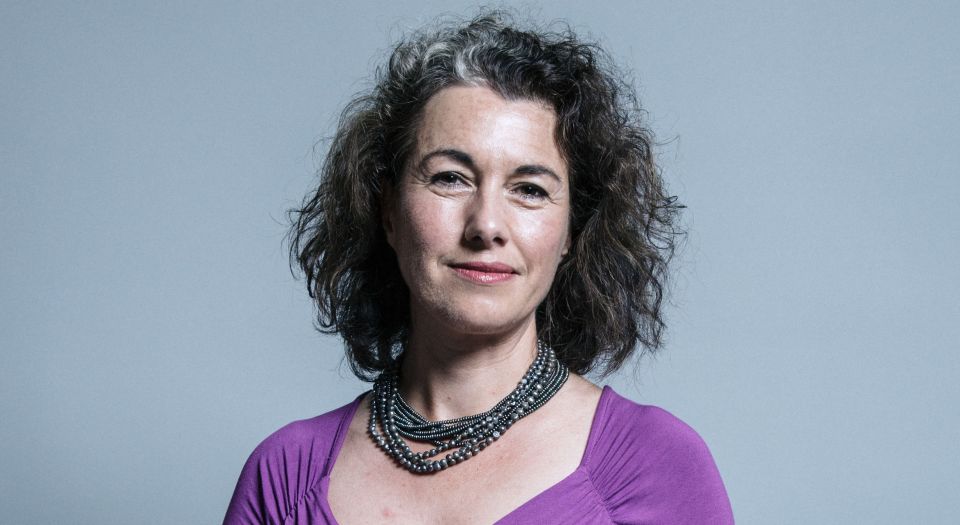 You would think that when a female Labour MP was physically threatened that commentators and many within the Labour Party would rush to her support. Since the murder of Jo Cox by a neo-Nazi terrorist, many have been vocal about the need for MPs to be protected. However, Sarah Champion, Labour MP for Rotherham, seems to be the exception to this concern for female politicians' security, and the reason is because Labour is in part responsible for her current predicament.
Champion has been advised by Scotland Yard's counterterror unit to accept increased protection in light of the death threats made against her. The reason for these threats is because Champion has taken a stand against large-scale child abuse in Rotherham by Pakistani men, most notably in an article for the Sun last year.
In the article, she made clear that the majority of child abuse takes place within the family setting and most convictions for this crime are against white men. However, she still got in trouble, and was purged from her post as a Labour equalities spokesperson, because she pointed out in plain and honest language that the vast majority of gang-related sexual exploitation is due to Pakistani men.
Labour made her a pariah over her honest stance, forced her to step down from the shadow cabinet, and since then she has been made fair game for ridicule and abuse. The charity Just Yorkshire said Champion is responsible for 'industrial-scale racism'. That's the problem with Labour today: it would rather ignore industrial-scale child abuse than be accused of so-called industrial-scale racism.
The truth is that thousands of young white working-class girls were sexually abused by mostly Pakistani gangs. The scale of it was enabled by the authorities, who lacked the moral courage to do their duty and intervene, for fear of being labelled racist. The abusers were aware of this fact and exploited it for their own evil ends.
When Labour shushes and even demonises any discussion of this scandal, it legitimises those who would use threats to shut down the debate. Rotherham, Oxford, Rochdale, Telford – in all these communities white working-class girls were abused by gangs of Muslim men. How many more have to suffer before Labour is willing to have an open, honest discussion about cultural tensions in 21st-century Britain?
Ieuan Joy is a writer.
To enquire about republishing spiked's content, a right to reply or to request a correction, please contact the managing editor, Viv Regan.