Fake news is no threat to democracy
The scope and impact of it has been wildly exaggerated.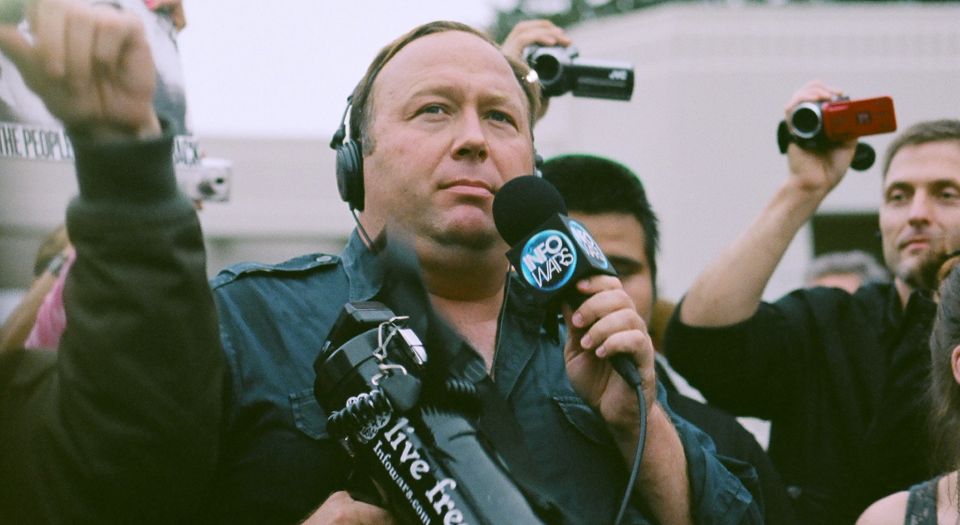 Facebook remains under fire for failing to tackle the alleged scourge of fake news. As Fraser Myers pointed out on spiked yesterday, Facebook's recent PR offensive, in which it claimed it will take on fake news and do more to protect users, has fallen flat, as reporters have continued to push execs on why they haven't removed conspiratorial sites like InfoWars from the platform.
The demand that Facebook police what stories are posted on it is deeply problematic, and risks handing the role of Ministry of Truth to a huge corporation and its fact-checkers. But it's also worth asking if this panic about fake news is even justified in the first place. Are fake stories and conspiracy theories duping millions of people, so much so that they need to be filtered and removed lest they undermine democracy?
In 2017, BuzzFeed compiled a list of the 50 biggest fake-news hits on Facebook. But many of the sites the report references are explicitly satirical. World News Daily Report came top of Buzzfeed's list of sites publishing fake news, even though it openly declares the 'satirical' and 'fictional' nature of its stories at the bottom of every page. That its stories are intended as ludicrous jokes should be obvious to almost anyone: one of the stories on its homepage at the moment reads, 'FBI seizes over 3,000 penises during raid at morgue employee's home'.
Some of the figures on Facebook users' 'engagement' with such stories looks alarming. 'The top 50 fake stories of 2017', the Buzzfeed report says, 'generated a total of roughly 23.5million shares, reactions, and comments on Facebook between 1 Jan and 9 Dec'. But what does this really mean? Commenting or reacting to an article is not a sign of approval or agreement – these metrics tells us little about whether fake news is really warping people's perceptions, as is so often claimed. Stories that are satirical, ludicrous or (obviously) fictional might do well online, but this doesn't mean people are believing them en masse.
Many reports and polls suggest that the public are worried about the impact of fake news. A Europe-wide survey of 26,500 adults finds that 85 per cent of respondents believe fake news is a problem in their country. But when asked if they were confident in identifying fake-news stories, 71 per cent said they were. Clearly, people are confident in their own judgement, and know fake news when they see it – even if they don't always extend such confidence to their fellow citizens.
The idea that we are awash with fake news, and that we must outsource our judgement to tech companies or governments, is a huge overreaction. And allowing this moral panic to continue will only empower those who want to regulate what we read and consume. Confected panics have always been used as a pretext for censorship, and fake news is increasingly looking like just such a panic.
Emily Dinsmore is a writer.
Picture by: Wikimedia Commons
To enquire about republishing spiked's content, a right to reply or to request a correction, please contact the managing editor, Viv Regan.