Who's afraid of the MuskBros?
Feminists' fear of Elon Musk's fans smacks of a moral panic.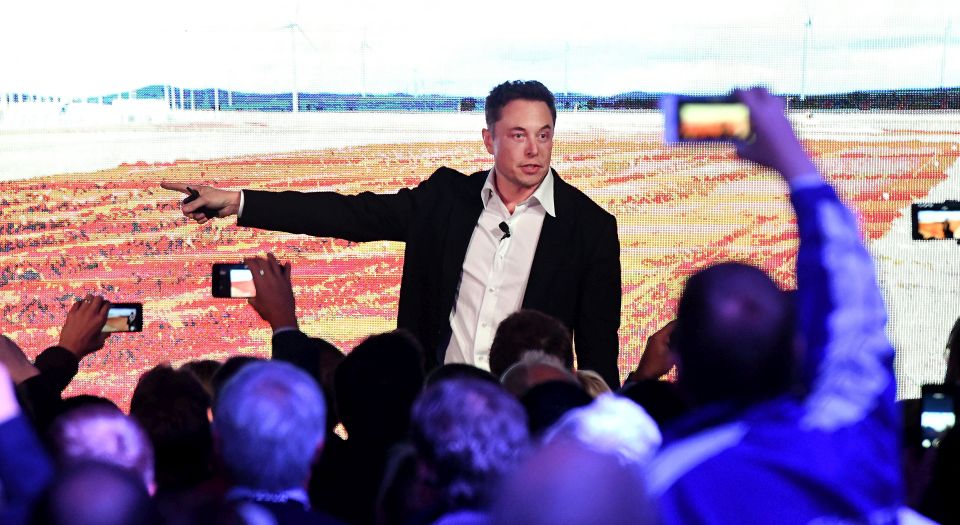 Elon Musk, tech billionaire and CEO of Tesla and SpaceX, has been the subject of a Twitter frenzy over the alleged behaviour of his online following – known as 'MuskBros' – towards women.
In recent weeks, Musk has been on the press offensive, quick to denounce criticism of both him and his work. He has even suggested that he might start a website where the public can rate the credibility of articles, journalists and publications.
When a female biologist criticised Musk's proposal, he noted – and mocked – that she had 'nano' in her Twitter bio. He then responded to science journalist Erin Biba's detailed Twitter thread about his 'irresponsible attacks' on journalism and science by saying: 'I have never attacked science. Definitely attacked misleading journalism like yours though.'
What should have been a normal Twitter exchange has instead prompted a huge row about Musk and his fanbase. Biba claims that after publishing her Twitter thread she was subject to vile abuse by 'MuskBros'. Her mentions were full of 'hate speech' and 'harassment', she said.
Biba concludes that when any woman criticises Musk on Twitter, they are set upon by his fans, and apparently this is proof of the daily struggles of women in journalism. Being on the receiving end of unpleasant messages has 'literally become part of our job', we're told.
With or without Musk's alleged women-hating fans, the idea that female journalists have it worse than their male counterparts, or that women are at greater risk of online harassment, just isn't true. A study by the Pew Research Center in 2017 measured the 'prevalence and patterns' of online harassment and found that men and women were affected equally. In 2016, the Changing Media Summit announced that 65 per cent of journalists joining the profession over the past three years have been female. Clearly journalism isn't a uniquely unpleasant career for women, since they're signing up in huge numbers.
The biggest threat to women's standing in journalism is not the MuskBros who might fire off rude Tweets or emails at Musk's critics – it is feminists' conflation of that kind of behaviour with 'abuse'. This infantilises women. It suggests they are too fragile or weak for a career in the media, which always involves critical and sometimes rude feedback. It does female journalists a disservice.
Some of the messages directed at Biba and other journalists are certainly unpleasant. But they are not part of some misogynistic cult designed to bring down any female who dares criticise Musk. Musk and his so-called 'bros' aren't holding back women in journalism. But the idea that women can't cope with nasty comments and Twitter idiots might do that – or at least might rehabilitate the old view of women as the morally weaker sex.
Emily Dinsmore is a writer.
Picture by: Getty.
To enquire about republishing spiked's content, a right to reply or to request a correction, please contact the managing editor, Viv Regan.