Germany and the perils of online censorship
When social-media giants become the corporate wing of state censorship.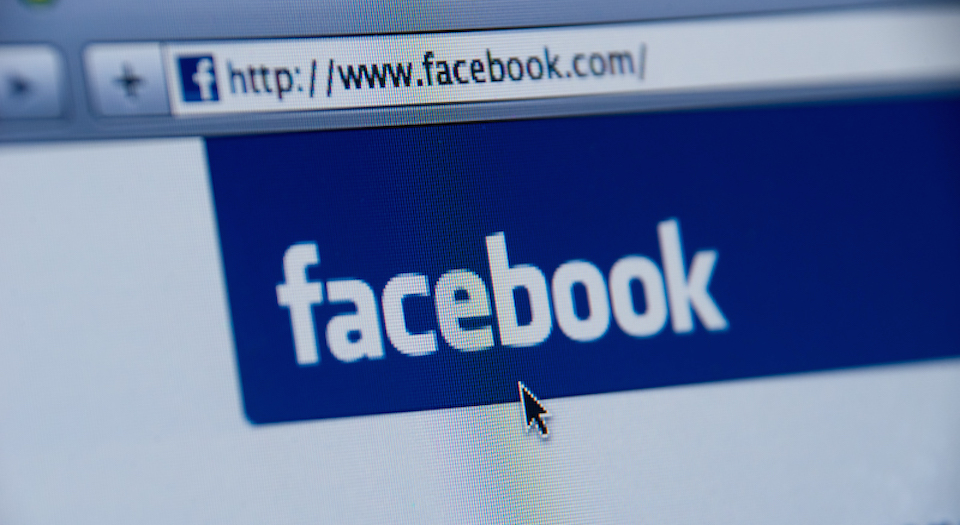 Barely a day goes by without a member of the great and the good calling for a crackdown on online hate speech. According to this narrative, social media is a Wild West needing to be tamed, 'an unrestricted torrent of malice and hatred', as one Guardian columnist put it, responsible for everything from Brexit to gang violence.
Yet those calling for a clampdown need only look at the situation unfolding in Germany to see the threat posed to free speech by such demands, and the chaos caused by the imposition of new forms of internet censorship. For that is what the German government's Network Enforcement Act, or NetzDG, which came into full effect at the beginning of this year, amounts to: censorship.
First, NetzDG obliges social-media companies such as Facebook, Twitter, YouTube and Instagram to remove 'evidently unlawful' content from their sites within 24 hours, or face fines of up to an eye-watering 50million euros. But it also demands that social-media companies remove hate speech or fake news that is not considered strictly illegal within seven days, or face lesser, but still significant, fines. Unsurprisingly, the result of these threats has been social-media companies frantically removing material to pre-empt any possible legal action.
So far, there have been numerous reports of Twitter and Facebook suspending accounts and removing posts out of fear of potentially breaching the new law. Mere days after NetzDG was introduced, writers for Titanic magazine were shocked to find that Titanic's Twitter account was suspended on the basis of a satirical tweet purporting to be from Beatrix von Storch, a member of the ADF. 'The last thing that I want is mollified, barbarian, Muslim, gang-raping hordes of men', Titanic tweeted, in a parody of what von Storch had herself tweeted. Twitter reinstated the account, but it was a taste of things to come.
The comedian Sophie Passmann was next. In Germany, it is a peculiar annual ritual to watch the British theatre sketch, Dinner for One (recorded for German TV in 1963), on New Year's Eve. Passmann is not a fan, however, and tweeted: 'As long as it's tradition here to watch Dinner for One on New Year's Eve, refugees are welcome to come here and destroy our culture.' Clearly taking the precautionary approach, Twitter managers removed it, concluding that this was an anti-refugee comment and therefore potentially hateful, rather than a satirical comment directed at German culture. Passmann's tweet reinstated following a media outcry.
Then there was the case of Barbara, a German street artist. Facebook and Instagram deleted several of her posts on the grounds that they violated 'community standards'. Following Barbara's complaints, Facebook and Instagram then claimed the posts had been deleted by accident. But she was not convinced. She warned of the dangers to freedom of expression 'if satirists are subjected to the verdict of private companies that act as a judge'.
The controversies caused by the introduction of NetzDG have forced the German government to concede that amendments to the new law may be needed. Critics have pointed out that it does not need to be tweaked, it needs to be abolished – because the fundamental principle of the law is unworkable. Jimmy Schulz, the digital expert for the Free Democratic Party (FDP), rightly pointed out that, 'private companies are deciding what is right and what is wrong and therefore limiting free expression… The law should be scrapped in its current form as there is nothing that can be solved by amendments.'
How has this situation arisen? How has it come to pass that private companies are regulating and censoring online speech? Because a supposedly liberal Western government, afraid of being seen to attack free speech itself, has outsourced the role of censor. In Germany, social-media companies are now responsible for purging what the government deems undesirable material, without ministers having to dirty their own hands through acts of direct state censorship.
To make this possible, social-media companies are no longer being defined merely as platform providers, enabling private individuals to post and share whatever they wish within closed and voluntary networks of other freely consenting individuals. No, Facebook and others have been redefined as publishers, as editors of the material they publish. They are therefore obliged to enforce the restrictions on content that other publishers must abide by.
Worryingly, it is this kind of approach that some politicians in the UK seem to want to emulate. But expecting social-media companies to filter the material generated by their millions of users is near enough impossible. And more importantly, it means curbing speech, encouraging private companies to censor not just illegal material, but also legal material, just to be on the safe side. The result is sanitised social media. This might well suit many of our political leaders, but it should appal those of us who believe in freedom of speech.
Steve Bremner is a writer based in London.
Picture by: Getty
To enquire about republishing spiked's content, a right to reply or to request a correction, please contact the managing editor, Viv Regan.