The People's Vote: a parody of democracy
Jean-Luc Picard may want a second referendum – but the public don't.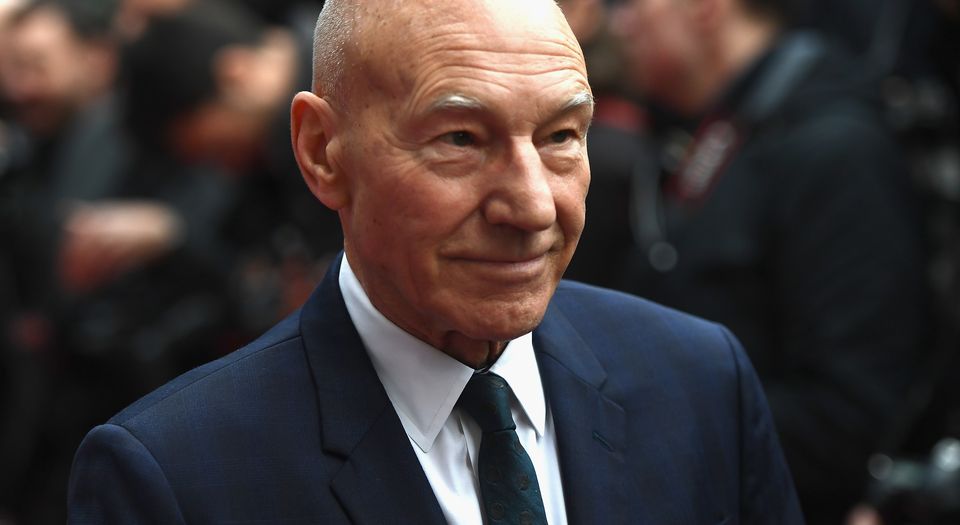 Last Sunday, the Rearguard Remain campaign launched its latest initiative to derail the democratic vote for Brexit: the People's Vote. Parliamentarians, celebrities and businesspeople came together at an event in Camden, north London, to call for what they insist is definitely not a second EU referendum.
Alongside the usual suspects – Chuka Umunna, Anna Soubry and Caroline Lucas – was the actor Sir Patrick Stewart, who was first to address the faithful. He claimed to loud cheers that Jean-Luc Picard and Charles Xavier, the characters he played in the Star Trek and X-Men franchises respectively, would have voted Remain.
But rather than 'boldly go' to the Brexit heartlands with its message, the group decided to host its launch event in north London – a Remain stronghold. It was a particularly bizarre move, especially given the number of Remain politicians who are well-schooled in spin, PR, optics and messaging. Perhaps these Remainers are too afraid to get out there and face some of the people who voted Leave. 'I've been punched in Brexitland, and I can tell you it hurts', one attendee told the Guardian.
Doing the media rounds, Stewart laid out the campaign's intentions. 'We are not calling for a second referendum', he told The Andrew Marr Show, just 'another chance to consider the decision'. In stark contrast to the nostalgic and temperamental Brexit voters we hear so much about, Stewart said he was motivated to campaign for Remain because of 'history and emotion'.
Also in attendance was arch-Remainer Lord Adonis. He temporarily broke his boycott of the 'Brexit Broadcasting Corporation' – as he has taken to calling the BBC – to make the case to a BBC News reporter for what must not be referred to as a second referendum. 'No one had any idea what the consequences of Brexit were going to be', he claimed. This is a significant departure from the confident predictions of an immediate recession, a Third World War and a plague on every firstborn that were made by Remain-backing experts back in 2016.
Of course, any new ballot that includes the option to remain in the EU, as the People's Vote crowd are calling for, would be a blatant rerun of the 2016 referendum. But there is a reason why elite Remainers are at pains to deny that they are demanding a second referendum. Their own polling tells them the people don't want one. Many have been trumpeting a recent YouGov poll, commissioned by pro-EU outfit Best for Britain, that claims 44 per cent of people are in favour of a 'final say' on the UK-EU deal, with 36 per cent against. But as polling expert John Curtice points out, it all comes down to the wording. The Best for Britain poll actually posed two questions. When asked their view on a 'public vote' instead of the more vague 'final say', just 39 per cent of respondents agreed, while 49 per cent were opposed. Unsurprisingly, Best for Britain chose not to publicise the latter result – but thanks to British Polling Council rules, YouGov was obliged to publish it. In fact, when looked at over the long term, opposition to a second referendum has been consistent since June 2016, as demonstrated by YouGov's regular polling on this question.
In its unpopular mission to overturn the democratic will, the People's Vote is no more of 'the people' than the People's Republic of China. These Remainers make no secret of their endgame to reverse the democratic decision of 17.4million Brexit voters, who would be well within their rights to tell these anti-democrats where to boldly go.
Fraser Myers is a writer. Follow him on Twitter @FraserMyers
Picture by: Getty
To enquire about republishing spiked's content, a right to reply or to request a correction, please contact the managing editor, Viv Regan.