What's so bad about 'cultural appropriation'?
The Cambridge Dictionary is the latest to treat cultural mixing as wrong.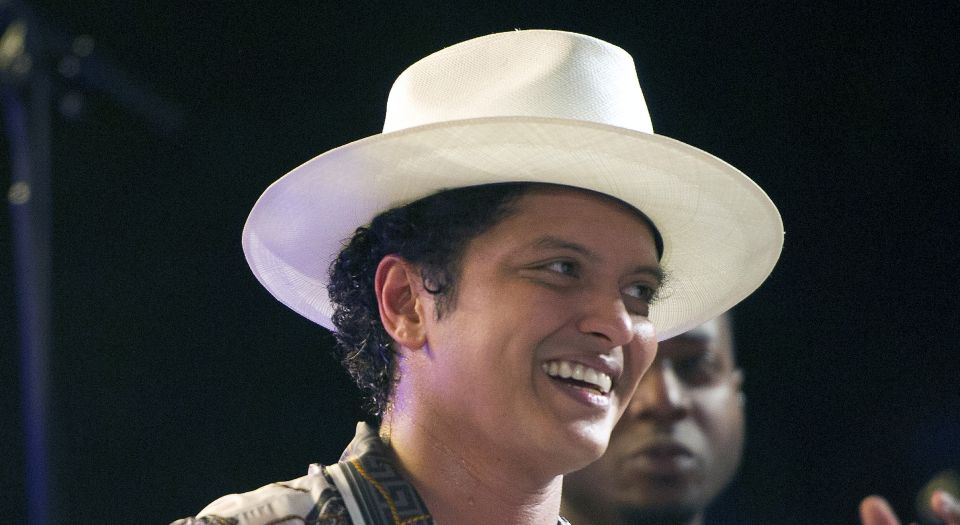 'Cultural appropriation' is an incredibly dubious concept. So I was dismayed to hear this week that the Cambridge Dictionary will now include this term and that it will define it in the same way that censorious campaigners do – that is, as cultural theft.
This is the dictionary's definition: cultural appropriation is 'the act of taking or using things from a culture that is not your own, especially without showing that you understand or respect this culture.'
There are so many things wrong with this that it is difficult to know where to start. First, there is actually no consensus around what cultural appropriation means. It is a highly contested political concept largely used by people who have an acutely racialised view of the world. There are many others who completely reject the notion that culture belongs to any one ethnicity or nationality.
This was demonstrated just this week when the US pop singer Bruno Mars was accused on Twitter of culturally appropriating African-American music. A huge debate broke out on social media. And many people defended him, questioning the whole idea that music can ever be 'appropriated'. Why has the Cambridge Dictionary not acknowledged the other side in the debate about this term?
It is nonsensical to talk about 'taking or using things from a culture that is not your own'. Culture is fluid. I say this as a dual national who has moved around a lot and been influenced by every culture I've been exposed to. Culture is in no way fixed.
And what exactly does 'especially without showing that you understand or respect this culture' mean? That is an absurdly subjective statement. How exactly is one supposed to demonstrate that one 'understands' or 'respects' a culture? I would say that using a culture to inform your art, music or design implicitly shows that you admire it, and that should be enough. But such things are lost on people who want to divide the world into petty little cultural categories and ethnic blocs.
The Cambridge Dictionary has also blithely reproduced the feminist term 'mansplaining', without mentioning its political origins. As if everyone is in total agreement that this word describes 'when a man explains something to a woman that she already understands'. As if many people don't think that this is a ridiculous word.
Politics and language are inextricably linked. You don't need to be a George Orwell scholar to know that. The Cambridge Dictionary is a public resource that people use to understand language better, and there's a danger that including more and more partisan definitions will narrow people's understanding of public discourse. It can include any terms it likes, of course, including 'cultural appropriation' and 'mansplaining' – but it should surely try to reflect the disputed nature and tenuous ideas behind such terminology.
Candice Holdsworth is the founder and editor of Imagine Athena.
To enquire about republishing spiked's content, a right to reply or to request a correction, please contact the managing editor, Viv Regan.