Education is not a consumer product
The drive to give students 'value for money' is deeply corrosive.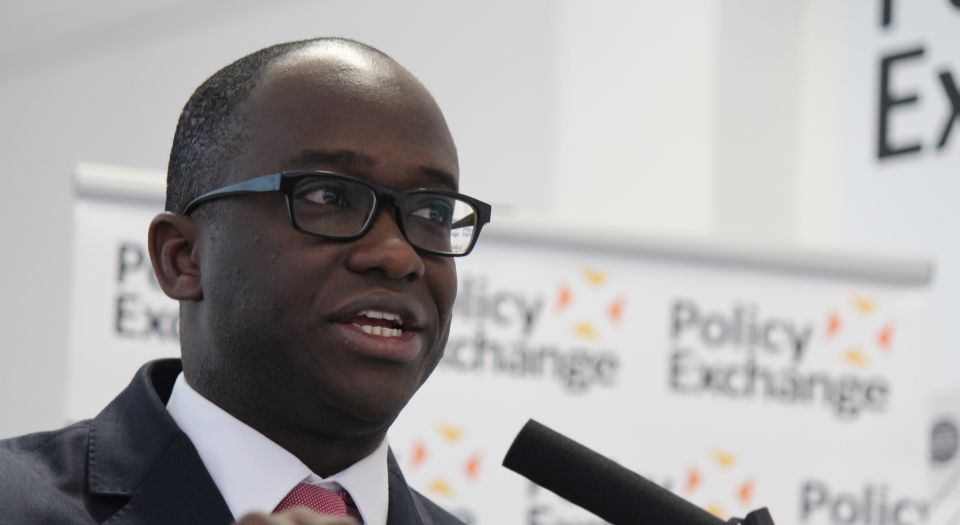 The UK universities minister, Sam Gyimah, has unveiled plans to start giving university courses gold, silver and bronze ratings by 2020, as part of an ongoing effort to improve the 'value for money' of the university experience. Courses will be given these awards to reflect their level of 'great teaching' and 'great outcomes'.
A spokesperson for the Department for Education said the course ratings will help students make 'consumer-style comparisons' of university courses. Courses will be judged on such things as quality of teaching, course dropout rates, and students' future job prospects.
Rating courses in this way is not new. This will build upon the existing Teaching Excellence Framework (TEF), which currently ranks institutions using a similar system. And the National Student Survey (NSS) already gathers the opinions of students about their time at university, asking them questions about the 'student experience'.
What's more, type 'university ratings' into Google and you'll find dozens of ratings based on student satisfaction, average graduate salary, the student experience and quality of teaching. Which? University, whatuni, The Complete University Guide and now the Office for Students, a regulatory body set up to ensure university students are getting the most for their money, all judge courses on similar metrics.
But though such ratings have been around for some time, they are deeply flawed. They often create pressures on university staff that detract from the job of teaching. And marketising the university experience in this way, as if it were a consumer product, is also bad for students. In particular, it distracts potential students from what they should be thinking about: the subject they want to study and the intellectual journey they want to pursue.
Critics are right to call out the Tories over their continued commodification of university education. But, sadly, many of them actually share this instrumental outlook, though they might express it in different terms. So, many of those who object to ranking universities based on 'value for money' will nonetheless argue that university should be a force for social mobility, or a means to inculcate students into the values of diversity. All of this instrumentalises universities, and measures the worth of education in terms of things that have nothing to do with education.
In all the discussions about universities' financial or social worth, nobody seems to want to tackle the question of what education is worth in itself, in the broader sense of expanding minds – something that can't always be straightforwardly measured. Politicians know the price of everything and the value of nothing.
To enquire about republishing spiked's content, a right to reply or to request a correction, please contact the managing editor, Viv Regan.