Now universities are policing memes
At York, cracking offensive jokes in a private chat can land you in serious trouble.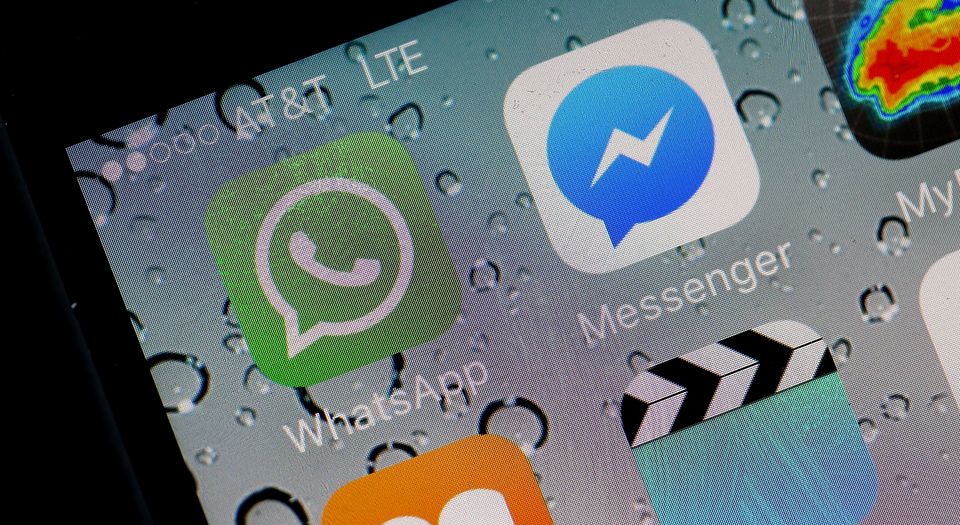 At 1am on a Saturday morning, a private Facebook chat of University of York politics students, which I am member of, was overrun by two members sending memes. This sort of back and forth isn't anything particularly unusual, but this time the memes got under people's skin. One of them was a 1-10 scale, accompanied by the question 'Using the scale provided, rate how much you like kids'. At 1 was a picture of Kate and Gerry McCann, and at 10 was a picture of Jimmy Savile. Another was a picture of Katie Price's disabled son with the caption, 'What's black and screams? Harvey Price answering an iron.'
Hitler was also a common thread, with one meme bearing a picture of his face with the text 'I burned six million calories in four years'. Another was a picture of Gordon Ramsay shouting at, here he is again, Hitler, with the caption, 'Put them back in the fucking oven! They're so undercooked they're writing fucking diaries.' Elsewhere, one of the two meme-posters referred to Hitler as a 'rational consumer', with the other hitting back with 'utility maximiser'. Everybody in the chat would have known that this was a reference to a lecture on bureaucrats (yes, it was as dry as it sounds) earlier that week.
The two were promptly removed from the private group chat. Next, rather like when a schoolchild runs off to a teacher when somebody calls them a nasty name, one student decided to report them to the university. Rather than telling everybody to calm down, to just leave us all to it, the university made a public statement, reminding students that the university has a 'zero-tolerance policy towards racist, sexist or bigoted behaviour', and that anyone in breach of it would face 'disciplinary measures' (anything from a £250 fine to permanent expulsion).
To some, 'some' being the majority of the general public, this might seem like an overreaction. After all, these were a few silly (albeit gallows-humour) jokes shared in a private group chat that very few people had access to. These people were hardly walking around campus wearing swastika armbands and chanting 'Heil Hitler'. But this sort of common sense is lost on the University of York, which often tells us to watch our language. At freshers, we were given a list of examples of sexual violence, which included telling a joke that might make someone feel uncomfortable.
With all this, university officials are sending a very clear message. They have decided on the 'acceptable' parameters of humour, and will punish anyone who dares to step outside of them. Instead of letting us make our own mistakes, our own shitty jokes, the university administration has effectively threatened a couple of people with punishment for sending the wrong sort of memes to the wrong group of people. You don't have to think those memes were funny to think this is quite censorious.
Most of us go to university to gain some independence. That means being able to cock up every now and again. Ultimately it's about how you learn to look after yourself. Yet now we are being told what we are allowed to do and say in private, and we are told that, if we step out of line, we will have to face the consequences. Unfortunately, like so many universities today, York seems to think its purpose is to play parent, or Big Brother, rather than provide an education.
Daniel Clark is a student at the University of York.
To enquire about republishing spiked's content, a right to reply or to request a correction, please contact the managing editor, Viv Regan.