#MeToo is killing seduction
Male assertiveness is not necessarily a bad thing.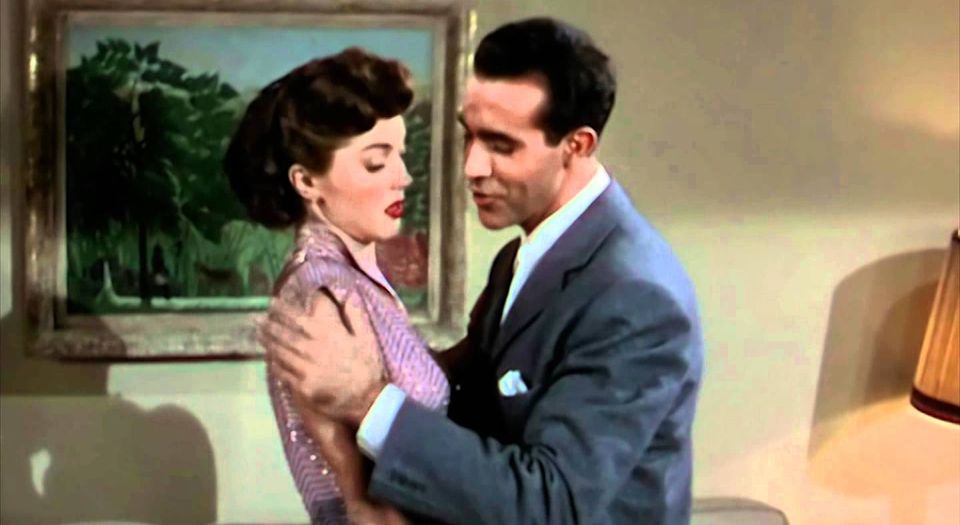 The #MeToo movement may have slipped from its place at the top of the news headline stack, but the firings and denunciations continue regardless.
Still, there's no doubt that it hit a bit of a speed bump with the Aziz Ansari episode. It was a problematic case for the movement because even the accuser had a hard time figuring out whether her brief but X-rated date with the famous comedian was 'an awkward sexual experience or sexual assault'. 'Grace', as she was called in the Babe.net story, 'confronted… friends and listened to what they had to say, because I wanted validation that it was actually bad'. After much reflection, Grace decided to 'validate this as sexual assault'.
Besides the tidbits about the interior of Ansari's posh SoHo apartment, Grace did us all another favour with her detailed play-by-play of the sex which would eventually be termed an 'assault'. For this kind of forensic detail is exceedingly rare outside of a courtroom. Usually mainstream media drape accounts of alleged sexual assault with a kind of gauzy scrim, as in 'I went up to his apartment after which I was sexually assaulted'. Since under the law everything hinges on consent, the questions of who did what to whom, when and how become very important. And in the Ansari case we know, for instance, that Grace gave him a blow job – only after he pointed at his penis, which was certainly arrogant and rude, if nothing else.
Given far more detail than one usually gets, even hardcore feminists were hard pressed to call the Ansari incident assault or harassment. So what was it exactly? Well… obviously it was Something About Which Something Should Be Done. But what should be done? The theoreticians got to work.
Very soon, they had their verdict. Feminist writing can be extremely dense – in the academic manner – but it boiled down to 'We've been distracted by this consent/no consent question. This hang up over consent, emerging from legal codes which were of course written by men, is obsolete. Sex itself… er, the kind with men.. is the problem.' New York magazine's Rebecca Traister wrote: 'It's about time to talk about the sexism that makes our sexual interactions – even consensual ones – unequal and often ultimately unsatisfying for women.'
Feminist website Jezebel also churned out a piece titled, 'It's time to map the wilderness of bad sex'. Here again the verdict is that the problem is not rape or assault but something the author calls 'the sex he takes'.
What these feminists are really so pissed off about is not assault, but (what they see as) bad sex. And this vein of analysis ignores the fact that women's sexual responses are often different to men's. Women, for instance, require more foreplay to get aroused enough to even want to have sex, let alone have an orgasm. This can be in the form of words, thoughts and fantasies.
If feminists think sex is bad now, wait until foreplay is out the window. What is seduction but the overcoming of resistance? What is persistence – now defined as harassment – but communication of desire, a desire so strong it's just got to keep trying? Women are often aroused by men's desire for them.
Just look at the musical number 'Baby, it's Cold Outside'. It's a snapshot of a man seducing a woman with words, with touch, with insistence, that validates her attractiveness to him. But today even that is seen as questionable: a few years back, a feminist comic rewrote it, ending her version with the line, 'It's totally fine – I'll call you a cab'.
Happy Valentine's Day.
Stephanie Gutmann is a journalist based in New York. She has written for dozens of publications including Playboy and the Wall Street Journal. She is the author of two books: The Kinder, Gentler Military: How Political Correctness Affects Our Ability to Win Wars and The Other War: Israelis, Palestinians and the Struggle for Media Supremacy.
To enquire about republishing spiked's content, a right to reply or to request a correction, please contact the managing editor, Viv Regan.