There is no epidemic of knife crime
But we can't ignore the nihilism brewing among some young men.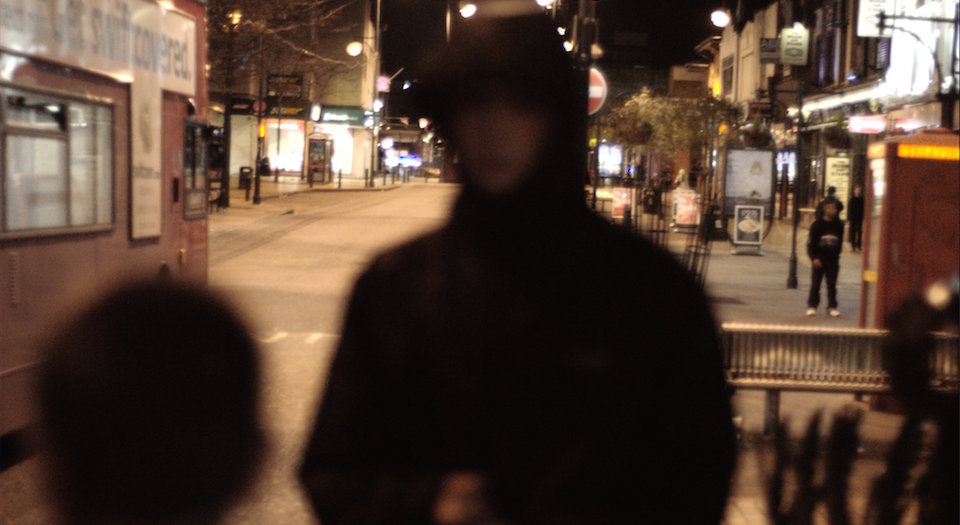 The papers say Britain is in the grip of an epidemic. On New Year's Eve, four young men were stabbed to death in London. Mayor Sadiq Khan pointed the finger at the government, which he said had been weak on tackling 'the causes of crime' by cutting youth services, education and the police.
The statistics concerning knife crime present a complicated picture. From 2008 until 2014, offences involving knives or other sharp instruments fell from around 36,000 recorded offences to around 25,000. In 2015/16 it increased to 28,900. But this was still 12 per cent lower than in 2010/11.
When it comes to murders, the picture is even less clear. The number of deaths related to knives has gone up and down with no clear pattern since 1977. The numbers peaked in 2006/7, with 271 murders using knives. The share of murders involving sharp instruments reached almost 40 per cent in 2011/2012, but has averaged 37 per cent in the last decade. Overall there appears to be no huge upsurge in knife violence because society overall is becoming less violent, and crime in general is falling.
But that does not mean there is nothing to be concerned about. There does appear to be a particular issue in London, where stabbings are at their highest in six years. And this disproportionately impacts on young working-class black men. Statistics published in 2010 showed that young black men are more likely to be both the perpetrators and the victims of violent crime in the capital.
The first thing we have to recognise is that knife crime is not necessarily 'gang' crime. The incidents on New Year's Eve included one following an altercation on a bus. The word 'gang' has simply been used in recent years to offer an easy explanation for violence occurring between groups of young men, where no other reasonable explanation presents itself.
Instead, these young people appear to have a deep disconnection from society. In 2003, the Home Office described the cause of this violence as 'poverty and exclusion'. But not every person who is poor or excluded turns to extreme violence. The use of postcodes and gang language to explain this grim phenomenon only obscures a more frightening truth: that this is being driven not by crime or gangs but something more nihilistic.
This unhinged violent behaviour among particular communities of young men needs a specific response. And in formulating this response, we cannot be scared to recognise that certain young men appear to be more susceptible to becoming involved in this crime than others.
In this regard, the discussion around stop and search has been particularly unhelpful. Putting aside the effectiveness of stop and search, and its impact on civil liberties, the narrative has for years been that it is in itself a racist practice that feeds the alienation of the black community. When Cressida Dick, head of the Metropolitan Police, expressed support for expanding stop-and-search powers in May last year, she was hit with just these criticisms.
This fear of alienating communities can make officers reluctant to patrol particular communities at all. It beggars belief that so many young people, black or white, appear able to walk the streets with knives. Today, a lack of police authority may be a bigger problem than alleged institutional racism among the boys in blue.
There is, of course, nothing whatsoever about skin colour that makes people more susceptible to commit violence. And there have been periods of significant moral panic around violence involving young black men in past, which should make us wary of any generalisations. But we would be remiss not to recognise that the kind of violence we are talking about when we talk about 'knife crime' often involves young black men disproportionately. Recognising this difficult fact is an important step towards formulating a specific and effective response. Tiptoeing around it may do more harm than good.
The police have to move on from the reputation of institutional racism that has dogged them in recent years. It is preventing them from effectively responding to a problem that is killing young black men. And, quite separately from the policing issue, we need to discuss why we are experiencing a wave of nihilistic violence among recent generations in certain areas. Today, this is a far more pressing question than whether or not the police remain institutionally racist.
Luke Gittos is law editor at spiked, a solicitor practising criminal law and convenor of the London Legal Salon. He is the author of Why Rape Culture is a Dangerous Myth: From Steubenville to Ched Evans. (Buy this book from Amazon(UK).)
To enquire about republishing spiked's content, a right to reply or to request a correction, please contact the managing editor, Viv Regan.