Libraries are losing their literary value
They risk becoming hangouts rather than places of discovery.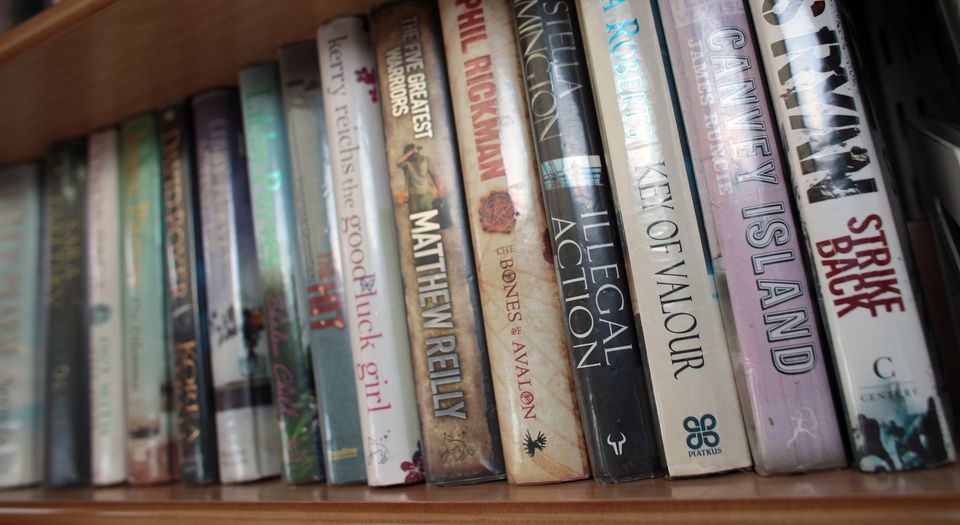 As far back as I can remember, I've lived my life through books. The literary world I developed over the years has taken me throughout history, into the future and around the globe. Words alone made me a witness to war and peace, rich and poor, corruption, injustice and success. There's very little in life that can provide so much for so little cost in the way reading can. There are frequent debates on educational standards and tuition fees, but it isn't our classrooms that need saving – it's our libraries.
In America, as my university suffered a loss of funding over the years, it was the library that took the worst hit. There was a proposal to charge a fee to use it, in order to help it keep up standards; jobs were cut; hours of operation were reduced. Libraries have closed by the hundreds across the UK, and the US isn't far behind. But it is not only financial aid our libraries are losing; we are forgetting their literary merit, too.
There are certain moments I've experienced through reading alone that have stayed with me forever. I've carried a coffin alongside Faulkner, been down coalmines with Orwell, rode across America with Kerouac, and dared to be different with Ayn Rand. Through literature, I was taught life lessons that never dared their way into my coursework. The library for me wasn't just a quiet place to study – it was an adventure where I could leave every trip with an armful of new words and ideas.
I have worked at my university library for the majority of my time in school and it has become almost rare that someone asks me for a book. The majority of requests I get are for phone and laptop chargers or information about the nearest place to get a cup of coffee.
Our literary institutions have come to serve an array of purposes that go beyond books. Their foundation is slowly starting to crack. These places can be personal havens for a lot of reasons, but it is through the discovery of reading material, the creation of ideas and the exchange of thought that libraries gain their true value. With the development of digital books and the constant need to make everything more fun, the enjoyment of words on paper has become a lonely and isolated pastime.
I always thought of libraries as the poor man's university. The benefit of them is that there is no limit to what you can learn or find. There's a special kind of freedom in having open access to endless academia, poetry and subjects that you have to look for rather than just typing words into an online search engine. Flipping through all the books that were at some point banned – you defy censorship. Walking through the travel section – you travel the world in a few minutes' time. Discovering a book you never thought you would read – you become inspired.
Reading as a privilege is a forgotten notion. In Reading Lolita in Tehran, Azar Nafisi shares stories of spending her Thursday mornings teaching forbidden Western literature to a group of young female students in the Islamic Republic of Iran. We often fail to remember the resilient power of literature. There are books that shape our classrooms today which people were forbidden from reading in the past.
Libraries also make us feel safe and free of judgement. As Maya Angelou put it, 'No bad thing can happen to you in the library… you can't be talked down to, belittled, or humiliated in a library'. I enter a library by myself, but I'm not alone when I leave: I have new thoughts and experiences. I never saw libraries as places to socialise with other people, but rather as institutions where you get to understand yourself better. They have allowed me to open my mind and challenge myself to engage with different perspectives.
If there is hope for a better world, it begins with literature. Words can fight ignorance. They can defeat loneliness and boredom. They can take down empires and foster revolutions. In the midst of every new service libraries offer, we cannot fail to remember what gives them their strength. It is up to us not only to defend funding for libraries but to recognise, and protect, their traditional role, their literary mission. In the words of Walter Cronkite, 'Whatever the cost of our libraries, the price is cheap compared to that of an ignorant nation'.
Mica Soellner is a journalist and student based in the US. Follow her on Twitter: @micasoellner
Picture by: Getty
To enquire about republishing spiked's content, a right to reply or to request a correction, please contact the managing editor, Viv Regan.