In defence of national sovereignty
The nation state is the starting point for popular democracy.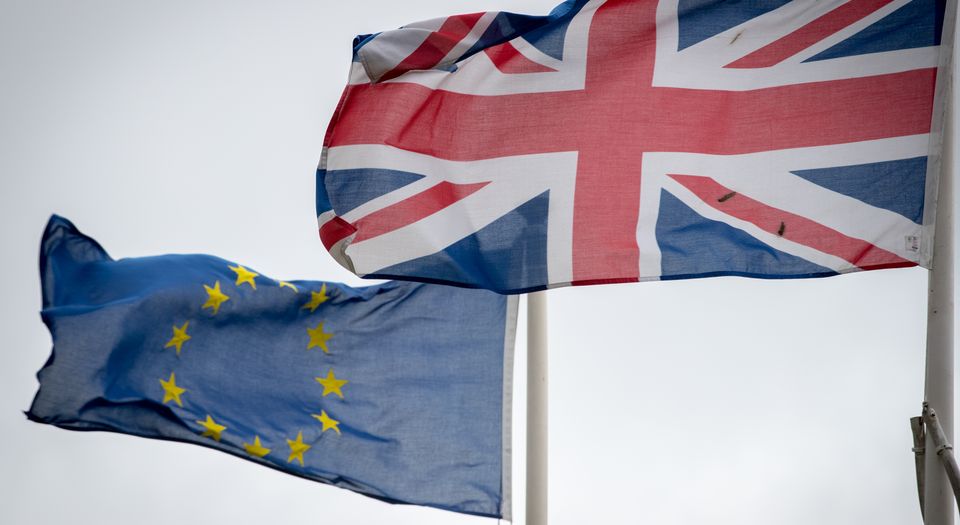 The spectre of nationalism is haunting Europe. So says Frans Timmermans, first vice-president of the European Commission. He chose to mark this year's Black Ribbon Day – an annual commemoration on 23 August for the victims of totalitarianism – with a speech denouncing nationalism. It is 'like alcoholism', he said, 'a short period of exaltation followed by a long period of headaches'. According to Timmermans, nationalism goes hand-in-hand with protectionism and makes us weak because 'its eternal seeking of enemies, its disdain for others, its need to feel superior makes cooperation with other nations… more difficult'. True patriots, he argued, are – surprise, surprise – Europeans.
Two days later, the respected international lawyer Philippe Sands fulminated in the Guardian about the evils of nationalism. He claims nationalism is 'coursing its way through the veins of Europe and other parts of the world'. His article touched on almost every bogeyman of the liberal Twitterati: neo-Nazis, US white supremacists, the Daily Mail, Donald Trump, fake news, Islamophobia, Theresa May, and (of course) Brexit. It's all connected, he says, with the 'poison of slow-burning nationalisms'.
And so it goes on. Each day brings a new denouncement of nationalism. In the collective consciousness of the liberal elite, any sort of fondness for your country of origin is tantamount to an admission that you are stupid, xenophobic, racist, incorrigibly backward, or all of the above. The assumption is that 'citizens of the world', conversely, believe in unity, cooperation and tolerance.
These anti-nationalism diatribes often include hysterical rhetoric. But, even more concerning, they rarely distinguish between the extreme fringe of nationalism – where love of one's country bleeds into hatred of others – and more moderate views. It's as if national pride is a gateway drug for fascism, and supporting your national football team is one goosestep away from something darker.
What's more, there is a confusion between nationalism and national sovereignty. Indeed, Sands explicitly bemoans 'the excesses of nationalism and national sovereignty'. He describes 'statehood' as 'that most artificial and fake of constructs', and asks: 'Are we not also citizens of our home, our street, our borough, our city, our Europe and our world?' Here, nationalism – which, even in its most benign forms, is a very limited concept that sacralises the nation itself, as an end in itself – is being conflated with national democracy.
This is a grave mistake. The nation state is uniquely important because it is currently the only framework powerful enough to handle the big issues – defence, taxation, infrastructure, energy, national education and health policy – in a responsive, democratic manner. This is vital. Studies show that people are only happy to support collective projects where they feel some connection to the other people involved. And for this, a shared culture that goes beyond mere political institutions is crucially important.
There can never be an equivalent at the European level because Europe is not a nation. Europeans share little of their everyday culture with people outside their national borders or even speak the same languages. There is not, at present, a European demos. It's no surprise that, after 70 years, the EU is no closer to meaningful political union, while its stab at economic union is unravelling before our eyes.
The left used to understand this. Some on the left still do. Frank Furedi's new book, Populism and the European Culture Wars, includes a powerful defence of national sovereignty and a rejection of the EU's 'culture war against national pride and sovereignty'.
However, too many on the left have been taken in by pro-European rhetoric against the nation state. And that's a shame. National self-determination is a great force for uniting people and communities. The more you disparage the nation state, the more you harm societal cohesion and the possibility of collective action. Let's not throw out national sovereignty with the nationalist bathwater.
Rupert Cogan is a writer.
Picture by: Getty
To enquire about republishing spiked's content, a right to reply or to request a correction, please contact the managing editor, Viv Regan.