A day in the life of the 48%: Gina Miller*
Plotting the Remainer fightback over langoustine lunches.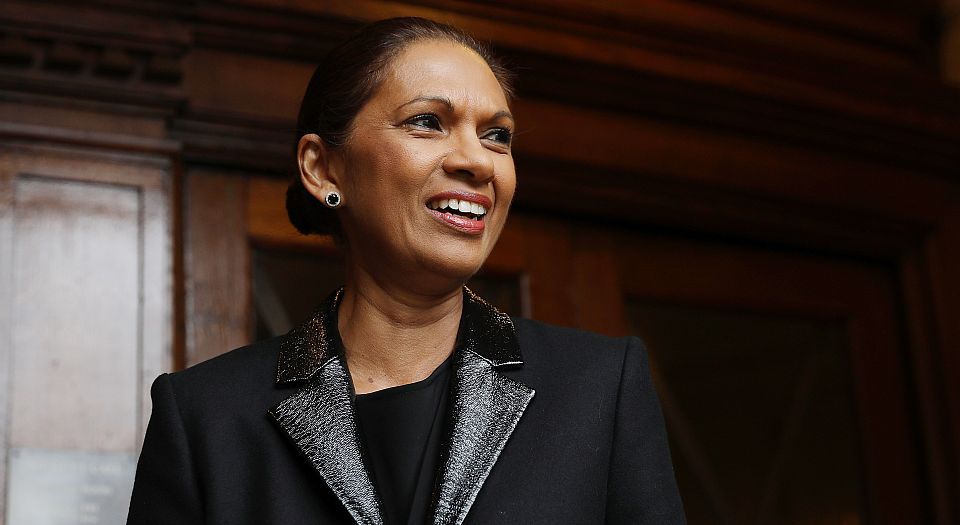 6.48am – Woke up and had a flick through the New European. Read a disturbing report on how non-binary vegans will be affected by a Hard Brexit. Found the Sudoku a bit tough.
8.48am – Popped into a taxi to go to work, only to realise that I'd left my purse at home. Fortunately, I managed to set up an online crowdfunding campaign to pay for my fare. I raised £70,000 in 30 minutes, which was more than enough! Didn't tip the driver, though. He seemed a bit rough.
9.48am – Asked a few media contacts if they wanted to interview me, but apparently I'm last month's front page. Will try again tomorrow.
10.48am – Chaired a quick meeting with my team. We had a nice chat about how to kick out Brexit-supporting MPs from parliament. I proposed we simply stop the election. Our intern suggested we try to convince voters through open political debate, but it all sounded a bit anti-democratic.
11.48am – Experienced yet another post-Brexit hate crime: my Uber driver pretended he didn't know who I was.
13.48pm – Celebrated European values by having a langoustine lunch with my therapist. It's such a burden having to lead the charge against Brexit. I explained that, in many ways, I identify as a Jesus figure. My therapist pointed out how absurd that was – unlike me, Jesus meekly accepted defeat.
15.48pm – Went straight to my members' club to have tea with AC Grayling and Bob Geldof. Now more than ever, it's everyone's responsibility to have frank and honest discussions with genuine down-to-earth voters.
18.48pm – Met up with the rest of the Progressive Alliance for a few cocktails in Soho. Everyone loved my new idea for tactical voting in the upcoming election: not let Brexiteers vote at all.
19.48pm – Tim Farron tried to ring me. Didn't pick up.
20.48pm – Tried to grab dinner in a new tapas place in Shoreditch, but it was fully booked. Got in a bit of a huff and resolved to launch a legal challenge against the franchise.
21.48pm – I'm set to give a talk to some schoolchildren tomorrow about how to have a successful career in politics. Felt too tired to create a PowerPoint so just printed off a few copies of my bank balance to circulate.
23.48pm – Tim Farron phoned up again. Apparently he couldn't sleep.
*According to Jacob Furedi.
To enquire about republishing spiked's content, a right to reply or to request a correction, please contact the managing editor, Viv Regan.