Masood's motives? We may never know
We should be careful not to endow his violence with meaning.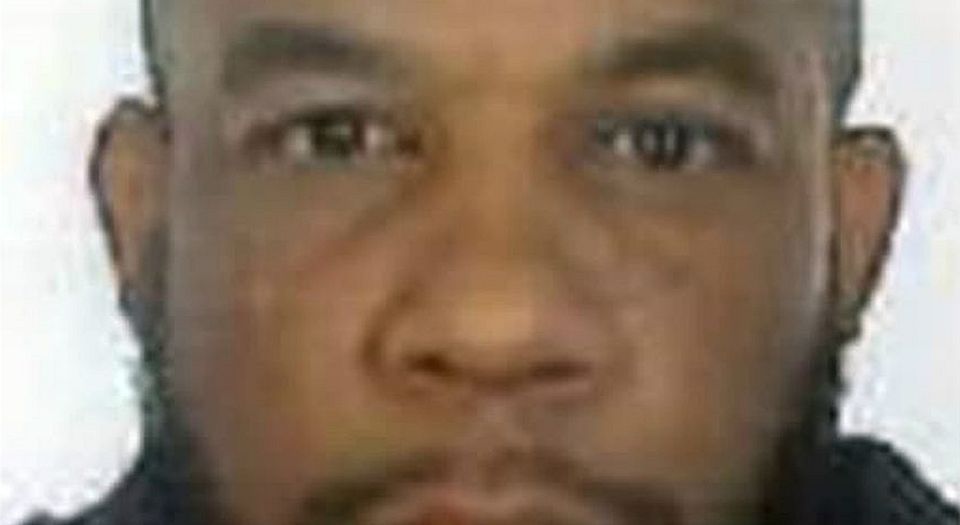 Random acts of terrorist violence inevitably raise the question of why. Why did they do it? Why do they hate us? Why did Khalid Masood drive that vehicle towards dozens of pedestrians on Westminster Bridge – including children – with the sole intent of killing as many of them as possible? 
The same question is always asked in the aftermath of terrorist attacks. And usually people's answers tell us more about their own preoccupations and anxieties than about the motives and passions of the latest individual to commit callous acts.
Far too much time has been spent trying to figure out what made Masood tick. As is the case with so many instances of lone-wolf terrorism, relatives, friends and acquaintances of Masood have come forward with stories of a once ordinary, sociable individual who somehow went down the road of crime and then violent terror. Usually such testimonies speculate about what turned an otherwise fairly normal individual into a murderous criminal. Increasingly, the idea of 'radicalisation' is used to explain a person's shift from a normal to an abnormal state.
In the media discussion of Masood's 'radicalisation', old acquaintances of his have said it was the racism he experienced in rural Kent that made him snap. Others, citing his past instances of drug-fuelled anti-social behaviour, suggest he was not quite responsible for his violent behaviour. Some of these claims contain a hint that he was a put-upon, vulnerable individual and perhaps even suffered from some kind of mental illness. Reports claim that when he left prison – following a conviction for violent assault – he was a 'changed man'. In prison he converted to Islam and some think it was this process of radicalisation that led him to jihadist violence.
The transformation of an ordinary young man into a violent criminal who is subsequently groomed to become a fanatical extremist has become a recurring theme in the discussion of homegrown terrorism. However, this story is always based on retrospective speculation, where an individual's biography is interpreted through a certain methodology, through a now established view of the problem of homegrown extremism. Unfortunately, reality is usually more complicated than this. The narrative of 'one thing leading to another' – where a man becomes a criminal and then becomes radicalised and then turns to jihad – is a highly simplistic account and cannot neatly explain an individual's actions.
For example, many people have experienced racism, yet they do not go on to become violent criminals. And prisoners are not passive, vulnerable individuals, ripe to be converted and radicalised: they are capable and often fairly robust individuals, not children. It doesn't add up. 
While we can never really understand the internal life of any individual terrorist, it is possible to look at the wider social forces that can draw an alienated, angry individual towards a worldview that seems to promise them some meaning in their lives. Radical jihadism is one such worldview. What we can say with some certainty is that Masood chose to endow his violent, criminal behaviour with a wider religious or political significance. Like many other modern terrorists, he seems to have adopted the radical jihadist narrative in order to turn his frustrations and anger into something more, something bigger – into a cause. This is one of the key dynamics behind contemporary terrorism: the search for meaning or importance through the jihad narrative.
Trying to explain Masood's behaviour is in many ways a hopeless cause. It is underpinned by the wrongheaded notion that there must have been some custom or practice, some avoidable experience, some event or encounter with an insensitive individual, which pushed Masood into 'radicalisation' and which therefore bears some responsibility for his violent behaviour. Of course, Masood, like all of us, is a product of circumstances not of his own making. But his act of terrorism was his and his alone. He chose it. There will always be individuals who will try to make a statement about themselves through the killing of others. The worst response to their brutal behaviour is to give it greater meaning through searching for some larger cause behind it. Too often, this gets things the wrong way round: it's not that the individual terrorist commits violent acts in the name of a cause, but that the cause is often a cover for, and an aggrandising of, his violent urges.
Frank Furedi is a sociologist and commentator. His latest book, What's Happened To The University?: A Sociological Exploration of its Infantilisation, is published by Routledge. (Buy this book from Amazon(UK).)
To enquire about republishing spiked's content, a right to reply or to request a correction, please contact the managing editor, Viv Regan.