Codes won't defeat campus censorship
Jo Johnson's free-speech codes won't give us free speech.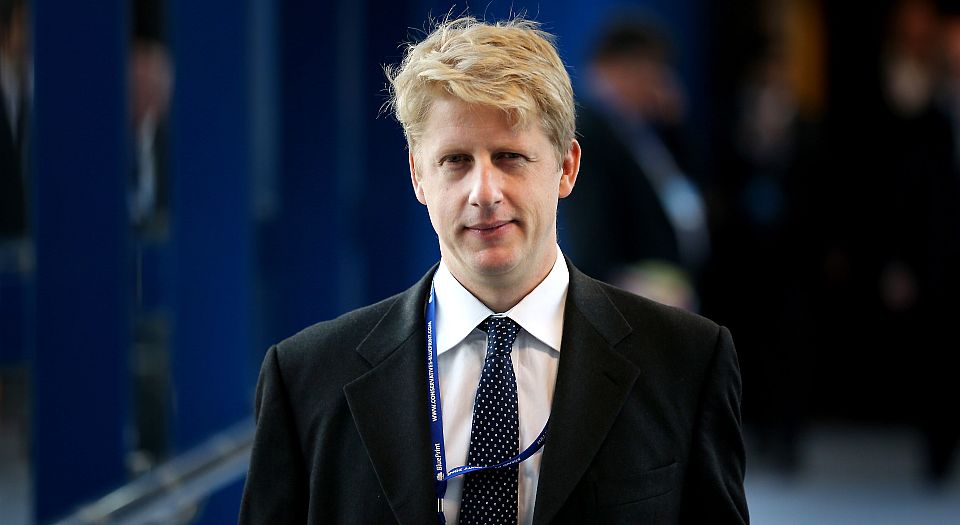 The UK government, spearheaded by minister for universities and science, Jo Johnson, has announced plans to urge universities to commit themselves to freedom of speech. By encouraging universities to sign up to new governance documents and codes of practice protecting free speech, Johnson and others hope to halt the censorious culture sweeping the British academy. It sounds good, but those of us who believe in free speech on campus shouldn't hold our breath.
There is unquestionably a crisis of free speech on campus, and it needs to be challenged. As the No Platforming of controversial speakers, Safe Space policies and bans on tabloid newspapers increasingly become the norm, Johnson is right to be concerned about the kicking free speech is getting at universities – the supposed centres of intellectual freedom. But the idea that government intervention and codes of practice will shake off this censorious culture is fanciful.
That students and universities would even need codes to prop up and endorse freedom of thought and speech shows how big the problem is. People in the academy should want to defend these freedoms, staunchly and passionately, in the name of allowing intellectual experimentation and debate to flourish. If we require bureaucratic codes to tell us these freedoms are important, then the freedoms themselves cannot exist in any meaningful sense. Johnson says his aim is to remind students and university officials that freedom of speech 'should be at the heart of a higher-education community' – but shouldn't we know this, and shouldn't we be demanding such freedom rather than waiting for the government to codify it for us?
Many universities already have codes of practice 'ensuring' freedom of speech, and they are most often used to inhibit speech rather than let it flow. These policies often have a very illiberal impact. Consider University College London, which has a code stating its commitment to freedom of speech. UCL has a 'long tradition of seeking to safeguard freedom of speech', it says. Except when people use 'offensive' or 'provocative' language, that is. Such speech should be avoided, the code says. Safeguarding freedom of speech clearly means safeguarding the right kind of speech, as decreed by UCL management.
Moreover, what moral authority does the government have to promote free speech on campus? This is the same government that has drafted and enforced the Prevent Strategy. Designed to tackle radicalisation, Prevent gives universities the power to ban 'extremist' speakers and to monitor students who say or read apparently questionable things. Prevent is inherently censorious. And Johnson has publicly backed it. When the National Union of Students took a very rare (and somewhat hypocritical) free-speech stance and criticised Prevent, Johnson said its position was 'disappointing'. It is laughable for him now to pose as the free-speech hero British universities need.
It has become fashionable to lament the death of the free-wheelin', boundary-pushing student and to mock modern students' fragility. Student leaders definitely must be criticised, but this obsession with so-called snowflakes – a word spiked refuses to apply to millennials – overlooks the fact that officialdom often plays the same cautious, censorious game as groups like the NUS. When Johnson backs Prevent, in the name of protecting students from radicalisation, he is behaving no differently to SU officials who seek to No Platform Germaine Greer to protect students from 'transophobia' or who ban tabloids to protect students from their right-wing polemics.
The crisis of free speech on campus is getting worse. Both student officials and university management undermine this liberty. But intervention by government is not the answer. It is a contradiction in terms to try to foster free speech with government codes and regulations. Free speech shouldn't need a code to ensure its existence, least of all on campus; it should be cherished day in, day out, as a real, lived experience. Let's not look to government to 'give us' freedom of speech – students should be taking and running with this freedom every day.
Emily Dinsmore is a writer and student.
Picture by: Wikimedia Commons.
To enquire about republishing spiked's content, a right to reply or to request a correction, please contact the managing editor, Viv Regan.