Why young people are scared of sex
Forget relationships education – let them learn on the job.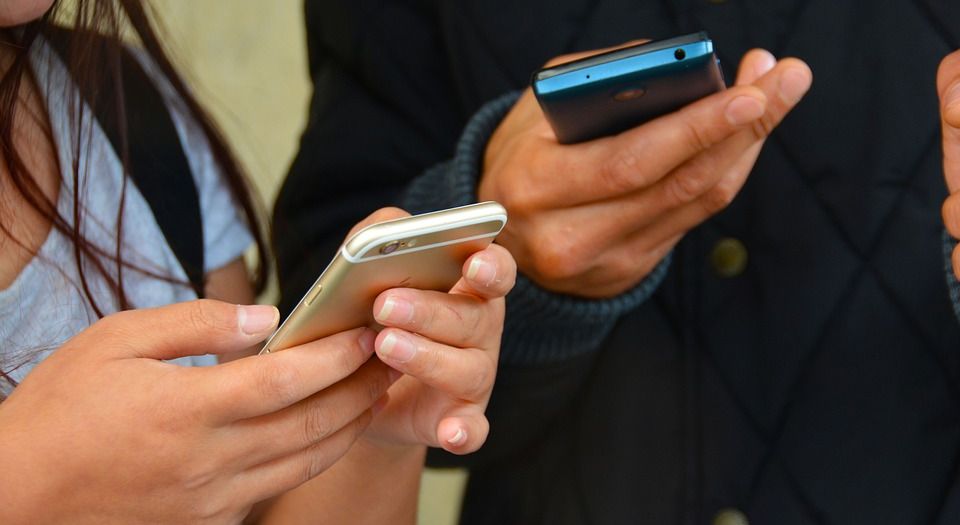 The UK education secretary, Justine Greening, announced last week that sex-and-relationships education will become compulsory in all schools. While it was already compulsory for schools run by local authorities, an amendment to the Children and Social Work Bill will make it compulsory for all schools in England, including independent and faith schools. The lessons will begin for children as young as four.
Greening said younger students will learn about healthy relationships, while secondary-school pupils will be given 'age-appropriate' lessons about sex and relationships. She said current guidelines 'fail to address risks to children which have grown in prevalence in recent years, including online pornography, sexting and staying safe online'.
The Department for Education's (DfE) website made it clear that the lessons would take the remit of sex education way beyond the biological facts of sex. Instead, they would focus on 'the central importance of healthy relationships'. It also indicated that the DfE would be developing course materials that focused on 'mental wellbeing, consent, resilience and age-appropriate relationships'.
The proposals have been criticised – largely for 'not going far enough'. Many cheered the fact that relationships education would be made a part of the curriculum, but critics are concerned that parents have retained an 'opt-out', allowing them to remove their children from the classes. They are also concerned that faith schools have been given too much leeway to teach children about relationships 'in accordance with the tenets of their faith'.
But the more fundamental question has been lost. That is, who the hell is Justine Greening to tell young people what amounts to a healthy relationship? Does she or anyone at the DfE have the recipe for relationship bliss? I doubt it. Relationships are messy and complicated. Are we really suggesting we can teach in a classroom what makes a good relationship?
What's more, these proposals raise very real issues concerning religious freedom and parental authority. We may disagree with various religious communities about the status of women, the morality of homosexuality, and many other things. But it should not be the job of the state to teach religious people's children that their family's values are 'unhealthy'. This risks breeding real conflict between the families of young children and the institutions they trust to teach their children.
These new classes also risk entrenching a worrying trend. Young people today are having less and less sex. A study from last year suggested that millennials are less likely to have had sex than any other generation since the 1920s. More people are turning to celibacy in their early twenties. Fifteen per cent of 20- to 24-year-olds born in the 1990s said they had not had a sexual partner since they were 18. For their predecessors, in Generation X, the rate was just six per cent.
The researchers described a new 'risk aversion' among young people with regards to sex and intimacy. And it's easy to see why this might be the case. As millennials grew up they were bombarded with information about the potential risks of relationships. If you Google 'young people and relationships' the first two pages of entries relate to abuse. Dodgy statistics are thrown around to suggest that rape and abuse are common and on the rise. Students' unions have started to introduce mandatory consent classes, telling young people that unless they adhere to a relatively strict set of behaviours then they might stray into committing an act of sexual assault.
The climate is getting even worse for the younger generation. We are increasingly criminalising children for sexual misconduct. Britain prosecutes around 3,000 youths for sexual offences every year. Recent statistics show that children in primary schools are being reported to the police for so-called sexual offences which are often little more than trifling moments of misconduct. Children's charities encourage the belief that there is an epidemic of 'peer-to-peer' abuse among young people, to which every child is apparently vulnerable.
We need a more straightforward approach to teaching young people about sex. First of all, young children should be left alone. Let kids be kids. Then, when they come of age, we should encourage young people to have as much sex with one another as possible. They should binge on real-life relationships, so that they might learn about all the messy complications therein. That way, they'd learn how to carry themselves – how to be resilient. They could do this with one partner, or many. It's up to them. But what matters is that we find ways to coax young people out of this fear of sex and intimacy.
Young people, don't take lessons in sex and relationships from the state. Learn on the job.
Luke Gittos is law editor at spiked and author of Why Rape Culture is a Dangerous Myth: From Steubenville to Ched Evans. (Buy this book from Amazon(UK).)
To enquire about republishing spiked's content, a right to reply or to request a correction, please contact the managing editor, Viv Regan.