Let's kick the state out of free debate
China's campus clampdown is shocking. But state censorship is a growing problem in the West, too.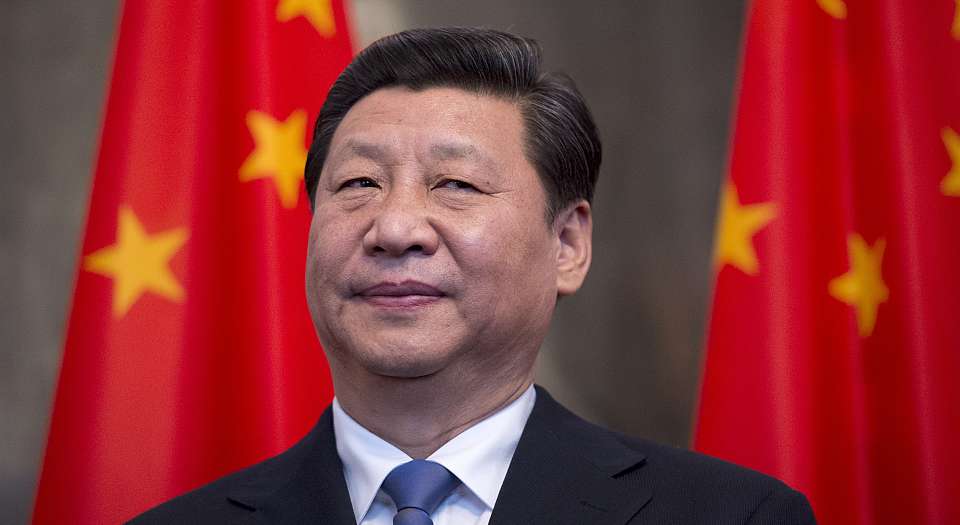 Given that the Chinese government has banned Twitter, Facebook and Google, we shouldn't be too surprised that it also restricts free speech on China's campuses. Earlier this month, the president's office at Sun Yat-sen University in Guangzhou released a list of guidelines to lecturers that included a ban on criticising the Chinese constitution and the ruling Communist Party. It also warned that the spread of religion and superstition was prohibited.
Ever since the Tiananmen Square protests of 1989, in which students played a prominent role, the Chinese regime has sought to minimise the possibility of dissent on university campuses. Following the 2014 student-led 'umbrella' protests in Hong Kong, it has extended its efforts. Last month, President Xi Jinping said that universities must 'serve the rule of the Chinese Communist Party and serve to strengthen and promote socialism within Chinese characteristics'. Universities, he went on, must be 'strongholds that adhere to party leadership'.
But while we in the West might find this shocking, state censorship on university campuses is not unique to China. Earlier this month, the Chinese government called on universities to limit the use of foreign textbooks that promote Western values. But, interestingly, in the UK, a country built on 'Western values', there is a growing trend towards state interference in the academy.
As part of the Home Office's Prevent Strategy against extremism, the government requires universities to ban 'extremist' speakers and watch for signs of student 'radicalisation'. A few weeks ago, King's College London admitted that, to meet the obligations of Prevent, it now monitors all student emails.
This isn't limited to universities, either. Prevent was taken to an absurd extreme in 2015 when police questioned a Muslim schoolboy in Islington after he uttered the phrase 'ecoterrorism' in a French class. And when Milo Yiannopoulos was banned from speaking at his old grammar school in Kent, it wasn't at the behest of the school or its pupils – many of whom later expressed their outrage at the decision. Rather, it was the result of an intervention from the Department for Education's extremism unit.
It would, of course, be absurd to compare the Chinese government's clampdown on dissent with Prevent's interference. But nevertheless both the UK and Chinese governments are, to differing degrees, silencing opinions on campus that they find dangerous. And now even the US government is getting in on the act.
Though it was drawn up to tackle gender discrimination and sexual assault, the federal law Title IX is now routinely used to police free speech on US campuses. A recent Justice Department order called on universities to tackle 'unwelcome conduct of a sexual nature', including 'verbal conduct'. As a consequence, academics and students alike are getting in trouble for simply discussing sexual topics.
Harvard law professor Jeannie Suk has said that, as a result of Title IX, academics are refusing to teach classes on sex and sexuality, lest they be reported for their 'verbal conduct'. Simply speaking out against Title IX can also have serious repercussions. Laura Kipnis, a feminist film professor at Northwestern University, was reported under Title IX for writing an article about the 'sexual paranoia' spreading across academia.
While state censorship on campus is far less severe in the West than it is in China, it still exists – and that is troubling. State censorship must always be condemned. We can hardly balk at China clamping down on 'Western values', when we in the West fail to uphold them.
Jacob Furedi is a writer and student.
To enquire about republishing spiked's content, a right to reply or to request a correction, please contact the managing editor, Viv Regan.