The truth about the pill panic
The link between contraceptives and depression is hugely overblown.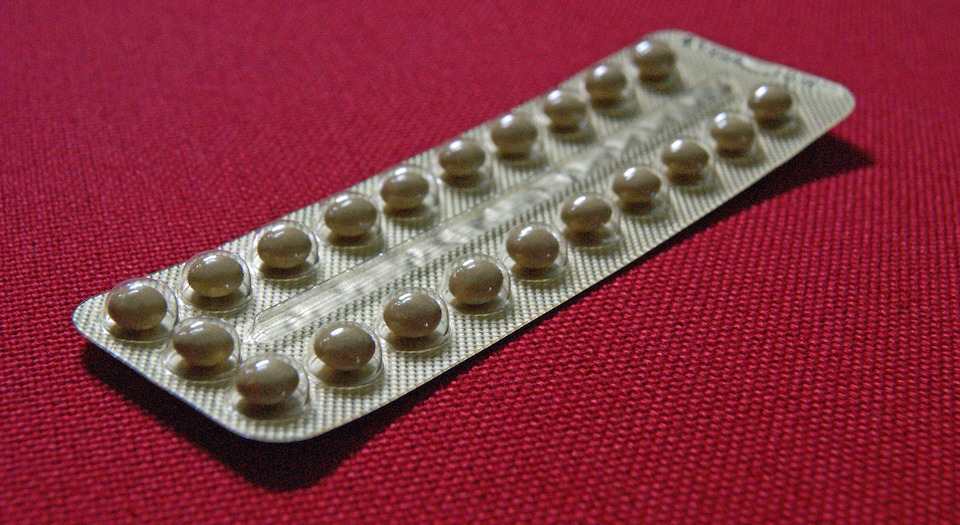 The idea that women's moods are subject to hormonal changes is an old cliché. Apparently, it's not always coincidental that arguments over who cleaned the fridge last take place during that time of the month, or so I'm told.
But jokes aside, this tired trope has recently had a serious hearing. In October, a study carried out by researchers at the University of Copenhagen claimed that women who use hormonal contraceptives (including pills, implants, patches and intrauterine devices) were more likely to be prescribed anti-depressants by their doctor. The report claimed that women who used hormonal contraceptives were 23-34 per cent more likely to be diagnosed with depression than those who didn't.
The news was hailed by feminists as proof of another long-ignored blight on womankind. 'Today in vindication', one woman tweeted, 'pills totally cause depression'. A writer for the feminist magazine Jezebel argued that the research was breaking with 'the racist and sexist history of keeping birth control side effects secret'. One journalist even called criticism of the research by other medical professionals 'pillsplaining': 'To me, and many other women, these Danish researchers are heroes and criticism of their methods… only highlights the incredible knots the medical establishment will twist itself into in order to deny there's a problem with the pill.'
Since October, when the research was first published, many health professionals have criticised the link between depression and hormonal contraceptives. Most recently, Professor Phil Hannaford at the University of Aberdeen pointed out that to prove there was a link, 'you would need a large randomised trial'. 'This would be impossible – not to mention unethical – as the women taking the placebo could believe they were covered by birth control and not take other precautions', he said. Furthermore, the research actually showed that 'for every 100 women not using the pill, 1.7 each year were given anti-depressants, whereas for every 100 women using the pill, the figure was only slightly higher at 2.2'. In other words, the link between depression and the pill is hugely overblown.
Hormonal contraception is safe, easy and widely used. So what's really driving this pill panic? Contraception not only allows women physical freedom, in that it removes the risk of pregnancy, but it's also a symbol of sexual freedom and women's autonomy. But, increasingly, this is something contemporary feminists undermine. Young women today are all-too-often presented as victims – and the pill panic suits that agenda. What's more, it fits into a contemporary obsession with young people's mental health.
Fearmongering about contraception is wrong. Not only is it irresponsible to try to dissuade young women from using the pill (as hormonal contraceptives are incredibly effective at preventing pregnancy, far better than relying on condoms), it also flies in the face of everything women's liberation once stood for. The notion that contraception causes depression gives credence to the old, reactionary idea that women are slaves to their hormones.
Having to deal with weight-gain, spots, hair-loss, and yes, the occasional mood swing for the best part of your adult life isn't ideal. But the pill effects people in different ways, if at all. Many young women take Microgynon, the most common combined oral-contraceptive pill, to treat teenage acne or other hormonal problems. In any case, a bit of bloat or the occasional breakout is a small price to pay for not getting pregnant.
This panic over the pill isn't about fighting for women's freedom, it's about presenting women as victims – in this case, of their own medication. Arguing for better contraceptives is one thing, fearmongering about the ones we've got is another.
Ella Whelan is assistant editor at spiked. Follow her on Twitter: @Ella_M_Whelan
To enquire about republishing spiked's content, a right to reply or to request a correction, please contact the managing editor, Viv Regan.