Stop telling kids they're mentally ill
Many 'mental-health problems' are just normal childhood experiences.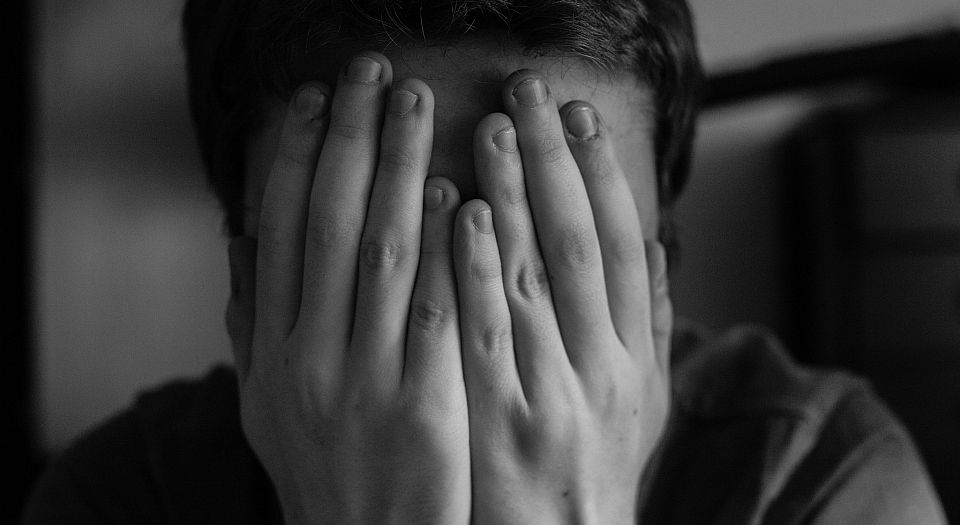 It was World Mental Health Day earlier this week. To mark the occasion, the London Eye was lit up in purple, as part of a global campaign set up in the memory of Amanda Todd, a Canadian teenager who took her own life in 2012.
Todd's is a tragic story. In 2012, at the age of 15, she killed herself shortly after posting a YouTube video telling of how she was being bullied. However, Todd's story and others are being used to build a misleading narrative of deepening and widespread mental-health problems among children.
With the endorsement of the younger British royals – 'Too often we think mental-health problems are things that happen to other people', says Prince Harry – World Mental Health Day and other 'awareness-raising' initiatives create an impression of a growing crisis.
It's not that there isn't a problem; there clearly is. The UK Local Government Association (LGA) worries that 'substantial numbers' of children are suffering with anxiety, depression and self-harm, and that many more obsess over their body image, exam stress and the perils of social media (a concern heightened by Todd's tragic case).
A report from the children's commissioner for England found that 28 per cent of children referred to Child and Adolescent Mental Health Services (CAMHS) do not receive any service at all. Of particular concern are the 3,000 children and young people (around a quarter of all referrals) with a life-threatening condition (such as self-harm, psychosis, severe depression, anorexia and suicidal tendencies). Only 14 per cent of these children are able to access services, and 51 per cent are left to languish on waiting lists, sometimes for months.
However, the root of the problem is being misdiagnosed. The expansion of the definition of what it means to be mentally ill is key here. Indeed, as the frequent references to bullying and exams should make clear, young people's emotional 'wellbeing' and their ability to cope with troubling but very normal parts of childhood are now being collapsed into the alleged mental-health crisis – putting pressure on services as a result.
In response to the children's commissioner's report questioning local CAMHS' 'failure' to provide services to all young people who attend, the Yorkshire and the Humber CAMHS had this to say: 'Our CAMHS do not offer services for normal reactions to adverse life events – eg, parental separation/bereavement or for normal child-development difficulties.'
This is surely the right approach. Not simply as a way of coping with the pressure exerted on mental-health services, but as a challenge to an increasingly therapy-seeking culture. The LGA report, however, shows that this response is atypical. Instead of making the case against the tendency to over-refer – in light of how hard-up local authorities are – the authors of the report argue that there needs to be more 'identifying and supporting of families experiencing problems'. 'As young people grow older', the report continues, 'the potential hurdles and the challenges to their resilience increase'.
Yes – it is called growing up.
Campaigners are encouraging the young to out themselves as mentally or emotionally unwell. They are claiming mental health is a taboo subject, despite the fact that everyone from royalty down is talking about it endlessly. When they say there is a mental-health crisis, they are absolutely right. There is a crisis. And it is one of their own making.
To enquire about republishing spiked's content, a right to reply or to request a correction, please contact the managing editor, Viv Regan.