Campus censorship is holding women back
Why are female students infantilising themselves?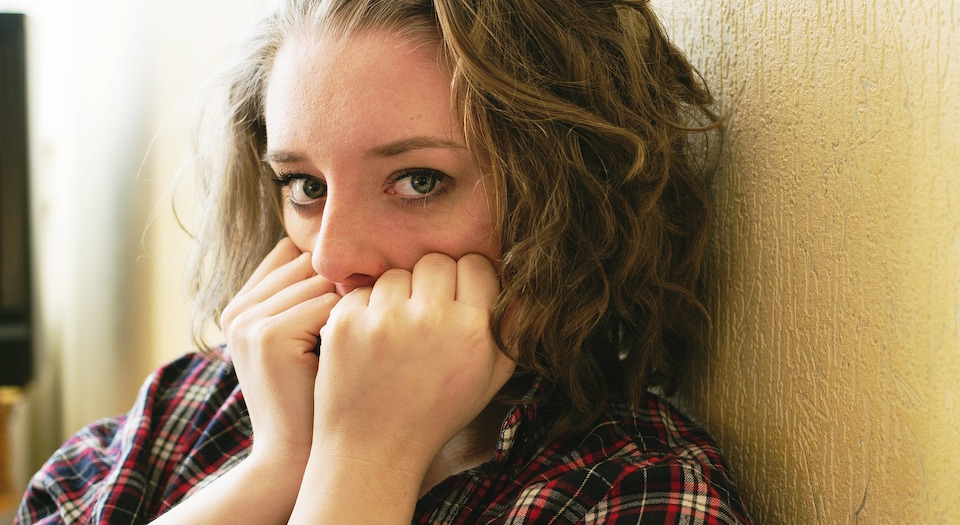 A survey has revealed that female students are more likely to support campus censorship than their male peers. Keeping Schtum, a report by the Higher Education Policy Institute, found that 16 per cent more women support Safe Space policies and the banning of tabloid newspapers than men. Men are more likely to support unfettered freedom of speech on campus.
That a significant proportion of female students is willingly supporting censorship is very depressing. But it's hardly surprising. The vast majority of censorship on campus is aimed at protecting women from offence. spiked's 2016 Free Speech University Rankings (FSUR) found that almost a third of UK universities banned the Sun and the Daily Star, as part of the No More Page 3 campaign, and 25 banned the controversial pop song 'Blurred Lines'. All of this is done in the name of cleansing campus of 'demeaning' representations of women.
Women's autonomy has been hugely undermined. Forget the in loco parentis restrictions of the Sixties – female students today aren't even trusted to hear a racy joke without falling to pieces. The FSUR found that 33 per cent of universities and students' unions have 'zero tolerance' policies prohibiting jokes, cat-calling and even 'inappropriate sexual noises'. Women aren't even trusted to conduct their social lives without rules and regulations.
These protective measures treat women like children, incapable of handling the trials and tribulations of adult life by themselves. And all of it has been fuelled by contemporary feminism, which paints campus as a uniquely dangerous place for women and promotes the bizarre idea that the first step towards gender equality is women insisting they are vulnerable. This is, of course, nonsense. For all the fearmongering about campus rape culture, universities are among the safest places in the country. But in a climate where cat-calling is conflated with sexual assault, and rude jokes are considered traumatising, female students are constantly being encouraged to see themselves as perennial victims.
Why are so many women buying into this? This is not, as some myopic anti-feminists claim, a brainwashing of female students by nutty gender-studies professors. Campus censorship today is driven by a desire to protect those deemed vulnerable. It is this sentiment that drives the calls to censor everyone from UKIP, in order to protect ethnic minorities, to Germaine Greer, in order to protect trans people. The mainstreaming of victim culture on campus, and the accompanying idea that you should never encounter difficult or oppositional ideas, feeds this censorious trend. As the biggest and most significant 'embattled' group, women are constantly told that they need to be protected from sexist speech and ideas. Understandably, more women are being drawn into this way of thinking.
We must challenge it. Young women today have the world at their feet. Yet while they should be enjoying their freedom to the full, they are being encouraged to dwell on their own victimhood. This makes a mockery of women's liberation. Previous gains for women, including getting into what were once male-only universities, were won through a commitment to freedom and autonomy. Young women in the past fought for the freedom to conduct their lives as they saw fit – to say whatever they liked and to sleep with whomever they wanted. Campus identity politics turns all this on its head, insisting that women are vulnerable and weak. It's time female students threw off this patronising logic once and for all; insisting on free speech for all would be a good place to start.
Ella Whelan is assistant editor at spiked. Follow her on Twitter: @Ella_M_Whelan
To enquire about republishing spiked's content, a right to reply or to request a correction, please contact the managing editor, Viv Regan.