Hitchcock/Truffaut: vital book, pointless doc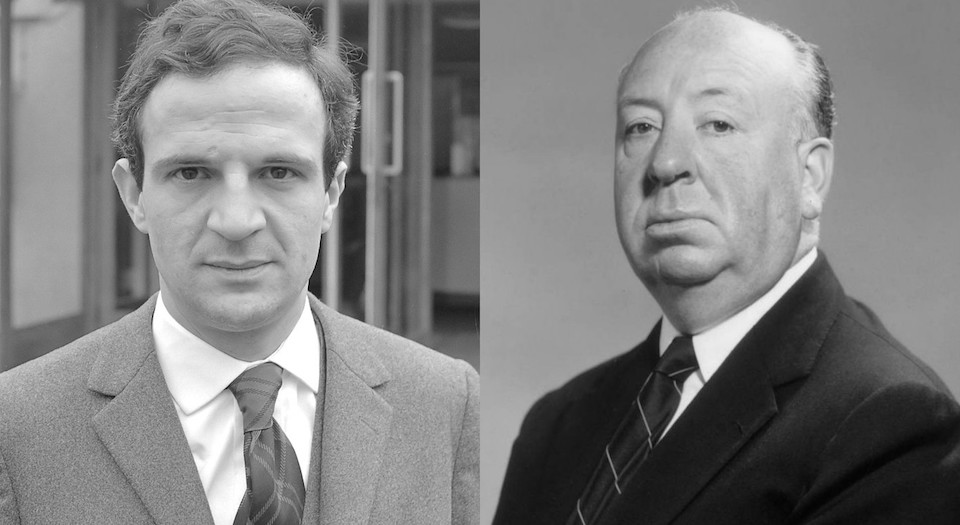 In 1962, François Truffaut, film critic, director and leading figure in the French New Wave, spent a week interviewing Alfred Hitchcock about his career as the Master of Suspense. The transcript of this exchange, published as Hitchcock/Truffaut in 1966, remains an indispensable text for cinephiles. Dissecting every film Hitchcock ever made, Hitchcock/Truffaut helped transform Hitchcock's reputation from light entertainer to perhaps the greatest of all auteurs.
To mark the 50th anniversary of this definitive text, director Kent Jones has created a documentary celebrating Hitchcock/Truffaut. The film features the audio recording of the dialogues between Hitchock and Truffaut, and new interviews with contemporary directors like Martin Scorsese and David Fincher about their memories of Hitchcock/Truffaut.
But Jones's documentary fails to do Hitchcock/Truffaut justice. In fact, it actually spends more time looking at Hitchcock's work than Hitchcock/Truffaut itself, giving it an excuse to indulge in the same anecdotes that any Hitchcock fan would have heard a million times before. As the talking heads of Scorsese et al tell you how the shower scene in Psycho was shocking at the time of its release (in case you didn't know), you feel like you're watching a DVD extra rather than a feature-length documentary.
Jones seems unsure of his target audience. He takes care not to spoil the twist in Vertigo, but does anyone who's read Hitchcock/Truffaut need to be protected from this secret? And which casual filmgoer who hasn't seen Vertigo is going to go out of his way to watch a film about a book about a director whose greatest film he's never even bothered to watch?
It's fun to hear the tapes of Hitchcock and Truffaut chatting with the help of translator Helen Scott, but this is no revelation – the tapes have been available as a bootleg for many years and are easily found online.
In the course of Hitchcock/Truffaut, Hitchcock states he would never direct an adaptation of a great work like Crime and Punishment, as it's already a masterpiece in its original form. It would be impossible for a film of a watchable length to capture its immense detail. The original Hitchcock/Truffaut was also a masterpiece in its original form. Jones should have heeded the Master's advice.
Christian Butler is a writer and musician based in London.
To enquire about republishing spiked's content, a right to reply or to request a correction, please contact the managing editor, Viv Regan.