Ribena: the latest casualty in the war on sugar
Tesco's ban will do nothing to satisfy public-health zealots.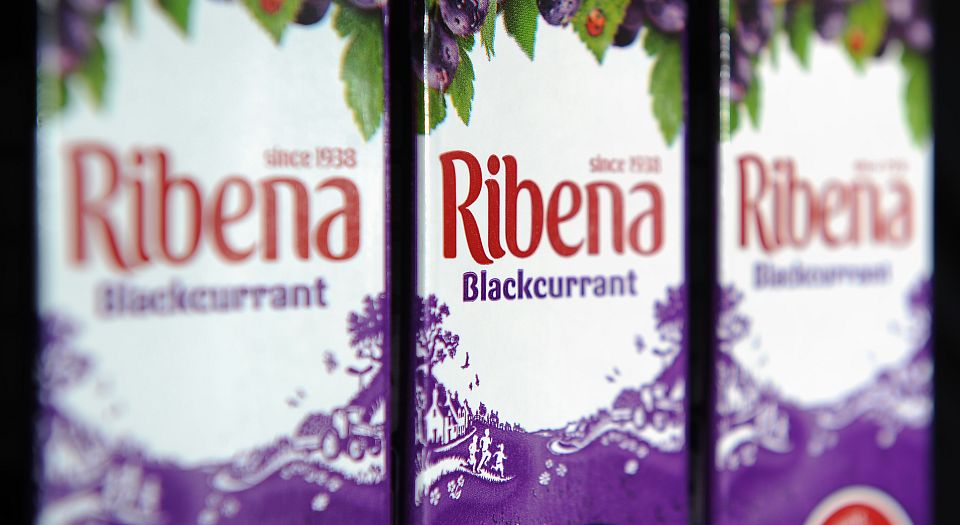 Oh Tesco, what have you done? This week, the supermarket giant announced that some sugary drinks will be removed from its shelves. One is Capri-Sun. Not a murmur from anyone about its demise. But another is Ribena, a drink – or, at least, a name – that has a long history and still inspires much affection among Brits.
The idea for a blackcurrant cordial goes back to the 1930s and was inspired by the idea of adding fruit concentrate to milk. However, during the Second World War, when getting citrus fruit from abroad was made almost impossible by German attacks on merchant ships, the British government encouraged the production of blackcurrants, which were converted into cordial by a firm in Bristol, HW Carter, and used to provide extra vitamin C to children and pregnant women. After the war, the cordial was sold under the brand name Ribena. (Ribes nigrum is the Latin name for blackcurrant.)
Ribena underwent a few changes in recent years, and lost its reputation as a healthy drink. The readymade version was advertised with the phrase 'the blackcurrants in Ribena contain four times the vitamin C of oranges'. The trouble with this advertising sleight of hand is that there is hardly any blackcurrants in Ribena – just five per cent in the readymade version – so there is 'no detectable level of vitamin C' in the finished product, according to a New Zealand consumer watchdog.
But the nail in the coffin of Ribena is the crusade on sugar. Thou shalt not market drinks to kids that contain sugar, it seems, and dropping Ribena was an easy way for Tesco to claim it was doing something about obesity while barely affecting sales and leaving sugary products that are not specifically targeted at children, like Coca-Cola, untouched.
So it was that a popular product disappeared from the UK's biggest supermarket. It's another easy victory for anti-sugar campaigners, but a pointless step for Tesco. Not only will consumers have less choice, but the anti-sugar mob will soon be back to harangue Tesco about its other wares. There's no satisfying a zealot. Nor is Ribena the first much-loved product to suffer from the anti-sugar campaign. In January, Britvic announced that it would no longer make the full-sugar version of Robinsons squash.
But what really rankles is the way in which consumers – you know, people – are presented as objects to be manipulated by monomaniac campaigners, corporations and government. The question asked again and again – for example, in this article on BBC News – is how we can 'get' people to change their wicked ways. Not inform them of potential health problems, giving them the means to make up their own minds. No, we need to be 'nudged', frightened or taxed into submission. And if that doesn't work, campaigners can just trash the reputations of companies to such an extent that they remove the choice from us altogether (if government doesn't regulate first).
I don't think I've drunk Ribena for about 30 years. But the fact that it is being squeezed out of existence shows how we have become mere datapoints in the eyes of health lobbyists and government ministers, to be managed for our own good.
To enquire about republishing spiked's content, a right to reply or to request a correction, please contact the managing editor, Viv Regan.