We must fight for our right to party
Killjoy bureaucrats are regulating clubbing out of existence.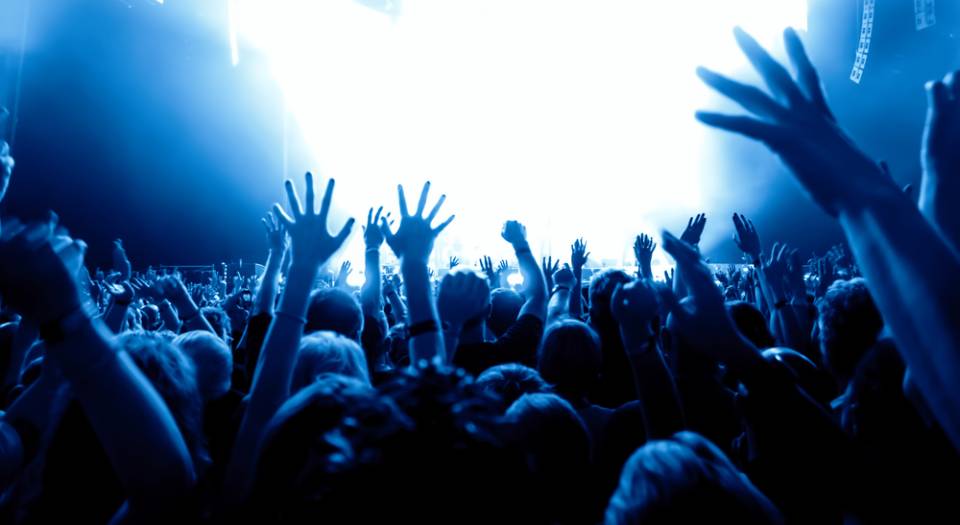 The announcement this week that the iconic Glasgow arts venue The Arches has gone into administration has provoked an outpouring of sadness. The loss of the venue represented 'an act of cultural vandalism', according to leading theatre critic Joyce McMillan, echoing the sentiments of many arts professionals south of the border. MSPs have since offered assurances that the Scottish government is seeking to secure the venue's future – but the fate of The Arches seems, at best, uncertain.
This may sound like the sad but familiar story of an arts centre running out of cash in the face of a cruel, profit-driven society. But the fall of The Arches has been startlingly sudden. Since being founded as a flagship project for Glasgow's stint as the European Capital of Culture in 1991, it has been firmly established as a thriving venue, subsidised through its popular club nights.
So, the decision of Glasgow City Council to strip The Arches of its late licence last month effectively wrote the venue's death warrant. Despite the venue being consistently awarded gold-standard status by Strathclyde Police, ongoing problems with drug use and alcohol-related offences moved the authorities to act in the interests of public order.
It's a depressing trend that we see affecting many of the UK's top venues. London clubbers have been reeling from the loss of a regular haunt seemingly every week, from Soho's leading cabaret club Madame JoJo's to Brick Lane's bustling Vibe Bar. Yet, as Alan Miller, CEO of Vibe Bar, noted last year, these closures are not simply part of the natural economic cycle of clubs closing down or being priced out by soaring rents; they are a direct result of the aggressive and often baffling regulatory demands being placed on venues by local authorities.
Even London's legendary superclub, Fabric – a heaving, rite-of-passage venue for the capital's clubbers since 1999 – only saved itself from a similar fate at Christmas by agreeing to employ sniffer dogs. And if the prospect of such heavy-handed airport-style security sounds to you like a buzzkill on a night out, then you're clearly not down with the kids these days; a bit of biometric scanning is now pretty much de rigeur for a Saturday night on the tiles.
Such extraordinary measures are not confined to club nights at leading arts centres, either. Last weekend, at Download Festival in Leicestershire, tens of thousands of teenage heavy-metal fans had every inch of their acne-riddled faces scanned with top-of-the-range software in order to confirm that they weren't wanted criminals. Last month, a teacher in Cambridge managed to get himself turned away from a McDonald's for failing a breathalyser test – a bizarre official endorsement of the binge drinker's motto, 'eating is cheating'.
Anyone familiar with the Criminal Justice and Public Order Act 1994 will know that there's nothing new about authoritarian measures being imposed on young people who are just trying to have a good time. But what is especially worrying today is how incoherent local authorities' policies are in this area. No longer are the bureaucrats cracking down on raucous ravers, they are openly attacking the largely successful and well-run businesses that make up the nighttime economy. All of this points to a hyper-regulatory mindset so extreme that even self-supporting arts centres are perceived as a threat to public order. The Arches may yet bounce back, but, for the rest of us, the fight for the right to party is on.
David Bowden is a spiked columnist. He is chairing the discussion 'Fight for your right to party?', organised as part of the City of London Festival, at Bishopsgate Institute on Thursday 25 June at 6.30pm. Buy your tickets here.
To enquire about republishing spiked's content, a right to reply or to request a correction, please contact the managing editor, Viv Regan.