NSPCC: not in the best interests of the child
Making reporting of child abuse mandatory will not help children.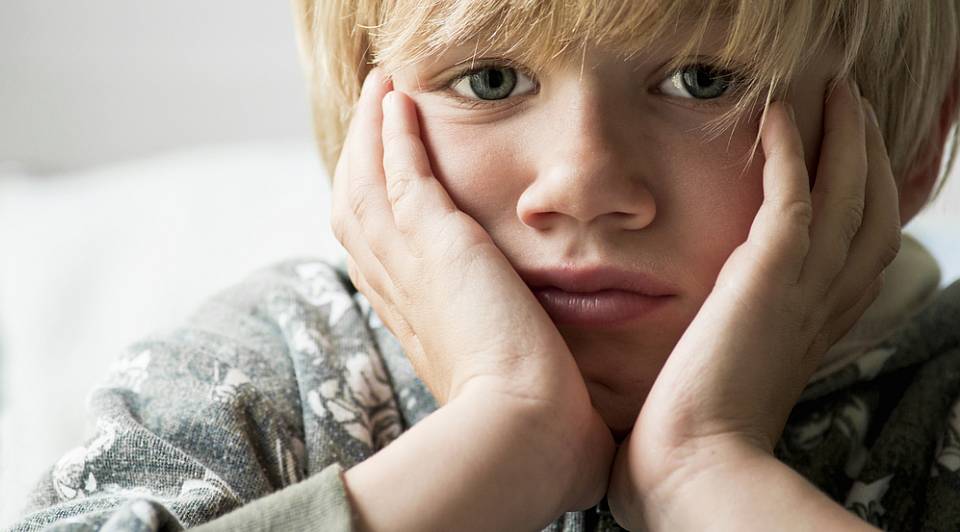 It was only a matter of time before the NSPCC said the dread words, 'it ought to be a crime' – which is precisely how the NSPCC's head, Peter Wanless, has now described the failure to report suspected child abuse. This is something of a turnaround: back in March, the NSPCC said it was opposed to the 'blanket mandatory reporting' of child abuse, arguing that the application of a 'criminal sanction against those who hesitate is unfair'.
There are many reasons why using the criminal law to enforce the mandatory reporting of child abuse is wrong. Mandatory reporting relieves individuals and institutions of the responsibility to evaluate a situation. Too often, it is little more than a perfunctory act – an exercise in box-ticking – to demonstrate that the rules were followed. In such circumstances, mandatory reporting sets in motion a chain of events that have a life of their own: a vague concern becomes a suspicion which, in turn, swiftly mutates into an accusation of a crime. Consequently, mandatory reporting fosters a climate in which concern and suspicion quickly lead to police intervention.
However, the main problem with the attempt to criminalise the failure to report child abuse is not its disorienting impact on institutions and the system of criminal justice. Rather, mandatory reporting is fundamentally wrong because it directly contradicts the interests of the child. All civilised communities ought to uphold the best interests of the child. However, acting in accordance with this principle requires more than box-ticking and relying on process and rules. As every intelligent social worker knows, cases of possible child neglect and abuse require the social worker to examine the specifics of the situation and to make a judgment call.
Even a legal principle that attempts to protect children does not automatically provide an answer as to what is in the best interests of a real child living within a specific relationship and in specific circumstances. In their classic The Best Interests of The Child, authors Joseph Goldstein, Albert Solnit, Sonja Goldstein and Anna Freud advise: 'Put yourself in a child's skin as you try to decide what guiding principles would best serve the child's interests.' From this perspective, what matters is what serves the best interests of the child and not a procedural imperative.
Sometimes, after careful reflection, many social workers, child professionals and teachers decide that if the disruption of a child's life, or the dissolution of an important bond and relationship, is judged on balance to be harmful, then it is morally wrong to involve the law. They rightly take the view that in certain specific instances, a child's interests are best served through some form of informal and low-profile intervention. They know that a child is not an abstract legal entity, hence they act on their suspicion in ways focused on the needs and interests of a particular child. Mandatory reporting removes the possibility of exercising judgement according to the specific needs of the child; it negates distinctions and offers administrative and technocratic solutions to what are existential problems confronting children.
Paradoxically, at a time when the narrow-minded defence of institutional reputations faces widespread criticism, a law is proposed that serves to defend precisely that: institutional reputation. Mandatory reporting of child abuse provides a procedure that protects institutional reputations while doing little to protect children.
All too often, confusion and uncertainty prompt the response, 'It should be a crime!' This impulse to criminalise has gained an unprecedented momentum today. Why? Because a morally disoriented society finds it difficult to trust people to make judgment calls and behave in a responsible manner. Instead, society places faith in the efficacy of process, codes of conduct and, finally, criminal law. And that is not in the best interests of the child.
Frank Furedi's First World War: Still No End in Sight is published by Bloomsbury. (Order this book from Amazon (UK).)
To enquire about republishing spiked's content, a right to reply or to request a correction, please contact the managing editor, Viv Regan.