Brazil: Not the Web We Want
Brazil's internet bill of rights is more concerned with advancing national interests than internet freedom.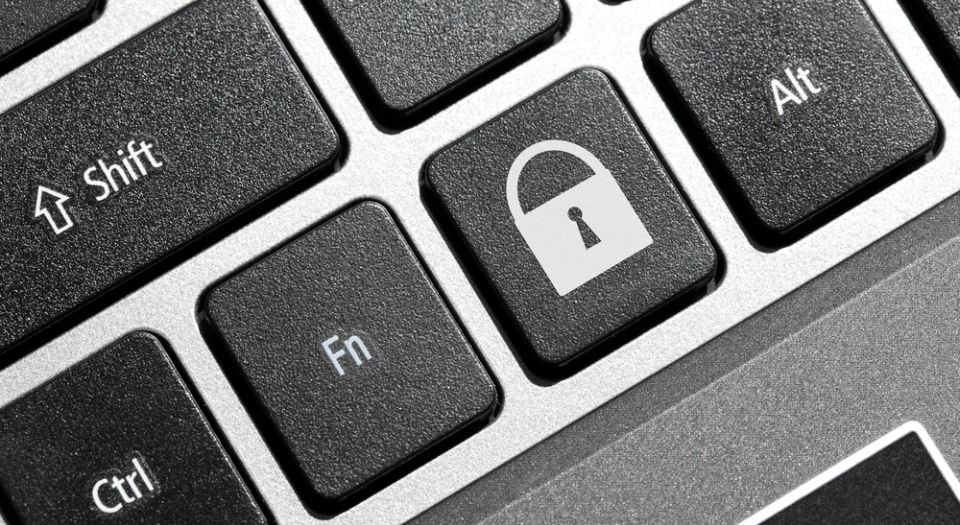 Last week, a new bill, the Marco Civil da Internet (Civil Rights Framework for the Internet), won support from an overwhelming majority in Brazil's Chamber of Deputies. It is now well on its way to becoming law. This has been seen as an important first step for Brazil on the road to protecting the neutrality of its internet against the self-interests of any public or commercial body. And in the same legislative breath, it promises to offer its citizens online security and freedom of expression.
It was a timely move. Tim Berners-Lee, inventor of the World Wide Web, recently celebrated the web's twenty-fifth anniversary by launching a campaign called the Web We Want. He called for 'a global constitution – a bill of rights' to protect our online freedoms and internet access.
But while Berners-Lee's proposal is all about urging governments around the world to allow the web to be more open, and less state-monitored, Brazil's own attempt at protecting its citizens' online freedom of expression has achieved the opposite. In its Marco Civil, the Brazilian state is set upon more, not less, state control over Brazil's internet. This is a far cry from the spirit of openness urged by campaigners like Berners-Lee and his supporters at the Web We Want project.
First of all, Brazil's efforts are laudable and, in many respects, unique. No nation, and that goes for the US, Germany and the UK, has gone as far as the Brazilian government in its attempt to protect the autonomy of its citizens online. But, on closer inspection, the real impulse behind the Marco Civil emerges. That is, it has a lot more to do with Brazil's own emergence on to the world stage, as a growing economic power, than it does with a concern over citizens' privacy.
Brazil's struggle for internet governance is part of its attempt to disentangle itself from the US. Historically, of course, Brazil has relied upon the US economically. And it has also relied upon America's internet infrastructure to get online. According to one analyst, 'most Brazilian internet traffic currently travels through the US at some point'.
But Brazil is a nation coming of age. Not only is it hosting this year's football World Cup – which will put much of its politics and culture under an international spotlight – it is also among a new group of economically prosperous countries – also including Russia, India and China – which believe they have independent roles to play on the international stage. The political journey of the Marco Civil is part of this attempt to throw off the shackles of dependency on the US.
Up until recently, the Marco Civil was not treated with any urgency. Politicians, opposition groups and other interested parties have been talking about it since 2009. Edward Snowden's revelations about the mass-surveillance activities of the US National Security Agency (NSA) changed matters. They showed the extent to which the NSA has been tapping into the communications of Petrobras, Brazil's largest state-run oil company, and listening in on the private communications of the Brazilian president, Dilma Rousseff. Immediately following Snowden's leaks, the Marco Civil's progress through parliament accelerated. Indeed, President Rousseff stopped all other legislation, by presidential decree, in order to make way for the Marco Civil bill.
The bill itself contains three parts. The first part is concerned with net neutrality, that is, preventing anyone, including an internet service provider, from restricting access – either through differential charging for network access, slowing down access depending on the content to be viewed, or by being selective as to who can gain access. The second part is concerned with the protection of freedom of expression. This ensures that no publisher is liable for anything they host, unless they refuse a judge's order to remove offensive content. And the last part of the bill is about protecting the privacy of Brazil's growing population of 100million internet users.
What is interesting about the Marco Civil is that the arguments around it have not really been about online privacy per se. Instead, much of the debate in the long run-up to the vote concerned whether commercial telecoms providers should be allowed to profit from Brazil's fast-growing online population.
The Snowden revelations did refocus the debate. But it was still less about protecting online privacy or freedom of expression than it was about who has control over Brazil's internet. Hence a last-minute amendment to the bill, which was rejected, potentially obliged Facebook, Google and other large overseas internet companies to host their servers and data inside Brazil. In the end, this amendment was rejected because of the exorbitant costs of building data centres inside Brazil. Instead, the Chamber of Deputies opted to extend the reach of Brazilian law to any internet service in the world with Brazilian users. This part of the bill is highly problematic. The difficulty of penalising a company that hosts its citizens' data outside of Brazilian borders would be huge.
Still, while all of this seems messy, the underlying point of the bill is Brazil's attempt to wean itself off the US networks through which it currently has to funnel most of its internet traffic. After all, about 90 per cent of data traffic from Central and South America passes through a single network access point – in Miami.
Indeed, Brazil has been preparing itself for the break with the US by laying fibre-optic cables to countries in Africa, Latin America and Europe – all with the intention of lessening its reliance on America-dominated internet services. President Rousseff, with Germany's Chancellor Angela Merkel (herself a victim of NSA spying activities) at her side, even announced that Brazil was to build a fibre-optic cable network to link up with Europe, due to be completed in 2016.
What campaigners like Berners-Lee had hoped for, then, is not really happening in Brazil, even though he has been holding up the Marco Civil as a standard for others to follow. In fact, a bill such as the Marco Civil allows lawmakers to carve up the internet as they see fit. In the case of Brazil, its national security and expanding economic interests will always come first.
In this regard, Berners-Lee is right to say that governments 'must not turn the network into a series of national silos'. But he risks forgetting how the World Wide Web and the internet came into being in the first place: through significant economic investment and national self-interest.
Questions of net neutrality, online rights and who gets to determine how the internet is governed continue to be shaped by national self-interest and changing economic relationships. This seems a world away from the defence of online privacy and self-expression driving campaigns like the Web We Want. That is a shame. But to build a campaign for online privacy and freedom of expression requires putting forward a resolute case for real freedom. And that campaign needs to be much stronger than it is now if it is to defeat those who only see the internet in terms of national and economic interests.
To enquire about republishing spiked's content, a right to reply or to request a correction, please contact the managing editor, Viv Regan.