'Gender-affirming care' is a menace to young women
There has been a staggering rise in the number of women and girls having double-mastectomies.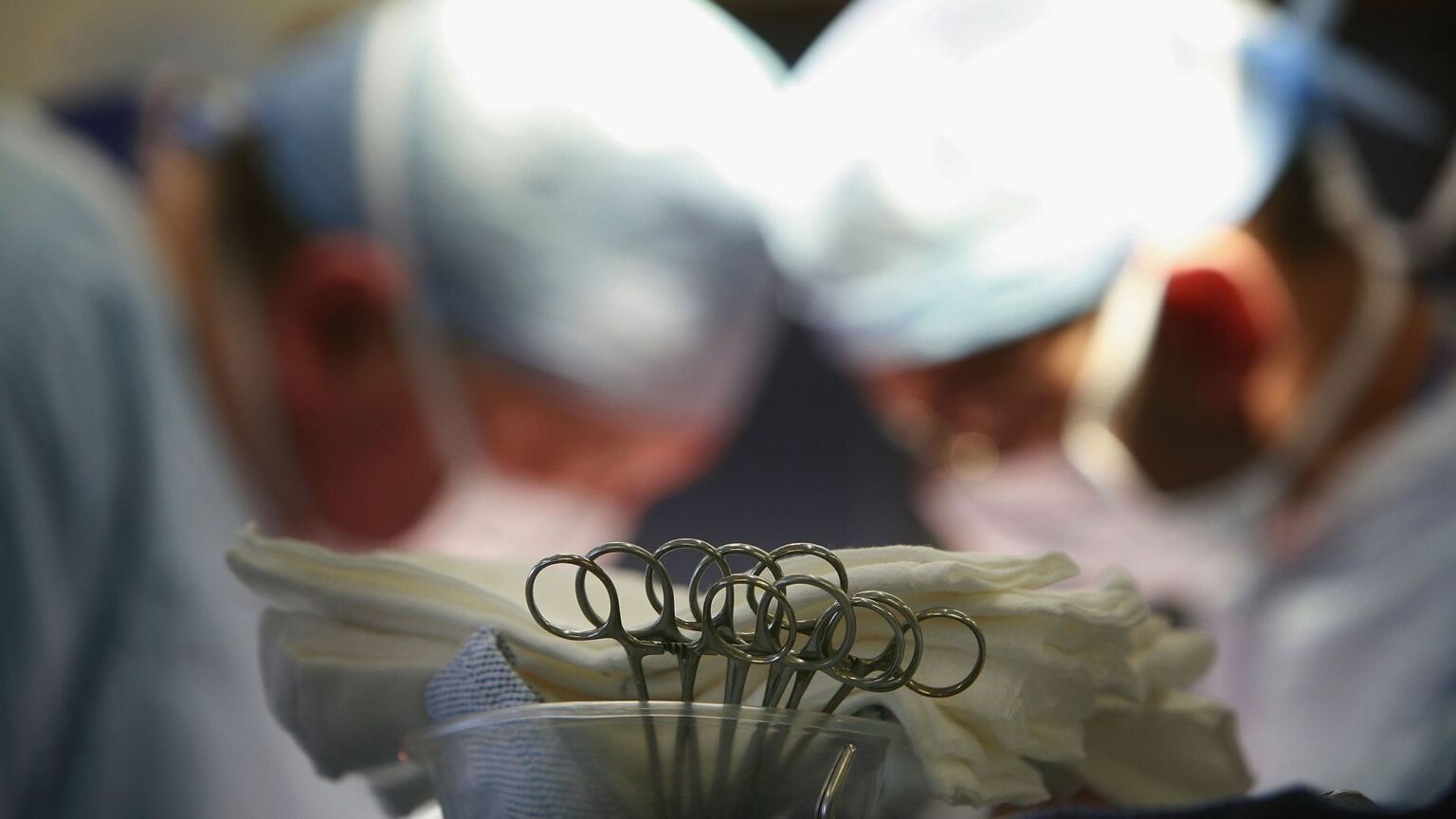 The number of gender-affirming surgeries in the United States nearly tripled between 2016 and 2019, according to a recent study in a major medical journal. And this trend is particularly pronounced among young women and girls.
In the Journal of the American Medical Association study, around 27,000 of the 48,000 patients analysed (57 per cent of all cases) were breast and chest surgeries. Only 35 per cent of surgeries were genital procedures. Over half of the patients were aged between 19 and 30, about 22 per cent between 31 and 40, and eight per cent were aged between 12 and 18.
The growing number of young women suffering from gender dysphoria is particularly alarming. Young women are seeking help to transition at earlier ages than boys – the average age girls seek professional help is 11 and for boys it is 13. And young women are also the most likely to undergo procedures to change their sex characteristics early on.
There are many possible factors that are contributing to this sharp rise in medically transitioning young women. There is the oppressive confinement of femininity; the unattainable beauty standards that young women are inundated with on social media; and the enduring stigma against lesbianism that causes many women to internalise homophobia. Either way, it is clear that our society is doing a poor job of supporting their health and psychological development.
It seems as if young women are being subtly encouraged to view gender transition as a way to escape the problems of womanhood. And the industries that profit from gender-affirming surgeries are laughing all the way to the bank.
What these surgeries are not doing is helping girls and young women deal with any pressing social and psychological issues they might face. Instead of responsibly assessing and responding to the root causes of these issues, medical practitioners are offering what appears to be a magical, medical solution to underlying problems. The impact of all this has been devastating, from women's irreversible loss of their healthy breasts to infertility and more.
Take the tragic case of 19-year-old Chloe Cole, a young detransitioner whose medical journey began at the tender age of 12. She was prescribed puberty blockers before undergoing 'top' surgery (ie, a double-mastectomy) in her mid-teens as part of her transition from female to male. Then, in 2021, she realised that she would like children of her own, but discovered that the effects of puberty blockers and testosterone might mean that she couldn't. How many more young women like Chloe will there be before we put a stop to the madness of gender-affirming care for minors?
The rapid rise of gender-affirming surgeries ought to set off alarm bells. Vulnerable young people are at serious risk of suffering irreversible harm.
Angie Speaks is an intern at spiked.
To enquire about republishing spiked's content, a right to reply or to request a correction, please contact the managing editor, Viv Regan.