PayPal is trying to silence us
The co-founder of UsForThem speaks out against Big Tech censorship.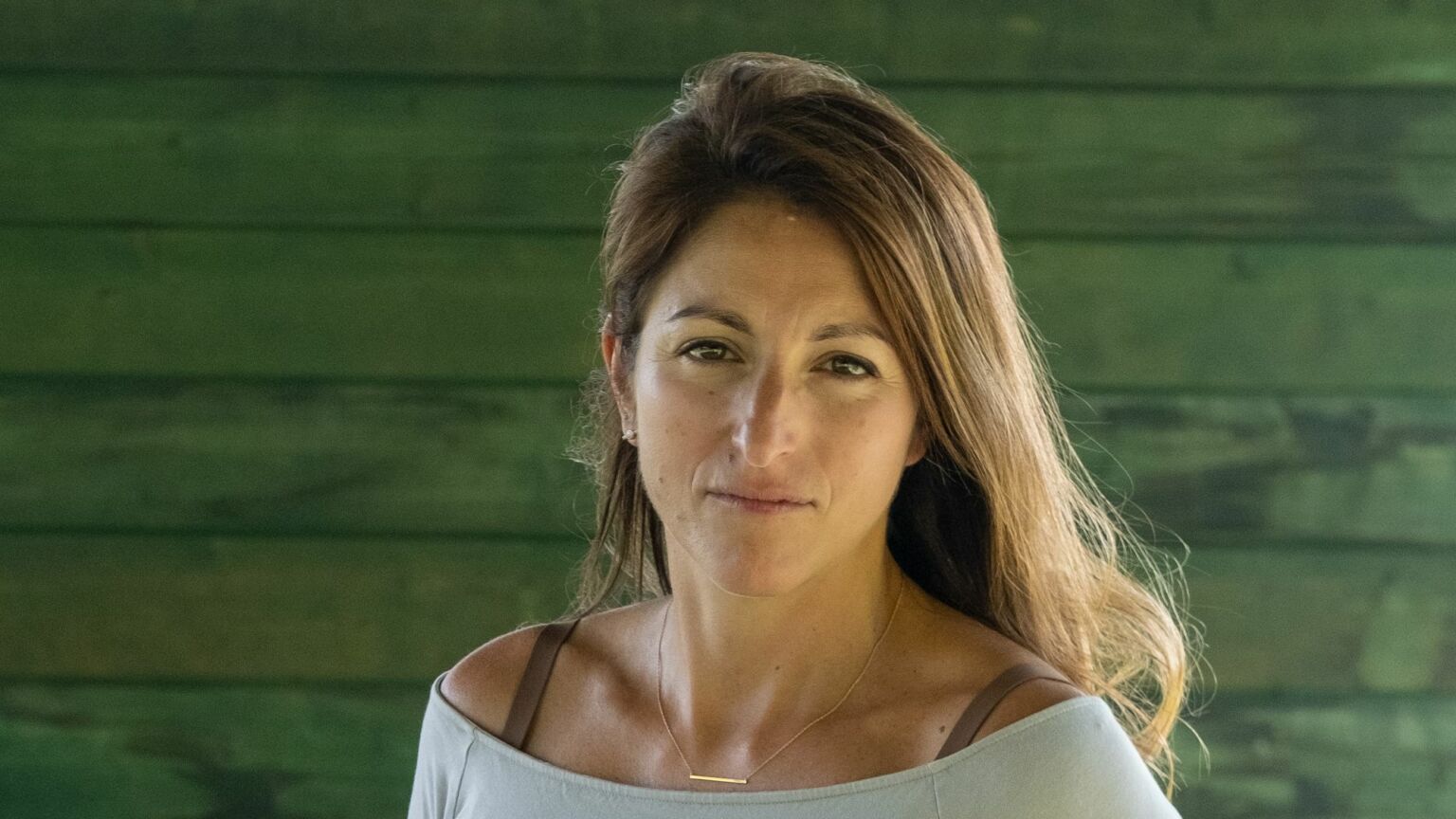 PayPal's decision to close the accounts of the Free Speech Union and the Daily Sceptic marks a dangerous escalation in Big Tech's war on free speech.
At UsForThem, the children's welfare group I co-founded during the pandemic, it was an escalation we had seen coming. Three weeks ago, on 1 September, the following email from PayPal arrived in the UsForThem inbox:
'We have recently reviewed your usage of PayPal's services, as reflected in our records. Due to the nature of your activities, we have chosen to discontinue service to you in accordance with PayPal's User Agreement. As a result, we have placed a permanent limitation on your account.'
That was it. No further explanation was given. Our first reaction was simply shock. Like many small organisations, we relied on the funds trickling into our PayPal account to keep the lights on. That stream of monthly donations was the difference between financial viability and insolvency – the difference, that is, between being able to campaign and having to stop.
Surely, there had been some mistake, we thought. PayPal couldn't mean us, a group of parents and grandparents advocating for children. A group that campaigned during the pandemic to keep schools open. A group whose mission statement is for children to be 'placed front and centre in all decisions impacting them'. Could PayPal really have had such an issue with 'the nature of [our] activities' that it would terminate our account without notice?
The email indicated that we could still access the money in our PayPal account. 'If you have a remaining balance, you may withdraw the money to your bank account', it read. But as we tried to do just that, we were greeted with a further blocking message telling us that PayPal would be holding on to our funds for a further 180 days, while it decided whether or not to extract any 'damages'.
This was enraging. How is closing down an organisation's account with no prior warning and no substantive explanation, and then withholding its funds, legal? It is certainly unjust.
PayPal is apparently perfectly happy to provide services to businesses and groups that some might deem controversial, such as tobacco companies, purveyors of 'mature audience content' and the Communist Party of Great Britain. In a free and open society, that's fair enough. But what then is PayPal's problem with UsForThem?
At the time of writing, PayPal has still not responded to our request for the release of our donated funds. And so, for reasons not yet established, we now face severe financial and reputational damage.
This week it became clear that we were far from alone. PayPal has taken the same punitive action against several other prominent campaigning and journalistic groups in the UK, from the Free Speech Union to the Law or Fiction lawyers group. In each case, Paypal gave no meaningful explanation for its actions and has so far refused to discuss them.
It is hard to see PayPal's actions as anything other than politically motivated. There is no suggestion that any of the groups blacklisted by PayPal have done anything illegal. You can't help but feel that PayPal is trying to silence organisations it disagrees with politically. This is a direct attack on free speech and democracy. It threatens to further shrink the parameters of public debate.
Regardless of what one may think of the organisations PayPal has targeted, all this marks a dangerous development. Rigorous public debate is vital to a healthy, open society. This is even more important when the matters to be debated are controversial – as lockdowns and school closures clearly were. Shutting down dissenting groups like UsForThem will narrow debate and reinforce groupthink.
The direct threat to free speech posed by the big social-media companies, like Facebook or Twitter, has long been recognised. Now it's time we recognised the indirect threat posed to free speech by the digital financial-services giants. They effectively hold the livelihoods of journalists, campaigners and pressure groups in their hands. If they disagree with the views of a campaign group or media outlet, they can just turn off the financial taps.
This is arguably the most insidious form of Big Tech censorship yet. And anyone who believes in free speech must stand up to it.
Molly Kingsley is one of the founders of the parents campaign group, UsforThem.
To enquire about republishing spiked's content, a right to reply or to request a correction, please contact the managing editor, Viv Regan.